Take A Look Inside The Rockstar-Themed Rooms On Virgin's New Cruise Ship
Champagne table, anyone?
Posted on
20 January 2019

Virgin called upon renowned designer Tom Dixon to design the RockStar Suites, and he says: "We were intrigued to be appointed to rethink some of the most interesting spaces on this ship. A very rare opportunity to delve into a completely new escapist realm."
The ship is currently being finished off in Miami, and will be taking to the high seas in 2020 – headed for the Caribbean. One of the first locations it will visit will be Havana, Cuba.
For now, all we can do is have a look at the glamorous new set of suites. This one comes with its very own music room, which doubles as a bedroom.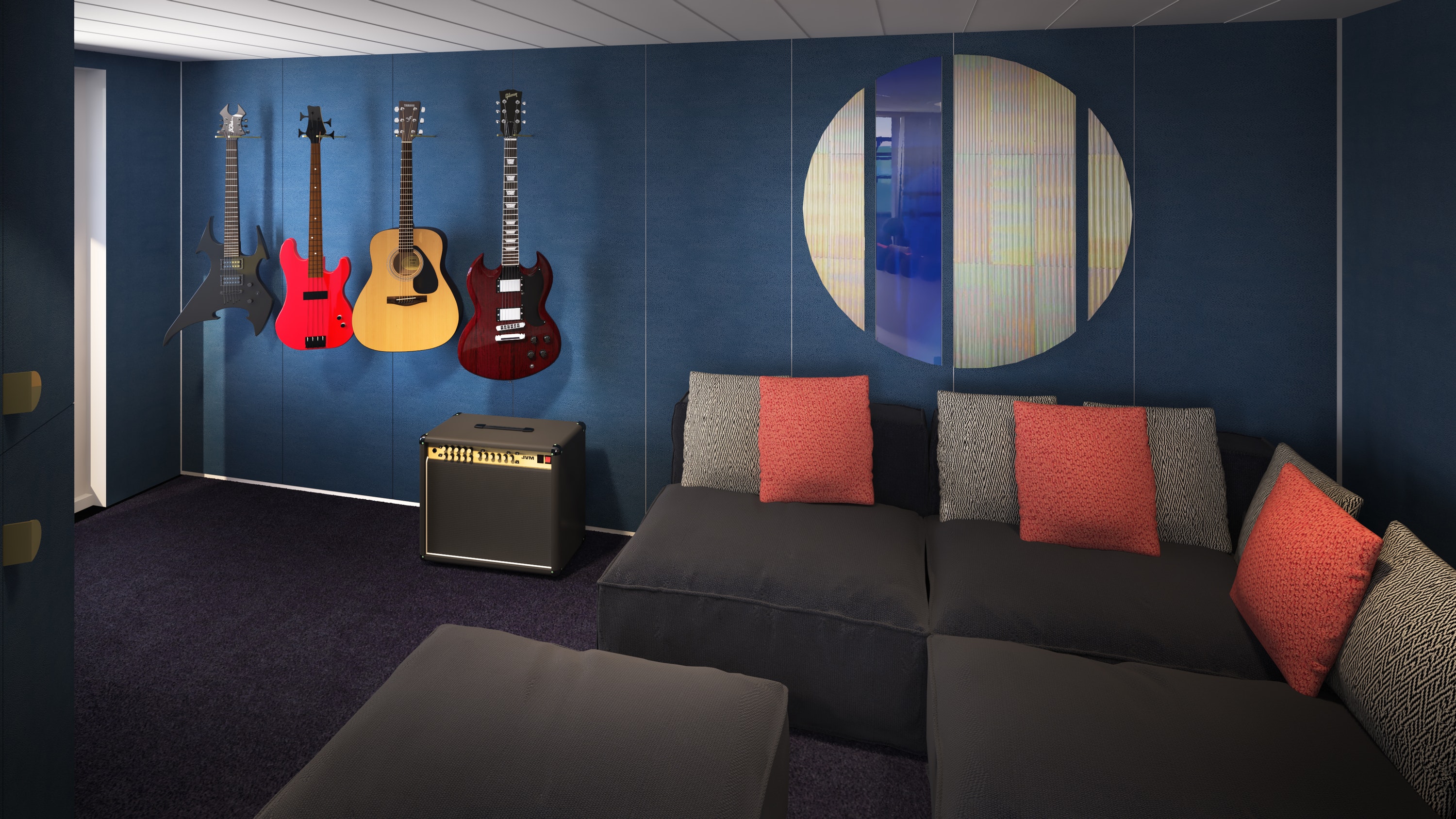 You can lie in bed looking out to sea.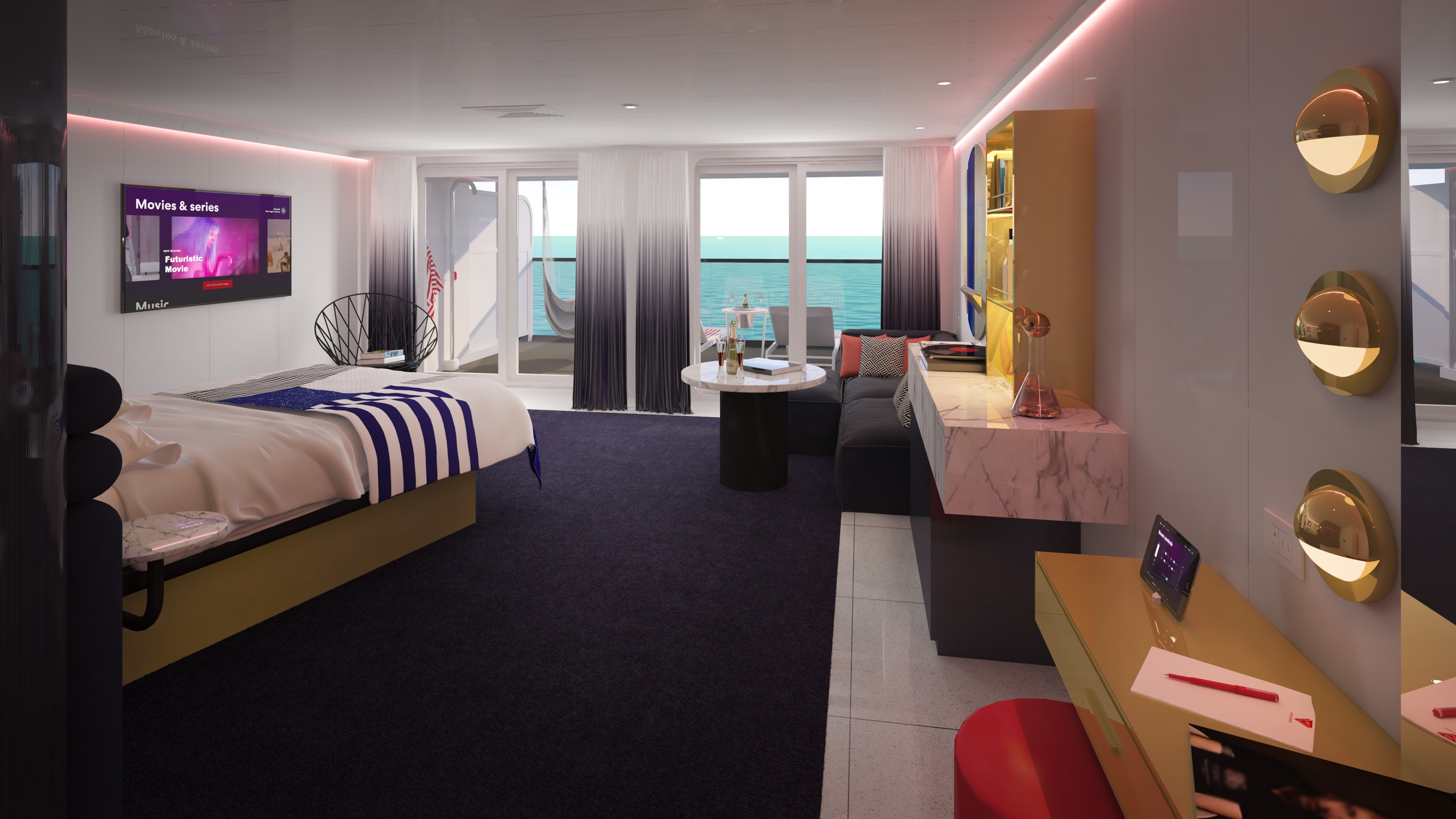 It's obvious there's more than enough room for a proper party here.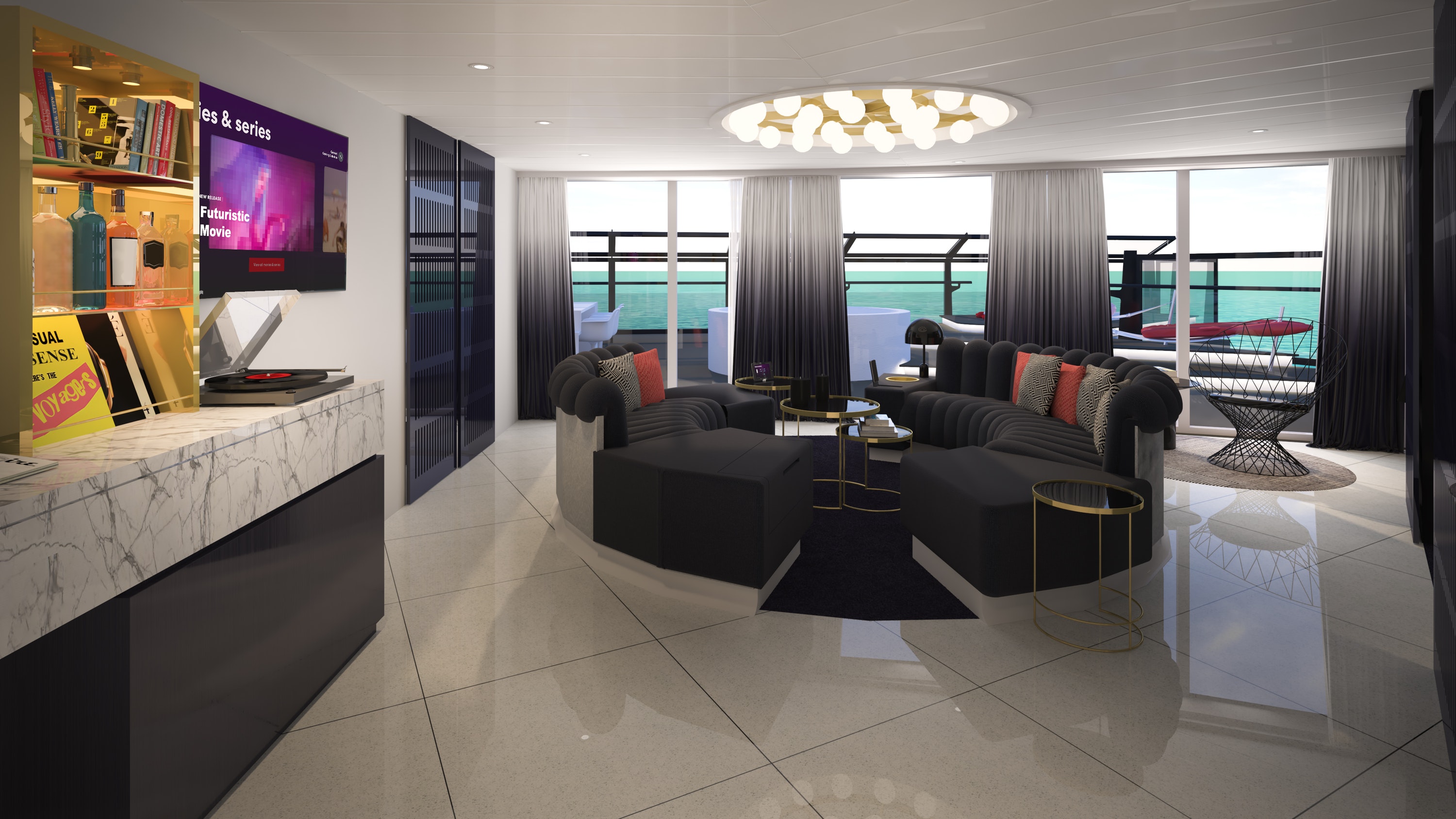 The outdoor terraces have a specially designed champagne table…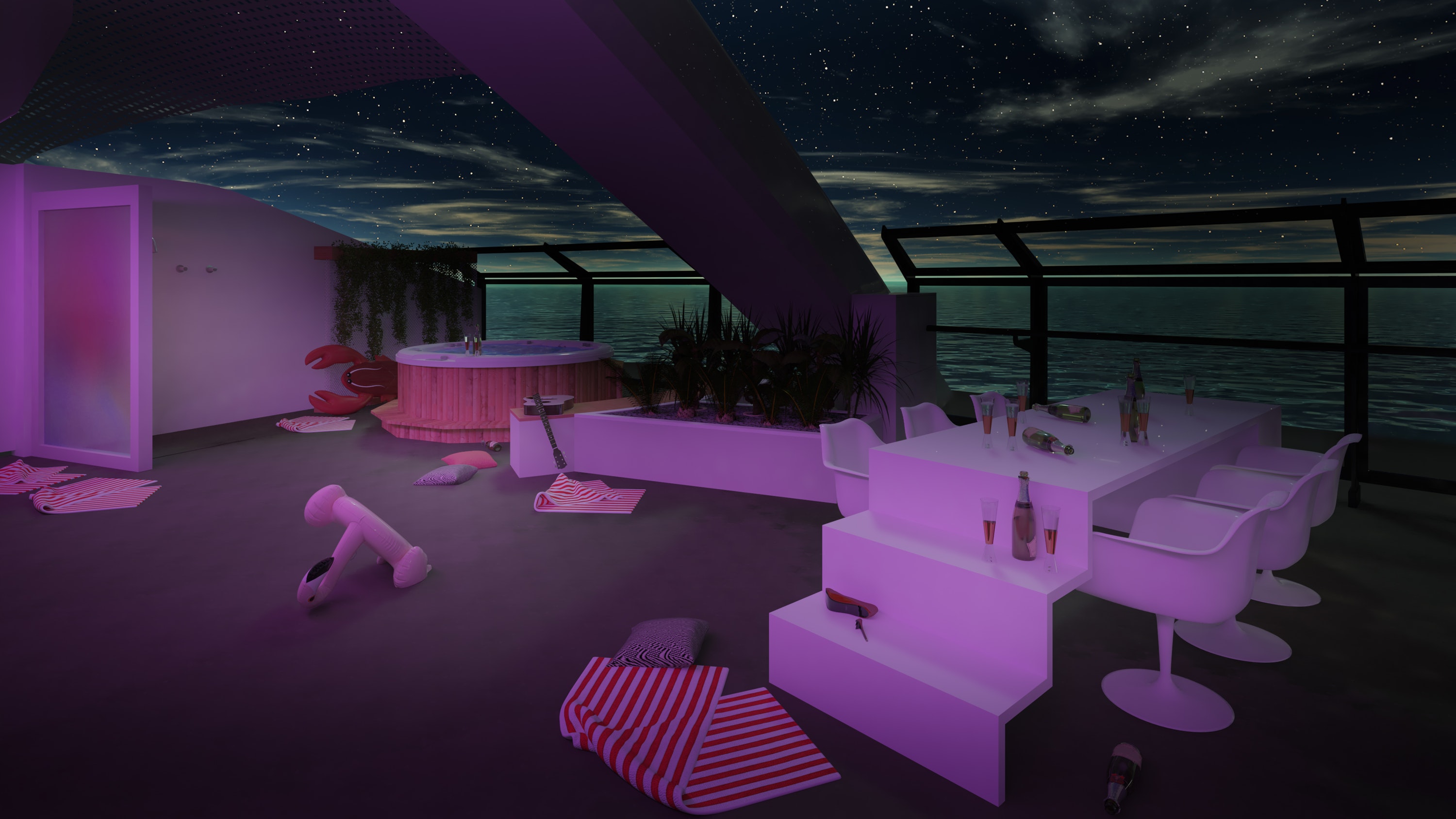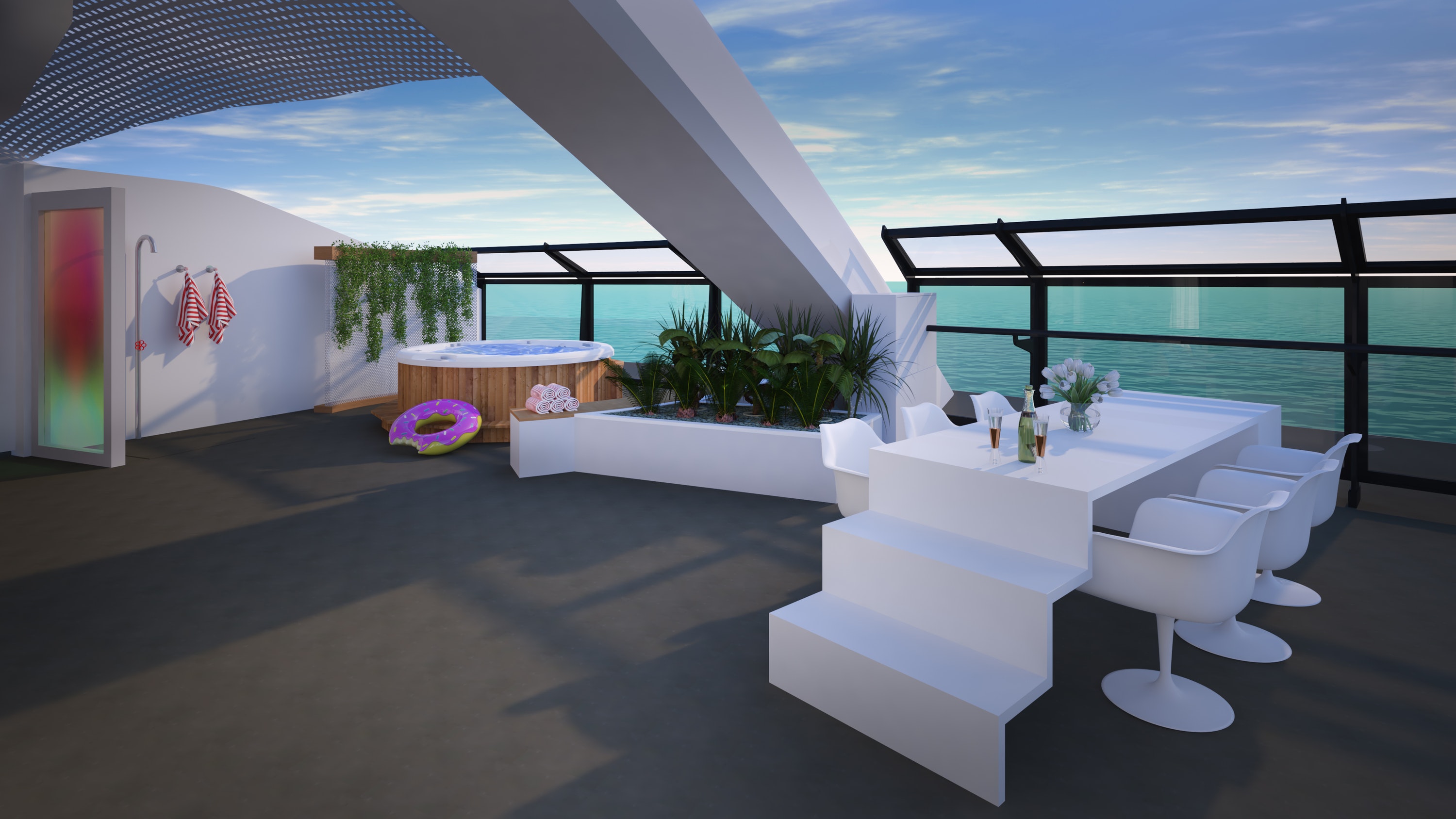 And there are all-marble bathrooms to relax in.