Things To Do In Dubai: August Edition
From fireworks to a Filipino superstar and an extra-long weekend…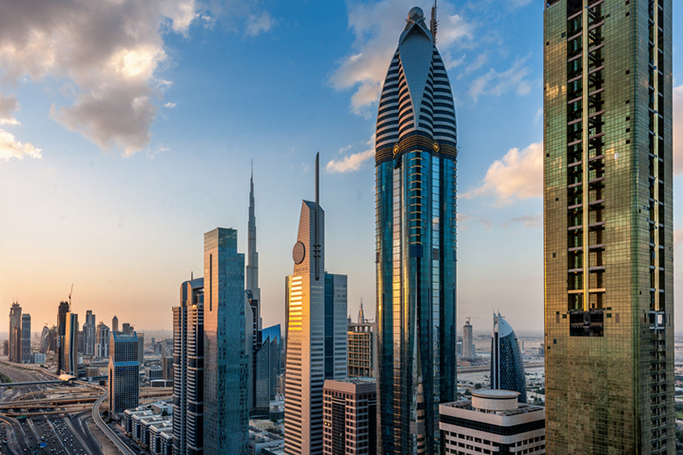 It's August already, which means another month of exploring what Dubai has to offer –as, this month there's everything from fireworks to perfume making and an extra-long weekend to enjoy.
The end of August will mark the Eid Al Adha celebrations, as you can also look forward to the region's spectacular La Perle show for half the price, an award-winning comedy, a Pilipino superstar making her Dubai debut and a 'Pursuit of Happiness' themed evening –sounds pretty good, right?!
Here's what you won't want to miss in Dubai during August 2018…
Smartphone Snapping
'Introduction to Mobile Photography' by Gulf Photo Plus
11th August, 1pm to 4pm
It's time to take your smartphone photography to the next level and learn tips from credited photographers, so you too can achieve stunning images with camera you use the most. You might think you already know it all, but this interesting workshop explores technical, compositional, and editing skills to tell stories through your images, while developing your own personal style. Your Instagram will thank you!
Creating The Perfect Scent
'Memories and Traditions in Perfume Making'
11th August, 2pm to 4pm
Venue: Nadi Al Quoz, Alserkal Avenue
Explore what's behind the fragrance in this series of free workshops, lectures, performances, and seminars on 'Sensing Memory.' Here, perfume artist Mona Bassam Haddad will share her knowledge in creating perfumes and matching smells with memories and personalities. You'll discover the techniques of mixing oils, making sachets with Arabic perfume powders, and mixing scented oud. You even get to create your own take-home perfume, but you have to sign up to attend.

The Pursuit Of Happiness
11th August, 5pm
Venue: Le Meridien Dubai Hotel and Conference Centre
Experience an evening of inspiration on how to create a healthy, happy lifestyle. Get your yoga on and indulge in a feast of healthy treats, as Fitness in DXB host an evening branded 'The Pursuit of Happiness.' After a motivational talk starting at 5pm, there'll be a yoga session and snacks to follow.
See A Popular Filipino Star
'Morissette is MADE'
17th August, 7.30pm
Dubai World Trade Centre, Sheikh Zayed Road
Filipino singer Morissette, also known as 'Asia's Phoenix,' is coming to Dubai this August, as you can expect to enjoy hits from the superstar like 'Diamante' and 'Throwback,' live in concert from the Dubai World Trade Centre. At just 22, Morissette has already won a number of awards and toured worldwide in countries such as US, Canada and the UK.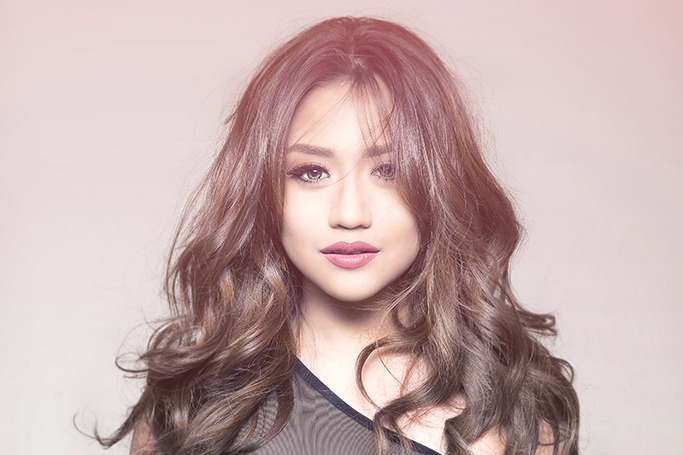 Escape On A Long Weekend
Eid Al Adha
21st August
The month of August is expected to include a very long weekend, as the holiday of Eid Al Adha is presumed to fall on 21st of August –although dates have not been confirmed yet. So, start planning your staycations and getaways, from Abu Dhabi to Bali, make the most of your time off and explore new sights, cultures and cuisines. Stay tuned for updates on the most relaxing destinations to discover this Eid, thrilling adventures to take and the prettiest beaches to overlook whilst sipping a drink at sunset.
Not Seen La Perle Yet?
La Perle by Dragone, Al Habtoor City
21st to 25th August, Tues-Fri 7pm to 9.30pm and Sat 4pm to 7pm
If you're staying in Dubai for the extra-long Eid weekend, then why not visit the region's spectacular first permanent show La Perle. Over Eid the show is offering half price tickets for bookings of 4 to 10 people, for silver and gold tickets –prepare to be amazed!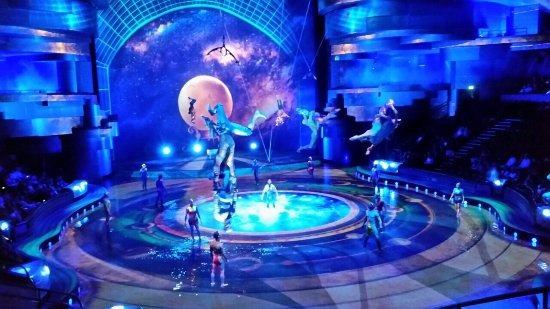 Family, Friends And Fireworks
Eid Al Adha Fireworks
22nd to 24th August
Dubai Festival City Mall, La Mer, Al Seef and The Beach, are all celebrating the joy of Eid with extravagant firework displays, and musical entertainment. Here's the schedule of when to see the superb shows:
Dubai Festival City Mall, Festival Bay: 22nd to 23rd August, 9pm and 10:30pm
The Beach: 22nd to 24th August, 8:30pm
La Mer: 22nd to 24th August, 9:30pm
Al Seef: 22nd to 24th August, 9pm
Stop By The Jewelry Showroom By The Amanqi Edit
30th to 31st August
Venue: Tania's Teahouse, Jumeirah
Visit the fourth event in The Amanqi Edit's pop-up series in Dubai and browse the prettiest jewellery pieces you can find. Located at the trendy Tania's Teahouse will be an array of luxury and high fashion brands including The Luxury Arcade, Kamyen and Indira Jewellery, as well as an illustration booth by Nabeela Ismail of Biha Designs.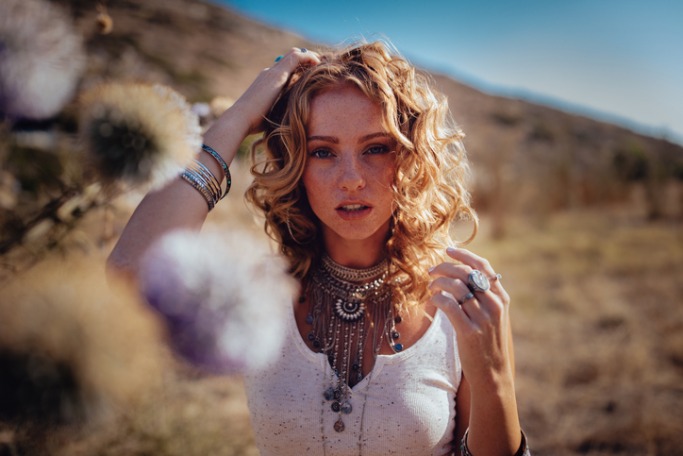 Carnage At The Junction
31st August to 1st September, 8pm to 10pm
Early bird tickets AED 70, regular AED100
Venue: The Junction, Alserkal Avenue
Watch this award-winning dark comedy written by French playwright, Yasmina Reza, at Dubai's arts and cultural hub Alserkal Avenue. The play focuses on two families who endure a roller coaster ride of emotion and trouble, as you can prepare to laugh, cry and be intrigued…