Things To Do In Dubai: September Edition
Get marking your iCal!
Posted on
2 September 2018

As it cools down in Dubai and we head into autumn, there's a new calendar full of events and openings in Dubai that you won't want to miss.
From the world's largest museum of illusions opening in Dubai to a unicorn-themed café and Rihanna hosting a makeup masterclass in UAE, you certainly won't be stuck for things to do in Dubai this month.
September in Dubai has something for everyone, as the city comes back to life and we can finally go outside (maybe)! So here is our pick of what to do in Dubai this September 2018 –get marking your iCal!
Visit a Unicorn Café
Unicorn Vibes, Al Wasl Vita Mall, 10am to 10pm
This September, a new unicorn-themed café has arrived in Dubai and it couldn't be more insta-worthy! Located in Dubai's Al Wasl Vita Mall, 'Unicorn Vibes' is an all-pink palace of flower walls and girly murals to put on the gram. There's lots of magical treats to try too!

Instagram @unicorn.vibes.sweets
Get Your Yoga On!
2nd September to 30th September
Vinyasa Flow, Fairmont The Palm
Take part in free Vinyasa Flow yoga sessions at Fairmont The Palm, every Monday and Wednesday at 9:30 am and Sunday and Tuesday at 7 pm, throughout September. The classes will enable you to build strength and mobility, as you'll learn new moves and leave feeling energised.
Museum of Illusions
12th September
Museum of Illusions Dubai, Al Seef
Dubai does it again, as the world's biggest Museum of Illusions opens this September in the city. With 80 interactive exhibits which include vortex tunnels, an Ames room and a rotating cylinder, your eye will tricked into seeing the strangest things –it sounds super fun, right?! Prepare to shrink, grow and been thrown upside down, just think of the Instagram!
Tickets for adults will cost AED 80 and children AED 60.

Reemami Pop-Up
12th September
UAE-based fashion line Reemami is showcasing its SS18 'Wanderer' collection at a pop-up at 3in1 in Vida Downtown. The fashion pop-up will start at 4pm and shoppers will be able to browse pieces at discount prices –bonus!
Shadowland Theatre Experience
13th to 15th September
Dubai World Trade Centre
Experience a unique presentation of storytelling through shadow-play and dance –as this first-of-its-kind show is coming to Dubai for three nights. The show tells the tale of a young girl who yearns for independence, falls asleep and enters Shadowland, and thus begins a dream-like performance. It is set to be truly magical.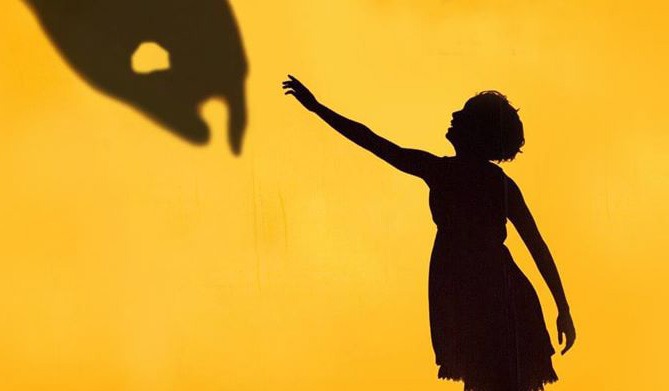 Living in Dubai 2018 Edition
Alserkal Lates
24th September
Alserkal Avenue
Dubai's arts-hub, Alserkal Avenue, is bringing back another season of 'Alserkal Lates.' This means the city's most creative space filled with galleries, cafes and ateliers will extend its opening hours and remain open from 6-9pm. So you can spend your evenings exploring art, design, music, theatre and more.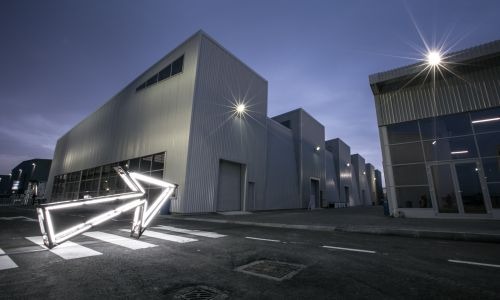 Rihanna Comes to Dubai
29th September
Rihanna will be jetting into Dubai later this month to host her first-ever Fenty Beauty Artistry & Beauty Talk makeup class in Dubai –as you can learn all her beauty tips and tricks from RiRi herself.