Travel Designers: The New Way To Plan Your Trip
Forget travel agents, we want a travel designer with no fee!
Posted on
27 February 2018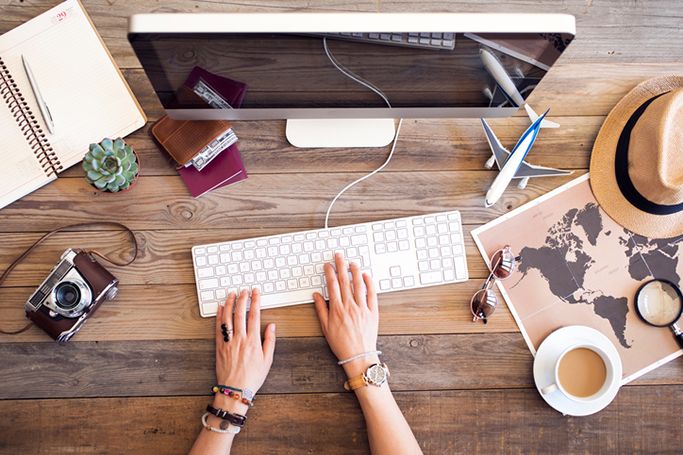 Travel agents are becoming a thing of the past, as more and more people are organising their own holidays online. But some still prefer to have their trips planned stress free, as a new niche service of travel designers offer a personalised travel experience with expert planning catered specifically to you. As we all have hectic Dubai schedules and a busy work life, using a travel designer sounds like the perfect way to escape the sand pit with no stress.
Although it sounds luxurious and way out of price range the service is actually no fee (now we're listening). From around the world adventures to weekend breaks and family holidays, travel designers create a holiday unique to your needs and get paid a commission from their suppliers which include hotels and airlines, not you! So you'll end up paying the same or less as you would to book the holiday directly yourself.
Educated by their own worldly experiences and voyages, travel designers then consider your likes and dislikes, your budget and your requirements before planning the holiday of your dreams that you don't have to organise! It sounds to be good to be true, so here is some advice on using travel designers and planning your next trip, as we're off to find travel designers in Dubai...
Tips on Picking A Travel Designer