Why Japan Should Be The Next Country You Visit
Cause it's the land of Hello Kitty, obvs.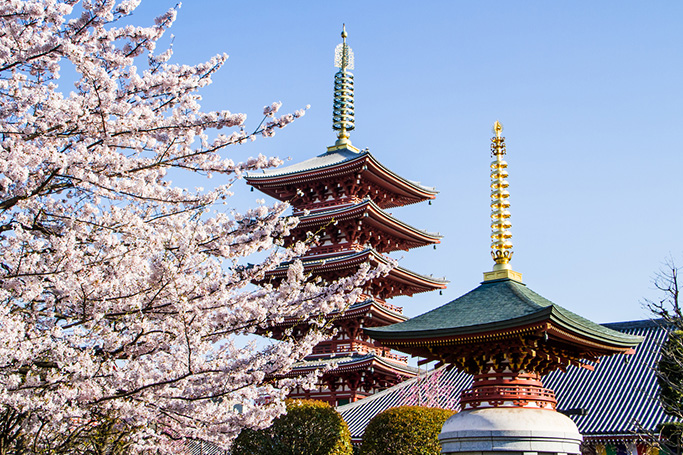 Believe us when we say that there is no country in the world like Japan. It is a world of its own and unlike anything you've ever seen before.
If you are thinking of where to go for your next trip, let us give you 10 reasons why it should be the land of the rising Sun.
1. The food is insanely delicious (and weird)
And we're not just talking about sushi and sashimi. There are all kinds of weird and wonderful delicacies that you will find here including wasabi ice cream, dancing squid, Yebisu beer, Uni (Sea Urchin), and the weirdest of them all - Shirako (Fish Sperm).
Did you know that Japan is the country that has the most number of three-star Michelin restaurants in the world?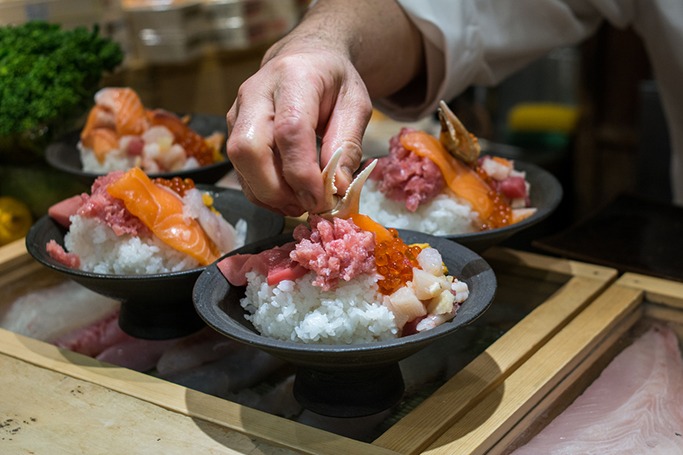 2. Everything is over-the-top adorable and cute
Let's put this out there: Japanese people are obsessed with cute stuff. Every company has a cute mascot, even their police force! The Japanese culture is often referred to as kawaii (cute in Japanese).
Don't be surprised if you enter a Japanese city and feel like 100 unicorns just exploded on the surface - that's just how they roll.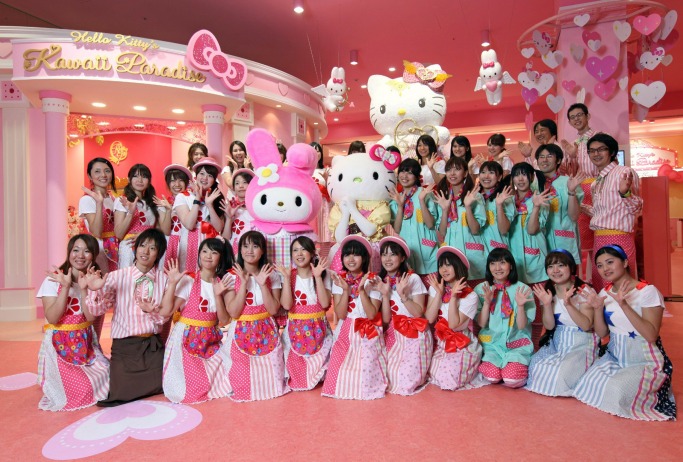 image credit: Pinterest
3. It's weird...in a good way.
Japan has invented toilets that talk to you, blow dry your bum, and even play music for you (both to relax and mask) while you do your business.
Weird doesn't even begin to cut it.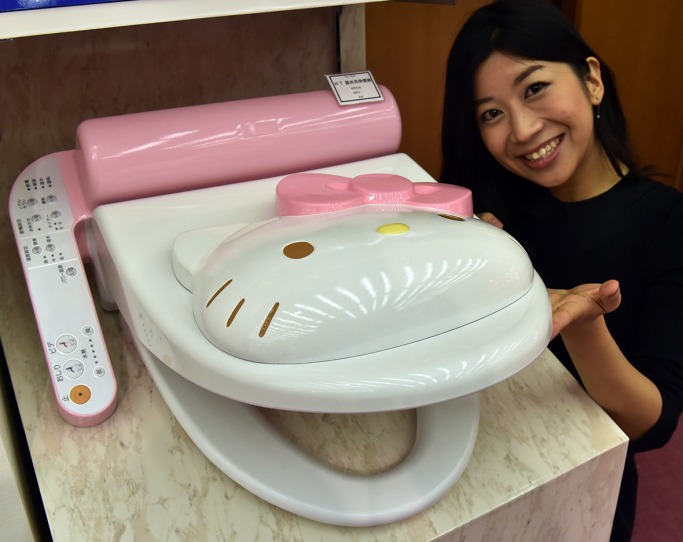 image credit: Pinterest
4. You've never seen nature like this before
Every year hordes of tourists and residents look forward to the 2 week period during which the Sakura (cherry blossom) bloom.
The Japanese welcome this beautiful period of spring with hanami parties during which People gather under blooming cherry blossoms for food, drink, songs, companionship and the beauty of sakura.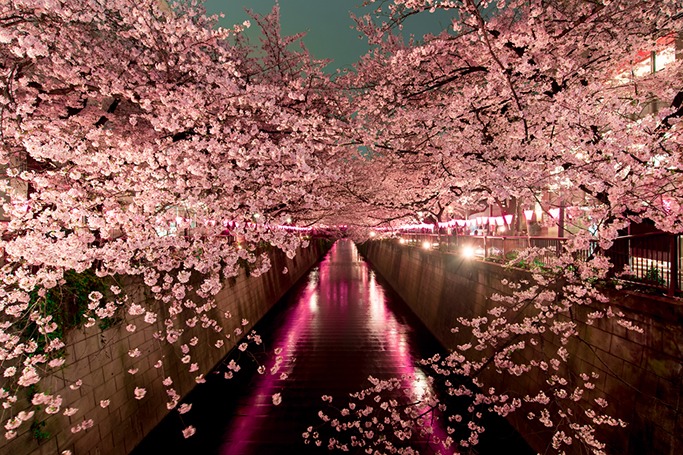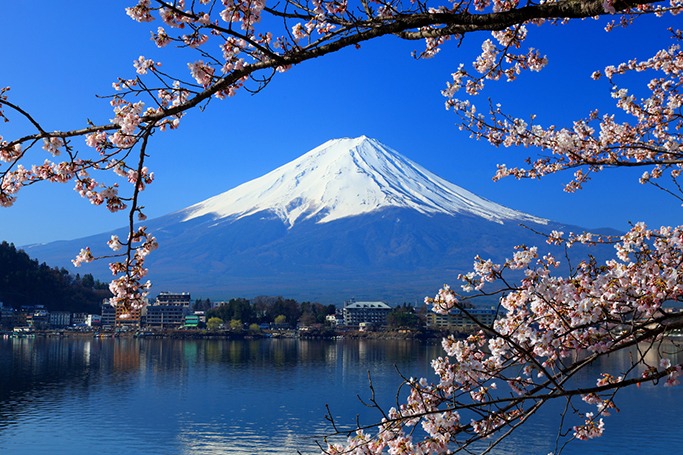 5. The country is squeaky clean
If you thought Dubai was clean take a look at Japan! The Japanese people respect their surroundings as a result of which the city looks brand new all day every day.
You will not find cigarette butts, trash or other rubbish on the ground. The bus drivers in Japan wear white gloves at all times!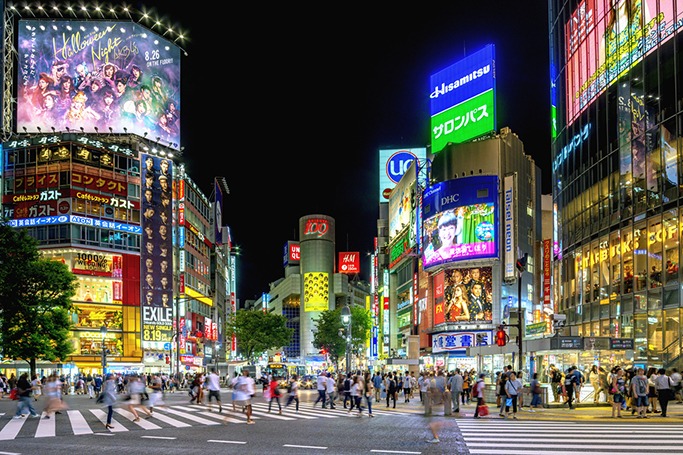 6. And super safe too
Japan is considered to be the safest country in Asia as only 1.4% of the population have been victims of assault, according to a report by Organization of Economic Cooperation and Development.
Don't worry about losing your wallet here, it will most likely be returned to you with all its contents intact!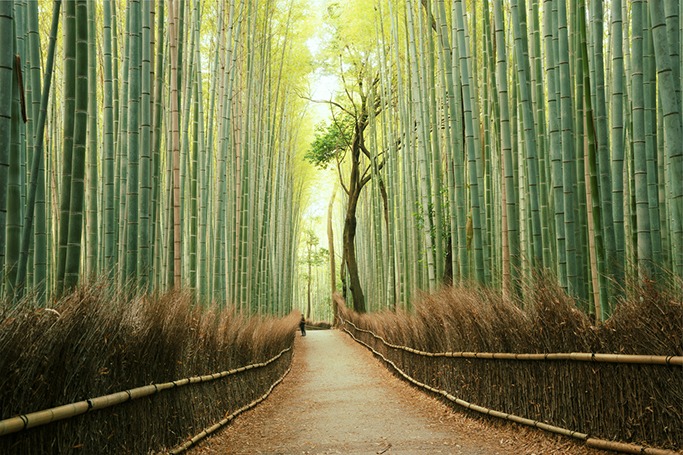 7. The art and culture
We can go on and on about the rich art and culture of Japan.
Unless you have been living under a rock, you have heard of the century old Geisha culture. There are still approximately 300 practising geisha in Kyoto, so if you're keen to learn more, catch one of their famed performances in Kyoto's Gion Corner.
Japan is also home to world-renowned artists and designers such as Yayoi Kusama (check out her famous Infinity Room below) and Yoji Yamamoto.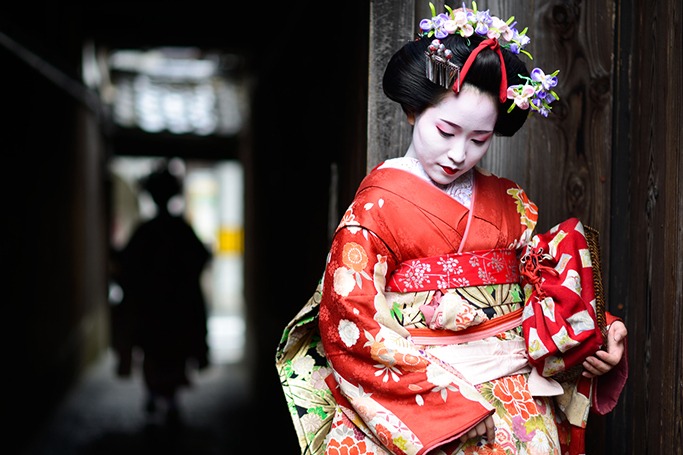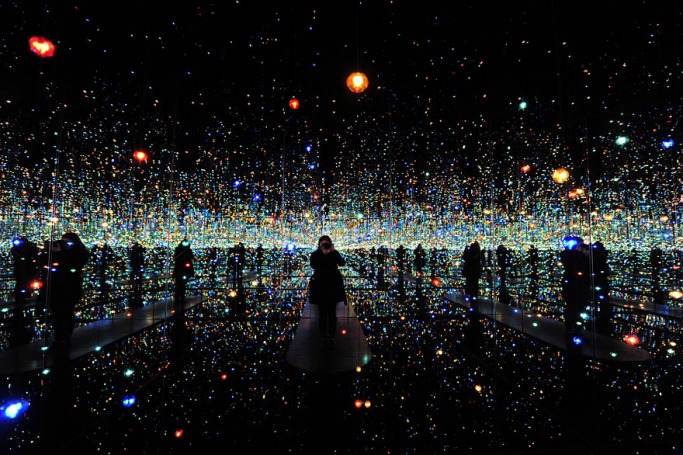 image credit: Tiffany Zau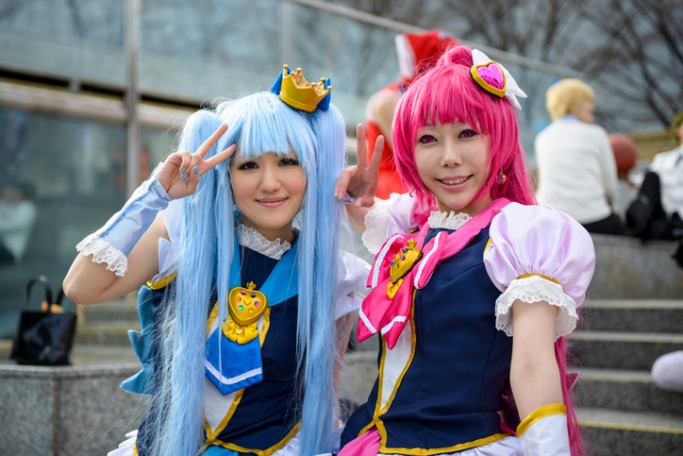 8. Ancient buddhist temples and shinto shrines
One of the best-preserved cities in Japan, Kyoto offers approximately 2,000 Buddhist temples and shrines that you simply have to see to believe.
9. The people are awesome
Language may be a barrier when you are in Japan, but the people there are so polite, gracious and kind and will do anything they can to help you!

image credit: Culture Whiz
10. It's the land of Hello Kitty!
What better reason could there be?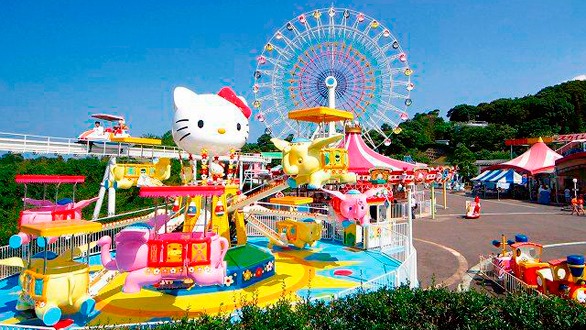 image credit: Pinterest