Why This London Hotel is Loved by UAE Citizens and Residents
"It's a timeless sanctuary for anyone aspiring a memorably London stay"
Posted on
5 November 2019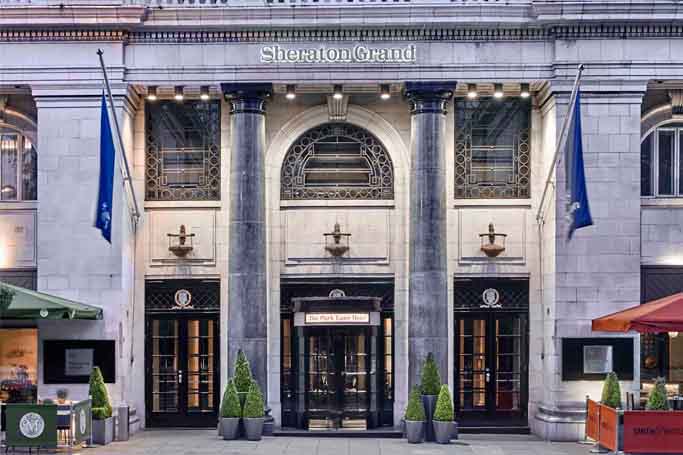 For many UAE residents and nationals seeking escape from the soaring summer temperatures of home the Sheraton Grand London Park Lane has become a familiar address.
Then with its Art Deco elegance and celebrated location in the English capital, this is a timeless sanctuary for anyone aspiring a memorable London stay.
The "Roaring Twenties" are at the heart of the Sheraton Grand where distinctive Art Deco styling has been earnestly preserved and draws the eye from majestic façade to guest rooms and suites.
Positioned opposite the green oasis of Royal Green Park, the hotel occupies a prime spot on one of London's best-known streets, a distinguishably dressed doorman in a long coat and black hat greeting arriving guests.
It's a clue to the architectural opulence within this Mayfair favourite where five-star hospitality and classic detailing define an iconic property, originally opened in 1927.