From Kim Kardashian being flour bombed to Jennifer Lawrence falling (twice)
video credit: @TheTalko/YouTube
Here on ewmoda, we love reminding you guys that celebrities are human too - over and over again. Continuing the trend, we bring you another video by @TheTalko that showcases the biggest celebrity red carpet fails that will go down in history.
No matter how much celebs are primped and primed, at the end of the day, they are just like us (only richer and better looking). They are bound to fall and have awkward moments. Have a look at the video above and take comfort in the fact that celebs screw up too!
Our favourite goof up has to be Jennifer Lawrence falling right before she accepted the Oscar for her role in Silver Linings Playbook in 2013 - she handled the whole situation like a boss!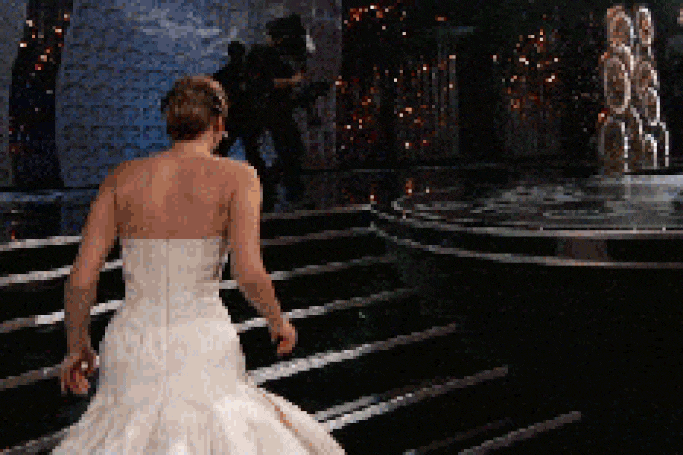 image via Giphy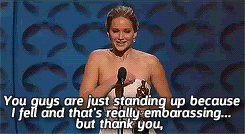 image via Giphy