The government provide healthcare to all residents in Azerbaijan, but most expats choose to pay for private health insurance.
Posted on
18 November 2013
|
Last updated on 27 June 2017
Azerbaijan has a government funded healthcarse system across the country that caters to all residents, however most expats prefer to have private health insurance and go to private hospitals. Not only is this recommended for health purposes but privately run clinics and hospitals and their doctors often cater to English speaking expatriates. There are many companies where one can obtain private health insurance.

In Azerbaijan the Ministry of Health is responsible for the healthcare system. The state owned hospitals and care units are directly under the responsibility of the ministry and services are free of charge. Private hospitals are licensed by the Ministry but work independently.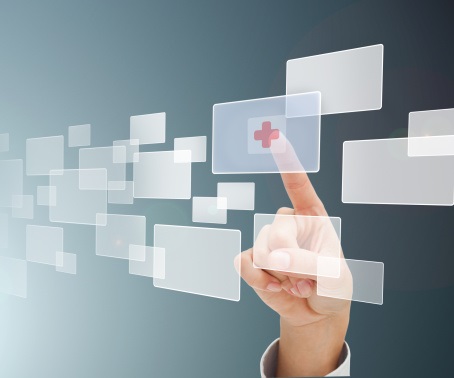 Ministry of Health
At: 4 Kichik Deniz Street, 1014, Baku
Tel: (012) 498 5054
Fax: (012) 498 8559
Email: [email protected]
Website: http://www.health.gov.az/
About the ministry:
Ministry of Health is central body of executive power developing and carrying out the state health care programs rendering medical care to the population.
In 1918, after formation of the government of the Democratic Republic one of the decisions of the Government of the Democratic Republic of Azerbaijan dated June 17, 1918 was the establishment of the Ministry of Health. Khudadat bey Rafibeyov, the surgeon by profession was appointed as Minister.
Regulations the Ministry of Health of Republic of Azerbaijan in force today, were approved by Heydar Aliyev, with his decree signed on December 29, 1998.
Ministry provides developing and implementation of measures on protection of maternity and children, family planning, all measures required for development of the healthcare regardless of the property. It also executes duties like provision of population of the Republic of Azerbaijan and treatment and prevention institutions with drugs, bacteriological, viral and other medical preparations and control on sanitary-epidemiologic health in the territory of the Republic of Azerbaijan, prevention of the spreading of infectious diseases.
The ministry settles matters like definition of the directions of the development of the healthcare, improvement of forms of organization of medical aid, improvement of the demographic situation, health of the population and mortality statistics and medical research in order to create a bank of information-analytical activities and to develop the fields of medicine and pharmaceutical research, increase their effectiveness, to get achievements in the field of science, technics and in the best practice.