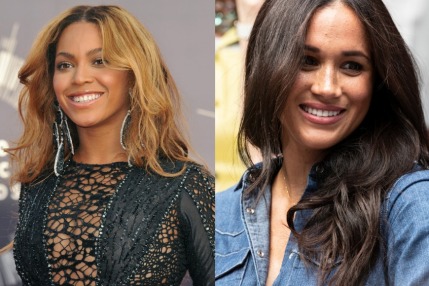 Meghan Markle, Chrissy Teigen, Beyonce and Zara Tindall, to name a few.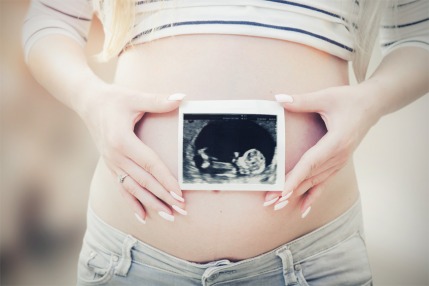 These tiny chemicals control almost everything we do and feel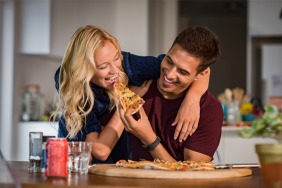 From peas to soy, here's what you shouldn't be eating...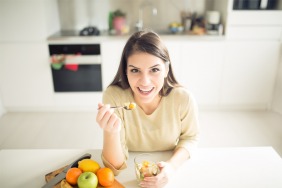 Research has found that low protein levels around conception can have detrimental effects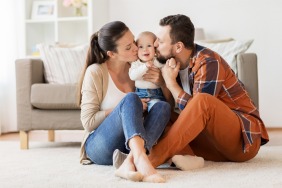 They'll help optimize your fertility and increase your chances of getting pregnant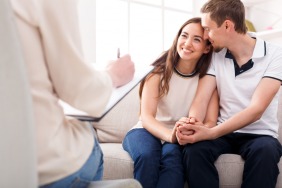 The common questions on sperm donations, IVF procedures and if sperm banks are allowed in Dubai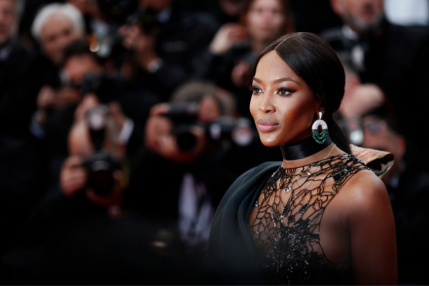 Model, actress, fashion icon, philanthropist, and activist Naomi Campbell just added a new title to her name: Mother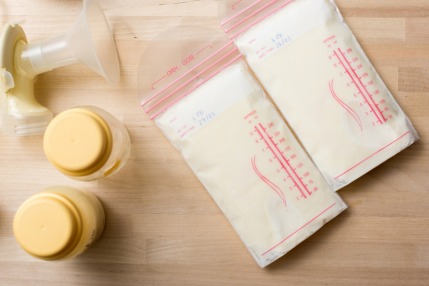 These are the do's and don't's of pumping breast milk and storing them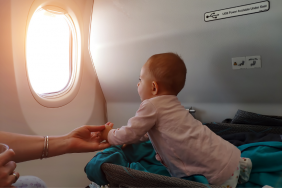 This adorable baby was caught by a flight attendant trying to sneak away from Economy Class!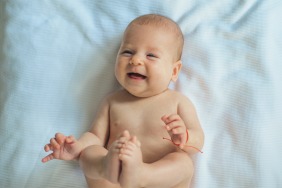 Yup, it is and here's what you need to know about it...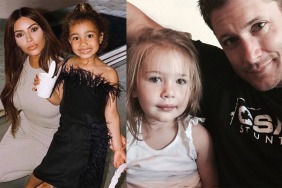 These names will leave you asking questions….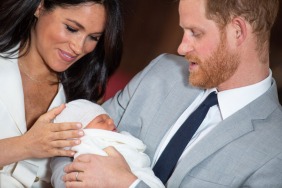 Nanny to the stars Connie Simpson, who's helped celebs including George Clooney and Jessica Alba, shares tips on how new parents can get more shut-eye.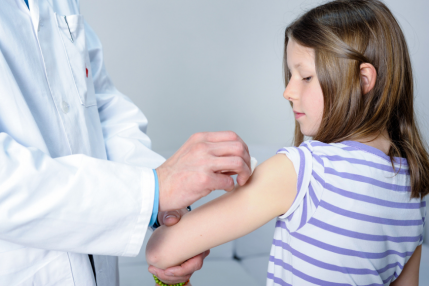 UAE officials granted an emergency approval for the Pfizer-BioNTech Covid vaccine to be administered to children aged 12 to 15.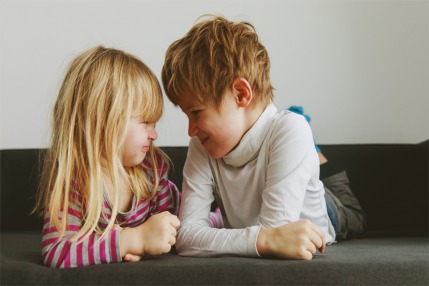 You might have seen, you might have experienced it but there's a way to stop your kids from going through it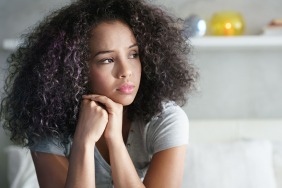 Children as young as six are suffering from stress. Claire Spreadbury talks to Dr Preethi Daniel about the warning signs, and how you can help.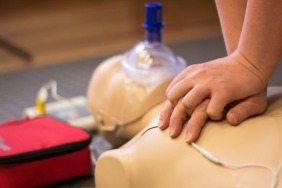 Over half of children 'would feel helpless to act is they saw someone injured, new research suggests.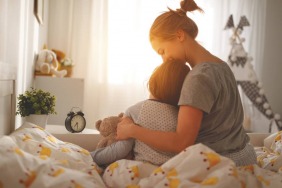 These symptoms don't always mean cancer – but it's always best to get things checked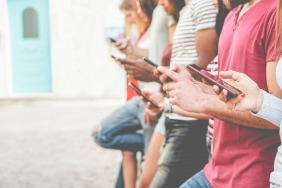 Most parents don't understand a lot of today's teen-speak, so a language expert decodes some of the more popular and perplexing teenage slang