Research has found that low protein levels around conception can have detrimental effects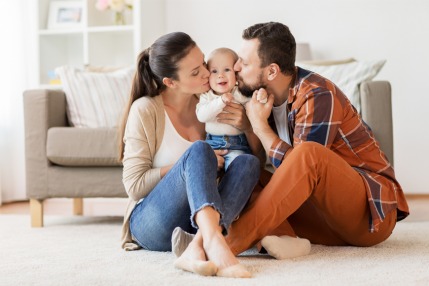 They'll help optimize your fertility and increase your chances of getting pregnant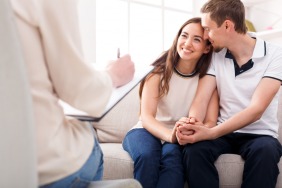 The common questions on sperm donations, IVF procedures and if sperm banks are allowed in Dubai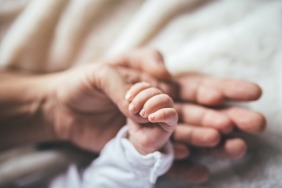 There could be a major change in the UAE health regulations for patients struggling with fertility
For those of you trying to get pregnant, it helps to take control of the process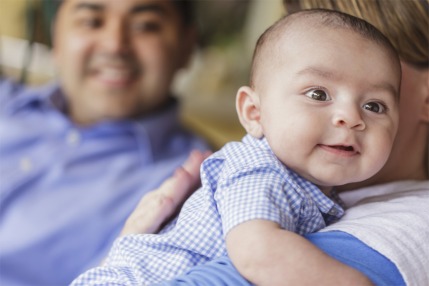 Help your baby feel comfortable by burping them after feeding time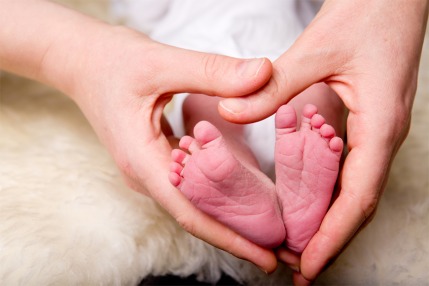 This now famous little girl was born in Dubai last week and was named 'Emarat'
Nicola Gaskin, who lost a baby son and had two miscarriages, outlines five ways to cope after a baby dies.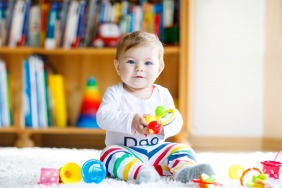 There's more to your child's developmental progress than just the accepted milestones...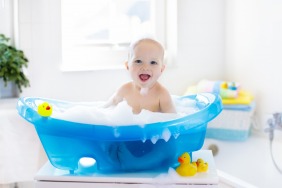 Haven't quite figured out a safe way to give your baby a bath? Here are 4 easy steps to do so…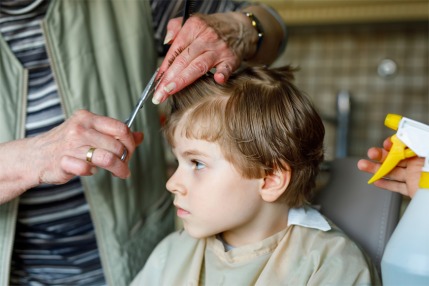 If you're planning on cutting your child's hair, here are important things to consider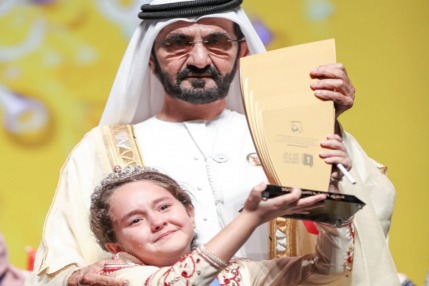 The winner of this prestigious award gets a prize of AED500,000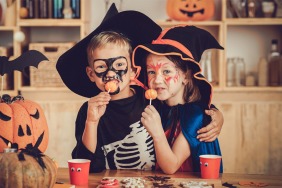 Avoid dental horror with these top tips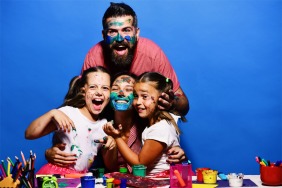 Running out of ways to keep your kids entertained while at home? Try these super fun ideas without spending big money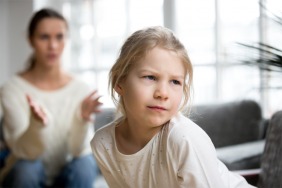 Yes, it's actually possible to make kids listen without parents shouting.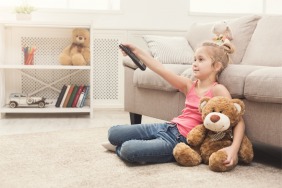 Manage what your child is watching by turning on one of these 4 educational TV shows