Important Things You Need To Know About Sperm Banks In Dubai
The common questions on sperm donations, IVF procedures and if sperm banks are allowed in Dubai
Posted on
11 September 2018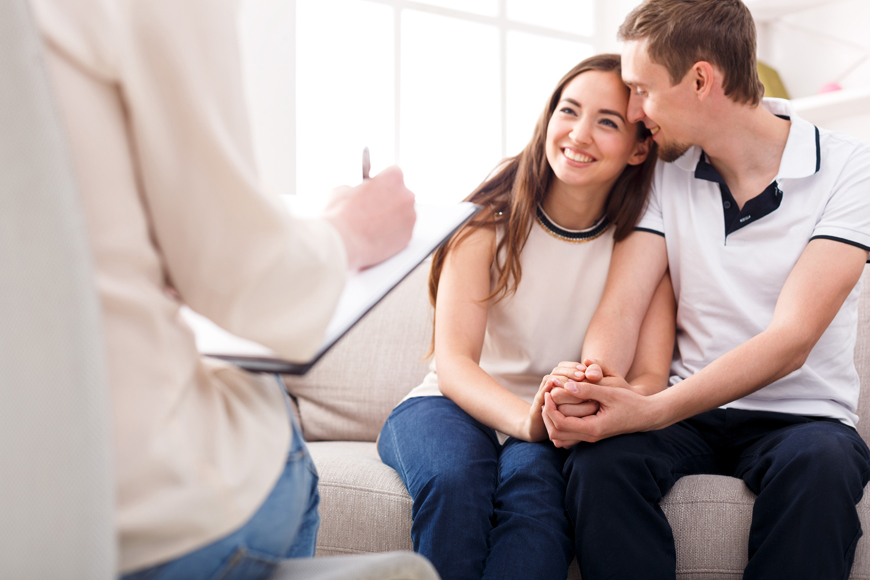 A common misconception when a couple is trying to have a baby is that getting pregnant can occur from the first try and at times this is true. However, a lot of couples need various attempts to achieve a successful pregnancy.
The excitement of having a baby can sometimes cause the couple to overlook the much-needed planning and attention it requires for a prosperous try – causing some couples to lose hope after a handful of attempts.
However, if you and your partner have been planning to have a baby in Dubai and have been finding it difficult, you mustn't lose hope.
SEE ALSO: New rules for freezing your eggs in the UAE
The first step is self-awareness – both partners must monitor their health, activity levels and most importantly the stress levels.
Following a healthier lifestyle of eating clean and exercising regularly can aid your attempts to have healthy eggs and to increase sperm count. However, this is not a definite factor in getting pregnant – it just means it might increase the chances of conception.
Most importantly, if you were already stressed by external factors, such as: work, extended family or money, then the pressure of building a family can add more stress to that. So it's important to monitor your stress levels and take the appropriate measures to elevate some.
SEE ALSO: The 10 best back to school tips to use as parents
Secondly, you shouldn't shy away from seeking external health in whatever form that may be. So start by sharing your process with your gynaecologist and get some advice.
A simple blood test on you and your husband may reveal a simple problem or a problem that may require additional help – such as searching for sperm donation clinics in Dubai.
What is a sperm donation?
Sperm donation is a procedure that requires a man to donate his semen, which contains sperm and this can be stored and injected into a woman. The sperm can be injected into a woman's reproductive organs, called IVF (intrauterine insemination) or can be used to fertilize extracted eggs in a lab (vitro fertilization.) Sperm donations can also be acquired from a third party (third party reproduction).
All men and women are screened for medical conditions and health risks when using sperm donations.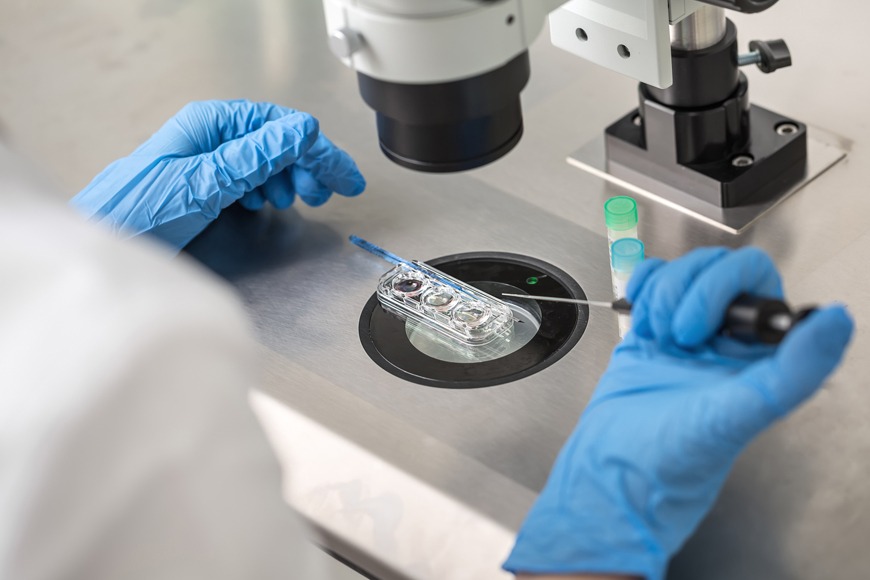 What to expect with sperm donation?
For men, they'll be asked to provide a semen sample in a sterile cup, which will later be frozen and kept for at least six months and then tested for infectious diseases. Only high-quality sperms survive and are chosen, while some of the weaker ones get damaged in the process.
For women, once the sperm sample is selected they'll be injected into the woman herself or into the egg collected in the lab to begin the process of insemination and she'll be monitored over a period of time for the pregnancy result.
Sperm banks in Dubai?
If you're considering to use sperm donations to have a baby with your partner in Dubai, there are many fertility clinics available.
It is required that sperm banks in Dubai to partner up with international brands to maintain the highest standards of safety and quality.
Ask questions
However, it is still advised to go to a recognizable clinic name and be prepared to ask a lot of questions regarding any concerns you may have about the risk factors.