Big Kids
How to help your youngsters sleep soundly...
Struggling with a hyperactive toddler before bed? Here's some helpful advice.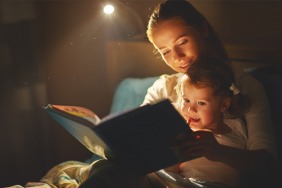 Who doesn't love a snuggle and a good book before sleeping?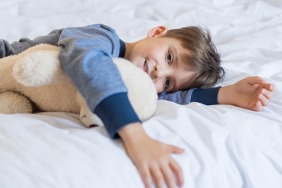 There's no denying it's frustrating when they wake up during the night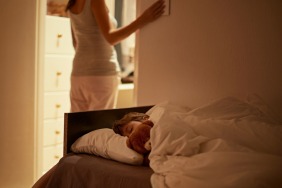 For a lot of parents sleep is a very pleasant, but vague memory
Struggling to find a gift for Dad from the kids? We've hand-picked some suggestions for you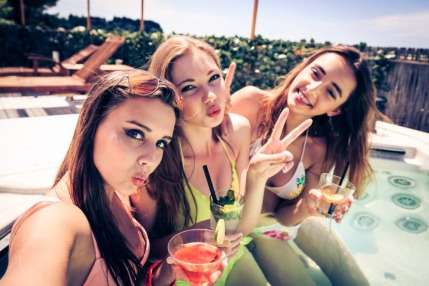 Social media rules suggest 13, but children half that age can be seen posting online.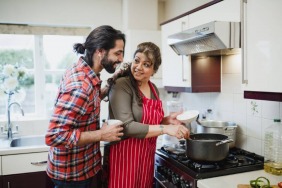 As more and more adult children are delaying flying the nest, here's how families can survive and thrive financially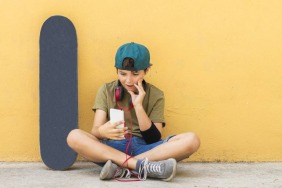 An Oxford professor says there's no single set answer – but how and why they're engaging with screens is probably more important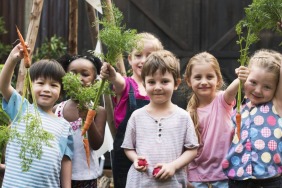 Lee Connelly, aka the 'Skinny Jean Gardener', says encouraging green fingers is all about making it fun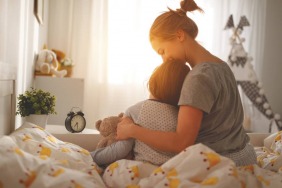 These symptoms don't always mean cancer – but it's always best to get things checked