Big Kids
How to help your youngsters sleep soundly...
Struggling with a hyperactive toddler before bed? Here's some helpful advice.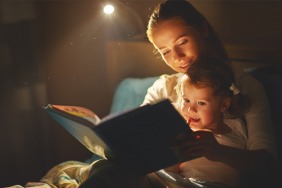 Who doesn't love a snuggle and a good book before sleeping?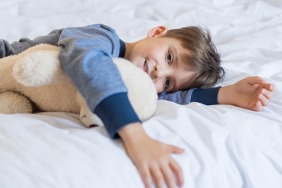 There's no denying it's frustrating when they wake up during the night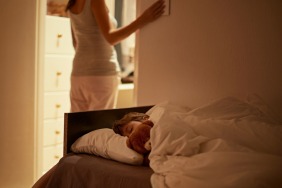 For a lot of parents sleep is a very pleasant, but vague memory
The Royal Grammar School Guildford Dubai Children's Letter Writing Competition is open for entries!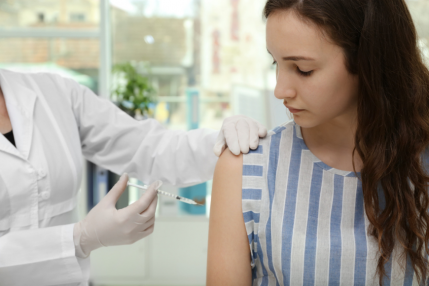 (Updated March 31, 2021) The Covid-19 vaccines are currently available for adults and older teenagers only, leaving concerned parents with questions for their kids.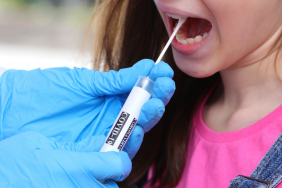 Health authorities confirmed that the spit-based test for kids is just as effective in identifying the virus as a nasal swab test
Here are some of the DHA's lunchtime precautions UAE children can take to help keep them safe from Covid-19
Check out 15 creative ways to enjoy Halloween this year in the UAE while keeping safe from Covid-19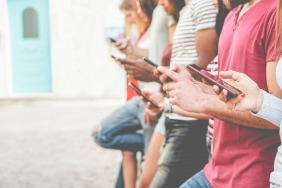 Most parents don't understand a lot of today's teen-speak, so a language expert decodes some of the more popular and perplexing teenage slang