Babies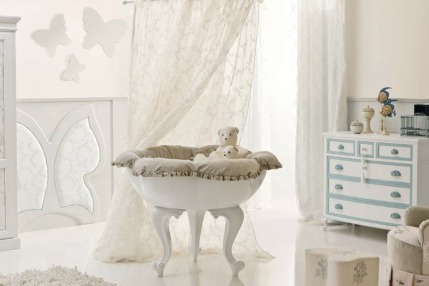 It will be the jewel in the crown of your home...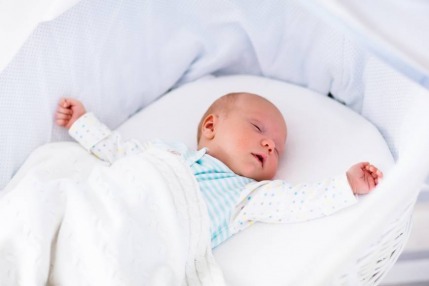 Soothe your little ones and get back to sleep quickly with these smart slumber-inducing devices for all the family.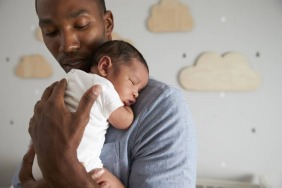 The Lullaby Trust highlights the sleep safety steps that can significantly reduce the chances of sudden infant death syndrome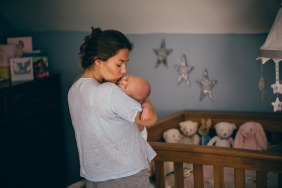 The first few nights will be unnerving for you and your little one.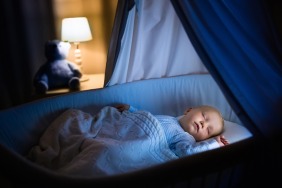 Paediatricians and parents, both have different opinions.