Rolling and babbling.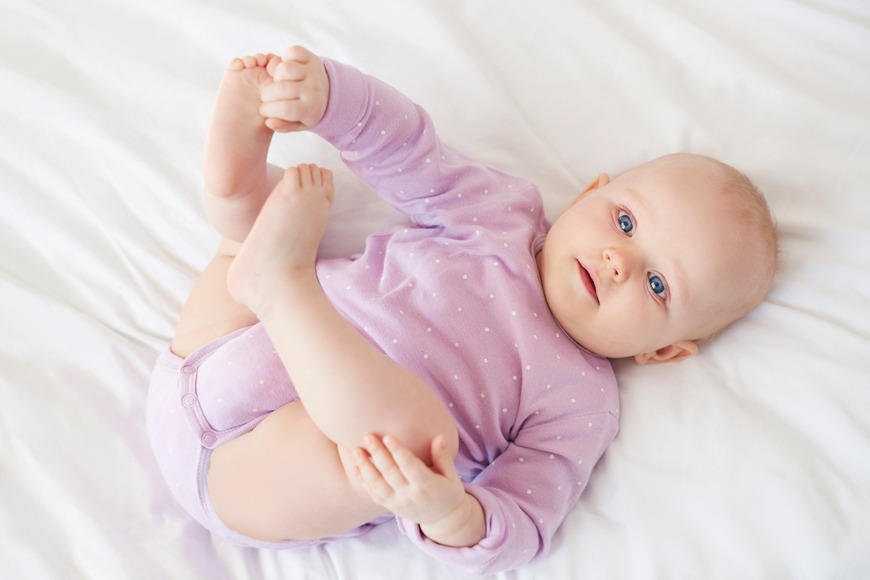 The two most exciting things that might happen this month are rolling and babbling. Your little one's muscle movement is speeding up; they will likely be going through the early stages of speech development and may even have the early signs of their first teeth.
Rolling is the beginning of their motor skills to move from one place to another, it' an exciting change (almost like a game) for them to move from here and there but you'll have to keep an extra eye here.
Take care of their surroundings (they might roll while sleeping). As for their speech development, if you focus, you can make out a few consonant from their babbles which means you may hear the words you've been dreaming about, namely "ma-ma" or "Da-da."