EWmums Weekly Meet-Up: Meet Fellow Mums in Dubai
This meet-up will be hosted by Asiya of the blog, Mama Basic, and is happening on Wednesday 24th January!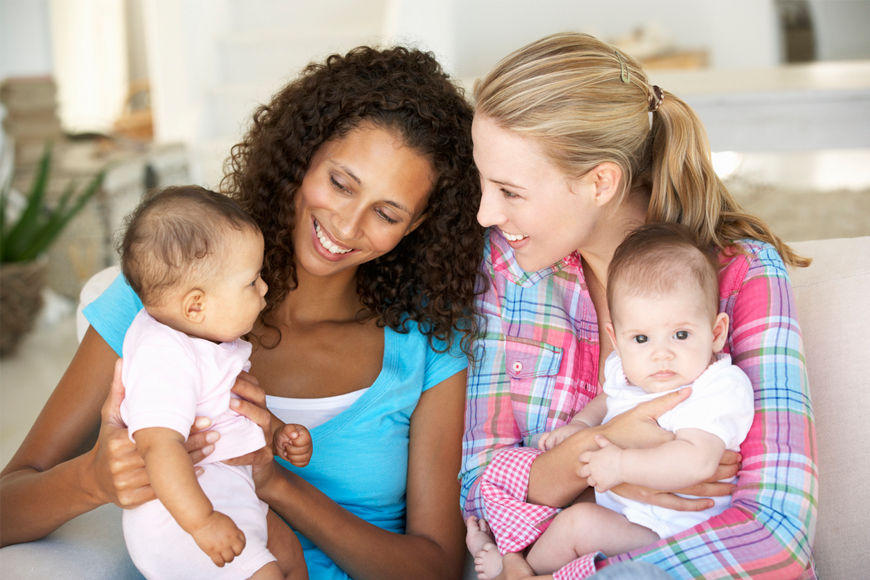 Want to join our regular mums meet ups in Dubai? You're welcome to come along to our next weekly EWmums meet-up on January 24th!
This time we'll be at Paul Cafe in JBR, and all mums-to-be or mums-already are free to attend to meet other expat mums living in Dubai. Share mum tips, exchanged advice or simply relax over a much needed coffee - our meet-ups are the perfect place to meet and interact with other mums.
If you'd like to come along to our weekly meet-up and mums group in Dubai, find the details below:
When: Wednesday, 24th January 2018
Time: 10am - 12pm
Venue: Paul Cafe, JBR
At this meet-up, we'll have the lovely Asiya of the blog, Mama Basic, hosting - who, as a momma herself and mumfluencer, will have lots of insightful pieces of advice for the women attending.
Not only that - but guests will receive 20% off all menu items!
To confirm your attendance and let us know you're coming, please RSVP to [email protected] - we look forward to seeing you there!