Toddlers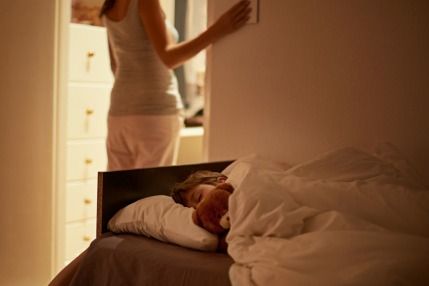 Eight intriguing tips on improving your child's sleep...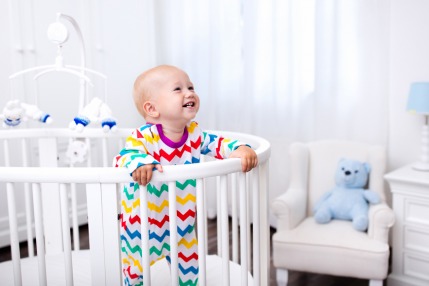 Use this chart as a helpful guide on how many naps your tot should be having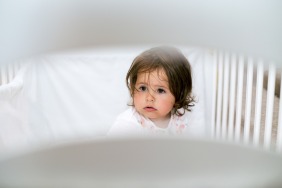 Your toddler's sleep patterns can be ever-changing at times, but don't lose hope…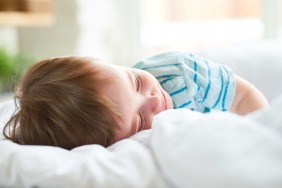 Their sleep needs are ever-changing, but here's some schedules to help you find a routine
Don't let nap time stress you out with these helpful tips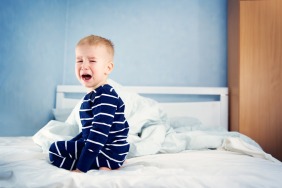 You'll complain, order and you might even have to bribe them to sleep.
Including where to buy the prince's amazing dog jumper.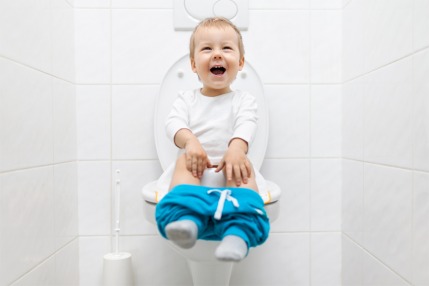 It's time for your little one's milestone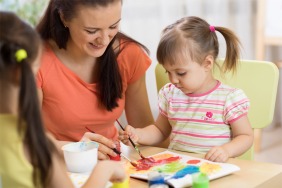 Is your toddler getting bored of being at home? Here are 5 fun activities to try with them at home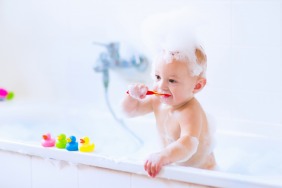 Getting your child in the routine of maintaining good oral health is a must and starting at a young age is best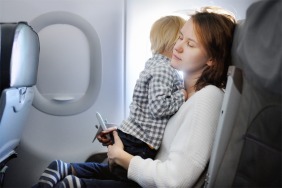 Preparing for a flight with your children is never easy, but there are things you can try that might make the journey better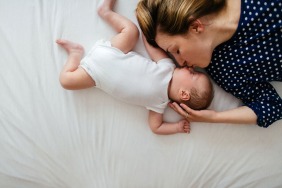 Here is what our mumfluencers love the most...