5 OTT Birthday Parties Celebrities Have Thrown Their One-Year-Olds
We wonder how much of the lavish celebrations these toddlers actually remember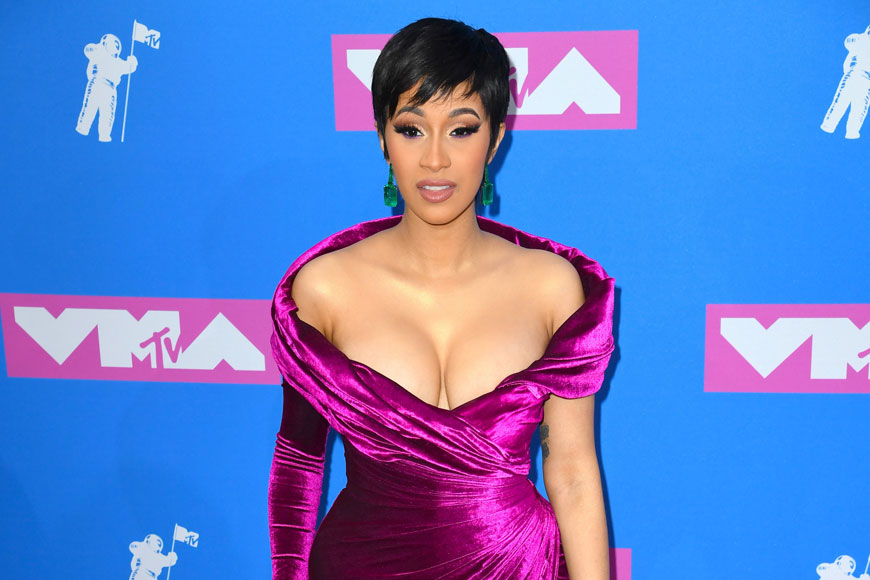 First birthdays are a magical time, aren't they?
Not that any of us remember ours, which probably involved an ice cream cake from the supermarket, a few family members and the guest of honour either sleeping or crying through the whole day.
But this isn't the case if you're the child of a celebrity, as first birthdays are legitimately a big deal. We're sorry to say there are some famous toddlers who have probably had bigger first birthday bashes than your 18th, 21st, 30th and wedding combined.
SEE ALSO: Prince Louis Turns One: How To Dress Your Little One Like A Royal
Rapper Cardi B had a big blowout for her baby Kulture this weekend, so what better time to have a look back at some of the ludicrous parties celebrities have thrown to mark 12 months with their child?