Parenting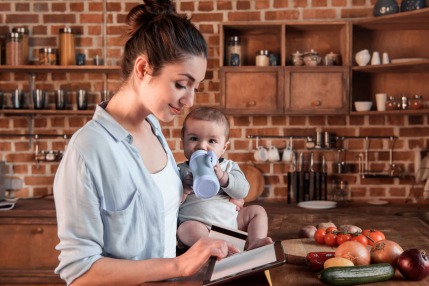 Look no further, we've curated the best things parents can buy for Amazon Prime Day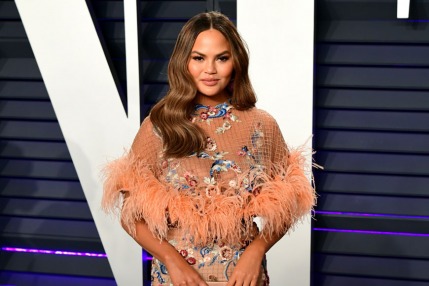 People tend to have a lot of thoughts on her parenting, but luckily Teigen isn't affected by it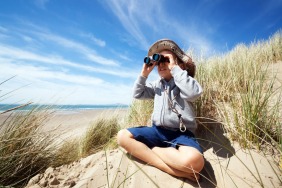 Conservationist Lucy McRobert suggests outdoor activities that will help families connect with wildlife and give their wellbeing a boost too.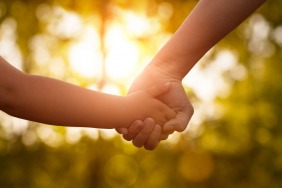 Including the worst thing, according to a top blogger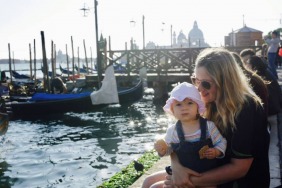 Single mum Genevieve Roberts tells us why she chose a sperm donor to father her beloved daughter and her unborn baby.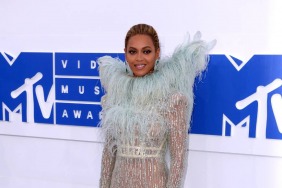 We know they're related, and yet we're still struck by the similarities.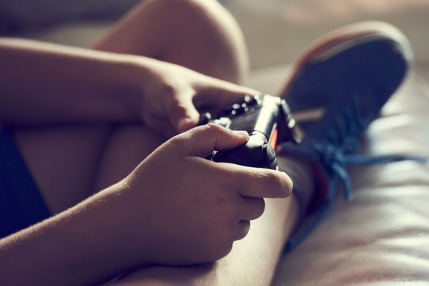 As treatment for young gaming addicts becomes more easily available, an expert explains what parents should look out for.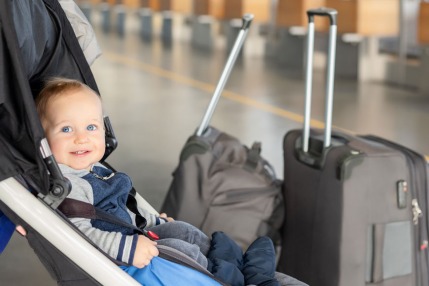 Here are some expert advice on travelling as a young family.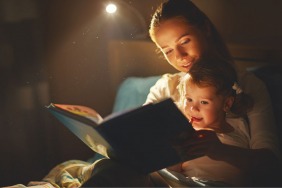 As well as helping children relax, reading them a bedtime story boosts their learning and improves bonding with parents
Please the whole clan by booking a break with activities on offer for all ages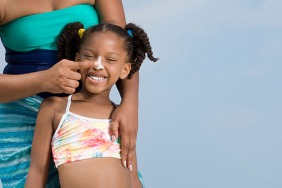 We get an expert's advice on how to sunbathe safely.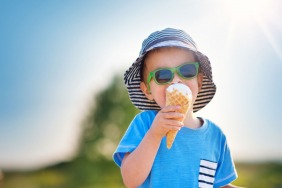 There's nothing more exciting than rising at crack of dawn to go on a family holiday… For the kids