Parenting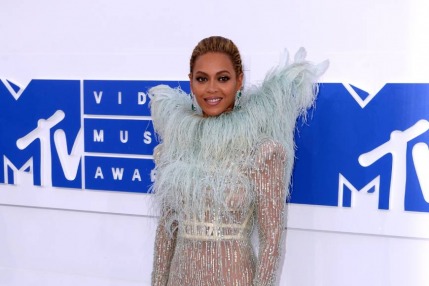 We know they're related, and yet we're still struck by the similarities.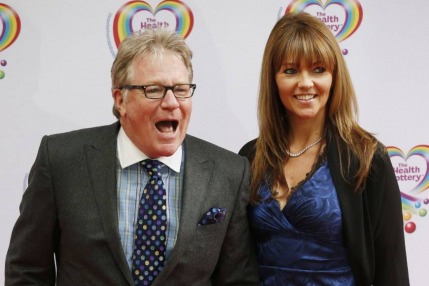 The comedian and TV presenter echoed sentiments expressed by Russell Brand in a recent interview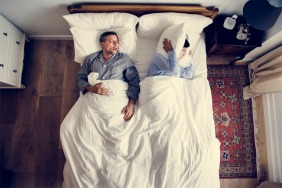 It happens to many couples...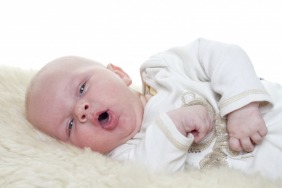 Though usually mild, the condition can lead to hospitalisation: Lisa Salmon looks at what parents should know about the lung infection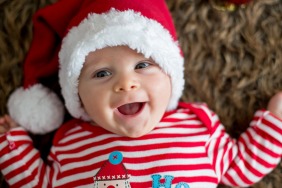 Now you've got a baby, it's officially acceptable to be as excited as a 6-year-old this December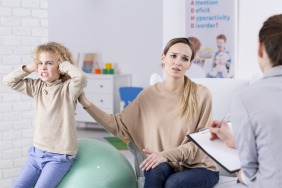 Look out for inattentiveness, hyperactivity and impulsiveness both at home and in the classroom...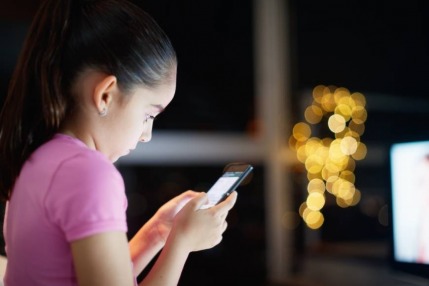 Advice for parents to ensure their child is being safe when online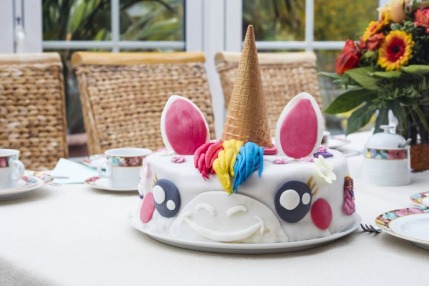 Even top chef Yotam Ottolenghi struggles with icing, it seems…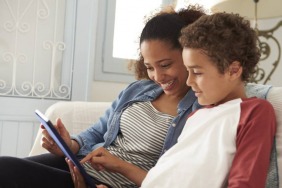 Social media and the online world are part of life – but guiding youngsters on using it safely can be tricky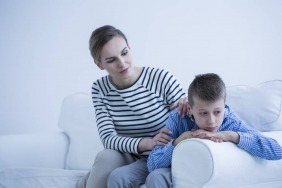 Action for Children gives parents advice on how to deal with major mood changes in young people
It's something many celebs know about – but how can you manage it in the real world?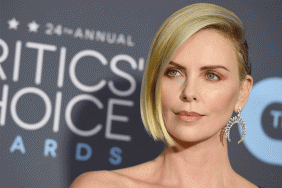 Glad you made it out the door in one piece? You're not alone, says Jenny Stallard.