Parenting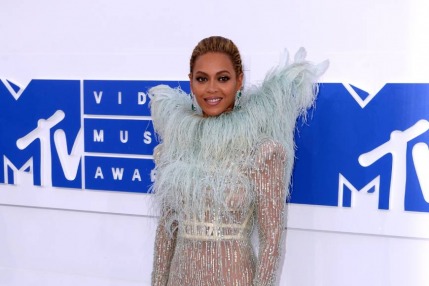 We know they're related, and yet we're still struck by the similarities.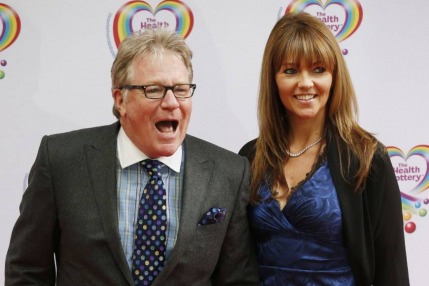 The comedian and TV presenter echoed sentiments expressed by Russell Brand in a recent interview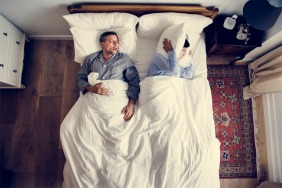 It happens to many couples...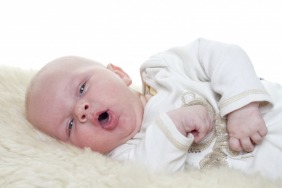 Though usually mild, the condition can lead to hospitalisation: Lisa Salmon looks at what parents should know about the lung infection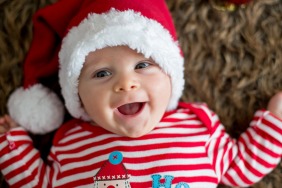 Now you've got a baby, it's officially acceptable to be as excited as a 6-year-old this December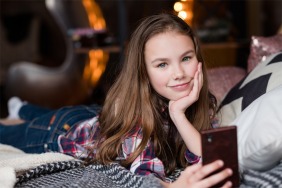 Tech addiction is a very real problem that parents should be aware of...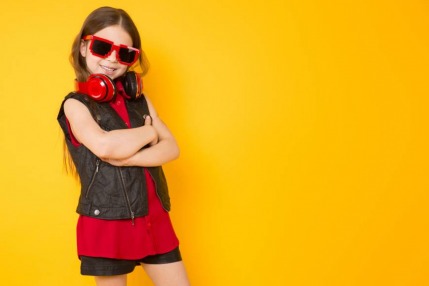 Helpful advice for parents on how much we should be giving our kids - and should we make them earn it?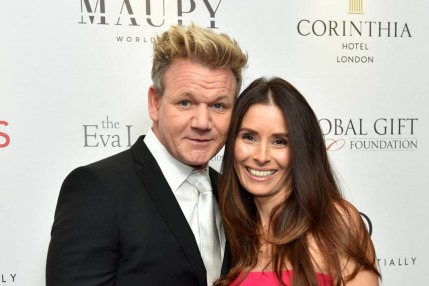 Gordon Ramsay is well known for many things: cooking, shouting at his staff, triathlons… and now, being a 52-year-old dad to a newborn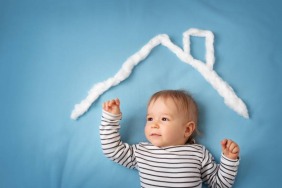 From stair gates to non-slip mats and locking the oven, there's lots you can do to make your home more baby-friendly.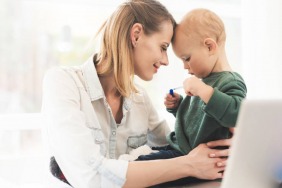 A time-management coach shares simple strategies for making life in the 'Sandwich Generation' more manageable.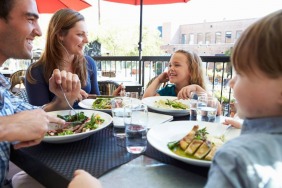 If you're taking the kids out for a meal as a Spring Break treat, here are ways to make it far less stressful for mum and dad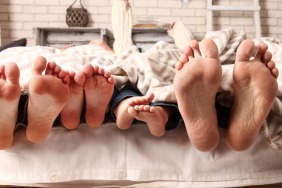 Having kids home for the holidays can be expensive, stressful and really hard work...