Is The Social Media App TikTok Safe For Kids?
Here's everything you need to know
Posted on
29 November 2020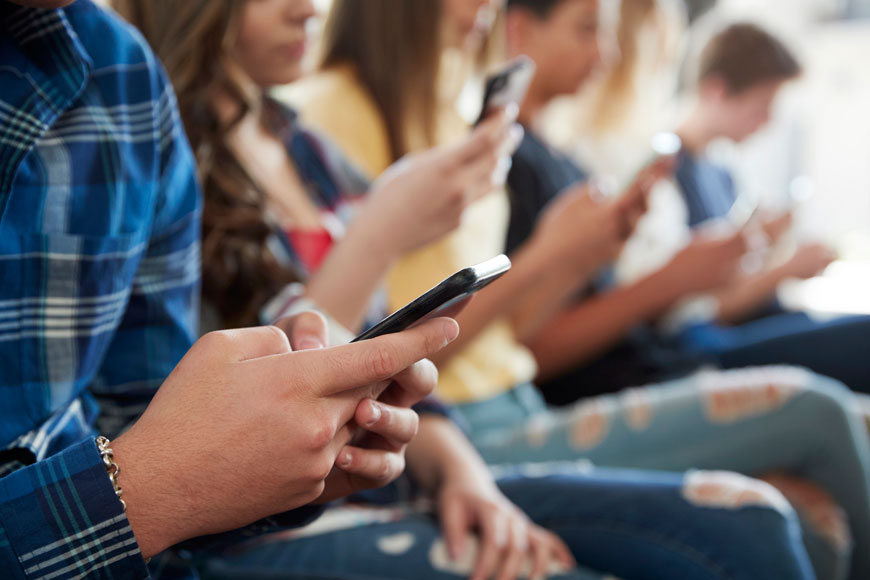 Since 2019, TikTok has been one of the hottest social media apps on the planet, with kids flocking to the platform in droves.
Recent stats suggest it has more that 500 million active users worldwide, and we're not surprised, given its totally addictive format.
But if you're a parent, you might be wondering exactly what youngsters are doing on TikTok, and more importantly, if there are any safety concerns you need to be aware of.
Next, it is important to make your child's account private as this will ensure it is not visible to the general public. "Comments can also be restricted to 'from friend's only' which will vastly reduce the opportunity for kids to see inappropriate comments."
"Finally, parents can use the app 'Digital Wellbeing' menu to implement 'Restricted Mode', which will mean [inappropriate] videos will be excluded from their child's feed," says Walsh.
Randall adds that it's vital for parents to talk to children about their online lives in the same way they would ask them how their day was. This can involve discussing what personal information they should and should not share, or pointing out that their new online friends might not always be who they say they are.
To help families explore the pros and cons of sites together, in partnership with O2, the NSPCC has launched Net Aware, which helps parents keep their children safe by helping them explore in-app features such as privacy and GPS locator settings. Parents should visit net-aware.org.uk for more information.