Pregnancy
From nursery preparation to toys and safety items... Take a look at our list for inspiration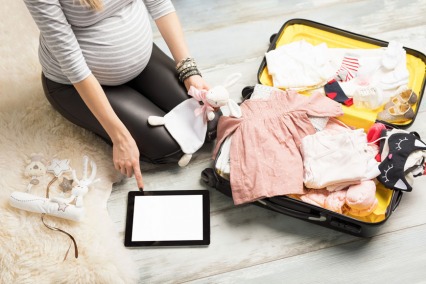 Here is the complete checklist...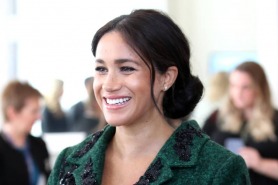 The dos and don'ts of skincare for mums-to-be...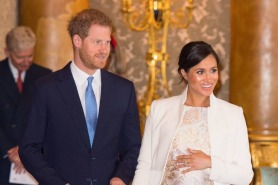 As we await the latest addition to the royal brood. Here's what Meghan can expect from her first delivery.
We might be desperate to know all the details, but no woman should have to pose for cameras in heels and a dress hours after giving birth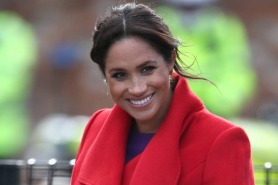 Ready for the labour ward like Meghan? Here's what to include in your all-important packing.