Pregnancy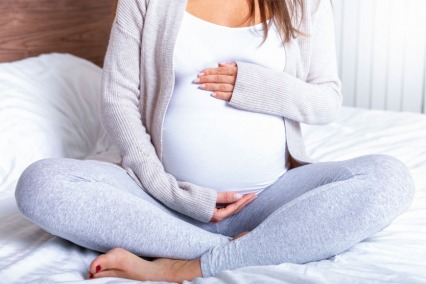 As research shows stress in pregnancy is linked to problems for children in later life, a parenting expert advises how to minimise prenatal tension
Because giving birth away from home can be overwhelming...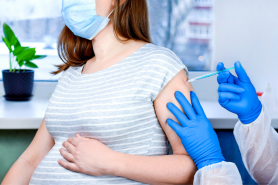 Women in Dubai who are more than 13 weeks pregnant are now eligible for the Pfizer-BioNTech Covid-19 vaccine.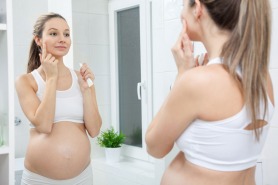 A dermatologist outlines the ingredients to watch out for when you're expecting.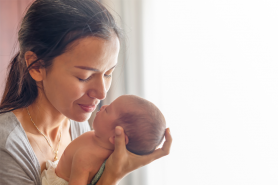 The technique can help mums-to-be feel more prepared, relaxed, and in control, as hypnobirthing coach Siobhan Miller explains.
Going on a trip while pregnant? Here are the healthy eating tips every mum-to-be should know