Pregnancy
We need more Doulas in the world!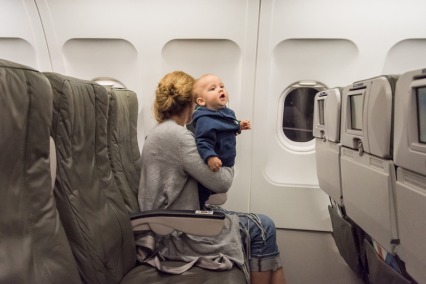 Giving birth on a plane is horrifying for every mother but here's an upside to the situation
From the unique to the traditional, here are patriotic baby names to consider...
Capture your bump in the most beautiful way with a belly cast in Dubai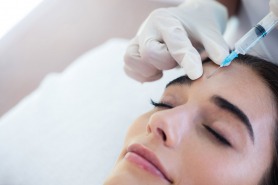 What you need to know before considering Botox treatments when pregnant...