How To Prepare Yourself For A Baby If You Have A Disability
The world is your oyster so enjoy every second of your pregnancy and childbirth because its precious
Posted on
24 January 2022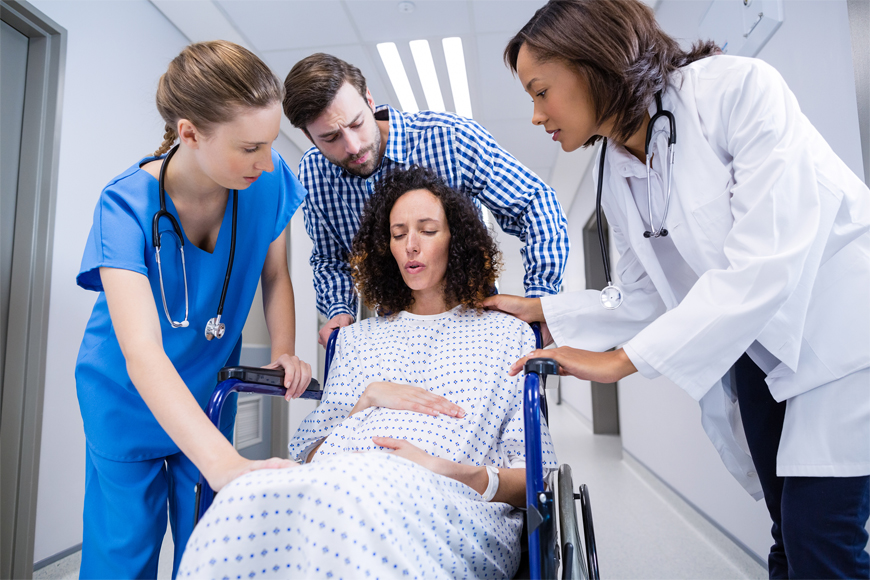 Having a disability does not make you any different as a mother
No matter what anyone says, mothers will always have the same responsibilities, care and love for their children – disability or not.
Having a disability while pregnant or being a mother to little ones just means you're special and your role as a caregiver must shift a little and be a bit dependent on your significant other.
And for those special mothers who are pregnant, just enjoy every second of it because it is a truly life-changing experience.
But welcoming a little one in the world while you have a special cause, will just take you some planning ahead to ensure the whole process is going smoothly and safely for you and your baby.
Here are 5 things that you should plan ahead of your labour so your nerves won't be all over the place when the time comes.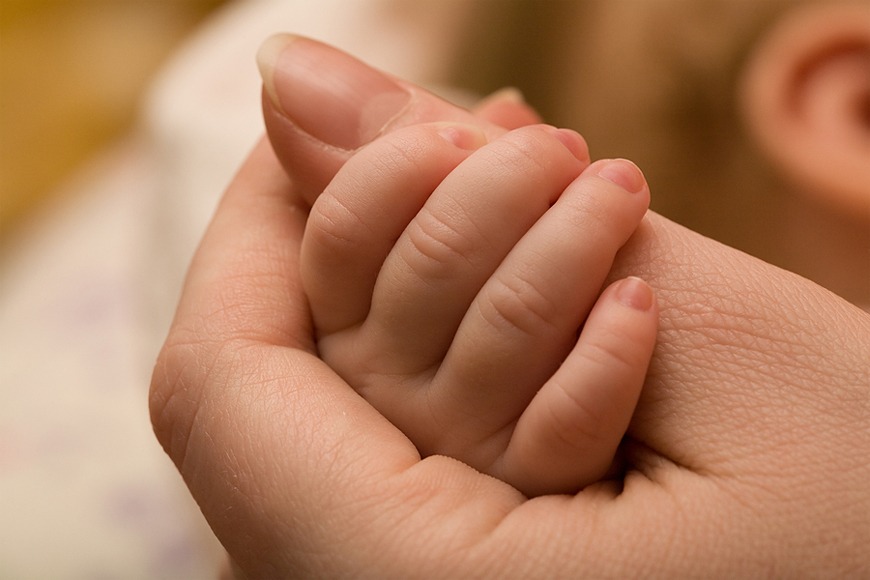 1. Find the right professionals
It's extremely important to find the right professionals who understand your disability and know to prioritize your pregnancy first and foremost.
You're still a pregnant woman who is about to give birth – so find the right professionals who will care for your disability as well as your baby's wellbeing.
Special pregnant mothers are usually put under the care of a consultant, midwife or doula. So it's important to find out if a doula can be with you during the birth if that would make you feel more comfortable.
SEE ALSO: The Benefits And Purposes Of A Doula
2. Check the access routes of the hospital
This is vital if you use a wheelchair because when the time comes you'll need to find your way into the hospital without a bump in the way or a dead end around the hospital.
And sooner than later you'll find yourself resting in the labour suite, ready to welcome your little one into the world.
3. Prepare yourself to manage your birth
Managing your expectations and birthing plan is extremely important in regards to your disability, because for some it may be difficult.
Some special mums are limited with what they birth plan they can choose, so it's important to consult your doctor on the right birth plan for you.
Not to mention, some special conditions may affect the spine, which can make contractions more painful and difficult.
Therefore, it's important to make sure you have the right support system around you to manage the pain during the labor.
4. Ask for help when you need help
Many special mums try to seem tough and to have everything under control – when sometimes it's a bigger bite than they can chew.
So if you're having difficulties during pre or post pregnancy, voice your concerns and reach out for help if you want it.
This is especially important if you find it difficult to hold your baby and want to breastfeed your baby – you'll need some help to learn how to hold, cuddle and feed your baby from the right experts.
5. Help those who are going through the same thing
If you happen to know other special mums who are going through the same thing, then why not share some knowledge from your own experience.
Sooner or later, you'll find yourself inspiring and helping other mums plan out their own pregnancy plans.