8 Outrageous Celebrity Baby Names
These names will leave you asking questions….
Posted on
11 December 2018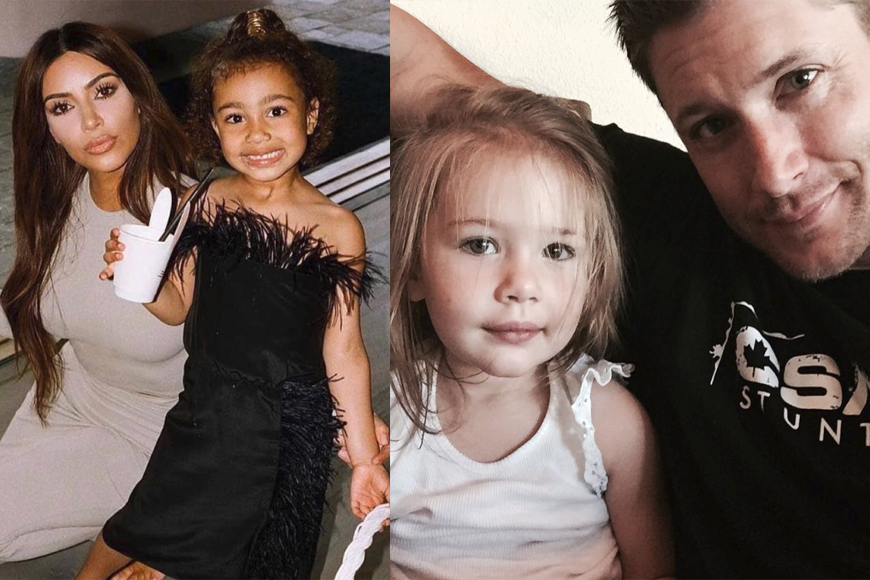 It seems as if names can be inspired by everything around us
And this is so true when it comes to celebrity baby names.
Might it be for more exposure, publicity or to stand out, celebrities don't seem to slow down when naming their newborns with unusual names.
From names of feelings to names of colours to names of areas – celebrities take the title home with the most outrageous baby names in the world.
We told you about some of the weirdest trends behind baby naming in 2018,
SEE ALSO: 5 Inspirations Behind The Most Popular Western Baby Names In 2018
But now it's time to see if your favourite celebrity partook in these trends too…
1. August
Baby of Mark Zuckerberg and Priscilla Chan.
2. Wisdom
Baby of Kel Mitchell and Asia Lee.
3. Arrow Rhodes
Baby of Jensen Ackles and Danneel Harris.
4. Dusty Rose
Baby of Adam Levine and Behati Prinsloo.
5. Violet
Baby of Emily Blunt and John Krasinski.
6. North
Baby of Kim Kardashian and Kanye West.
7. Blue Ivy
Baby of Beyonce Knowles and Jay Z Carter
8. Poet Rose
Baby of Soleil Moon Frye and Jason Goldberg.