7 Of The Main Worries For Mums-To-Be
Some of the parents' common concerns...
Posted on
24 December 2018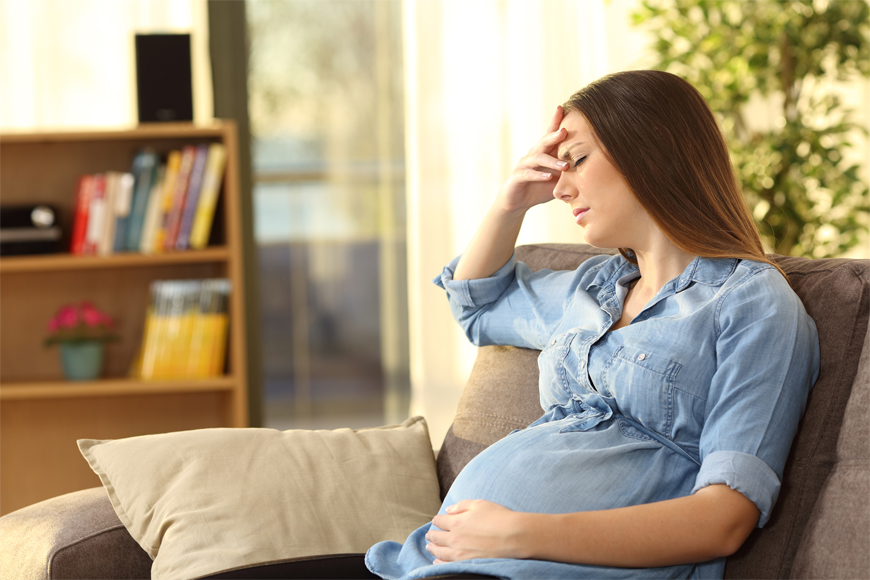 Finding out you're expecting a baby can be incredibly exciting – and extremely worrying.
Expectant mums and new parents are often plagued with uncertainties, from the obvious concerns about having a healthy baby to worries about their own wellbeing and moods.
So here are the top 7 worries for expectant and new mums
1. What to eat and drink when pregnant
There's no specific diet you should follow when pregnant, but it's worth looking at what you're eating and drinking.
And being mindful of how varied, nutritious and healthy your choices are and if they could be improved.
Ideally opting for good quality proteins every day, including fish, eggs, beans and pulses, starchy carbohydrates for energy, fruits and vegetables and dairy products.
2. Baby development
Each baby's development is unique, but there's plenty of information available to guide parents on what's normal.
3. Morning sickness
This type of pregnancy-induced nausea and often vomiting, can last all day for many mums-to-be, and continue for well over half their pregnancy.
It can, however, start to lift after the third month.
In severe cases, hyperemesis gravidarum, which affects around 1% of pregnant women, causes excessive nausea and vomiting.
To combat this worry, try ginger that has long been used to combat nausea.
4. What medication to take
Scott says it's generally best to avoid taking medication in pregnancy unless essential and always on the advice of a health professional.
5. Managing financially
It can be hard not to worry about money when there's about to be another mouth to feed.
6. Moods during pregnancy
As such huge, physical changes are taking place in your body while your baby grows, it's little surprise that pregnancy affects your emotional health and moods.
The main culprits for mood swings and exaggerated emotions are hormones, but other causes are:
Physical tiredness
Disturbed sleep
Changes in your relationship
7. Relationship with partner
Again, this is unique to you, but you can always find helpful advice.