Going Solo: A Single Mum Reveals The Joy And Sadness Of Choosing To Have Children Without A Father
Single mum Genevieve Roberts tells us why she chose a sperm donor to father her beloved daughter and her unborn baby.

Childless single women in their late thirties and early forties face the prospect of never becoming a mother – unless they embrace the challenge of solo parenting.
That's exactly what journalist Genevieve Roberts did at the age of 37, when she found her fertility levels were dwindling. Without a partner, but desperate for children, she took the brave step of trying to get pregnant through a sperm donor.
Three years later and still single, she has an adored two-year-old daughter, Astrid, is expecting another baby, and has written the book Going Solo (Piatkus, available now) to share her experience of going it alone.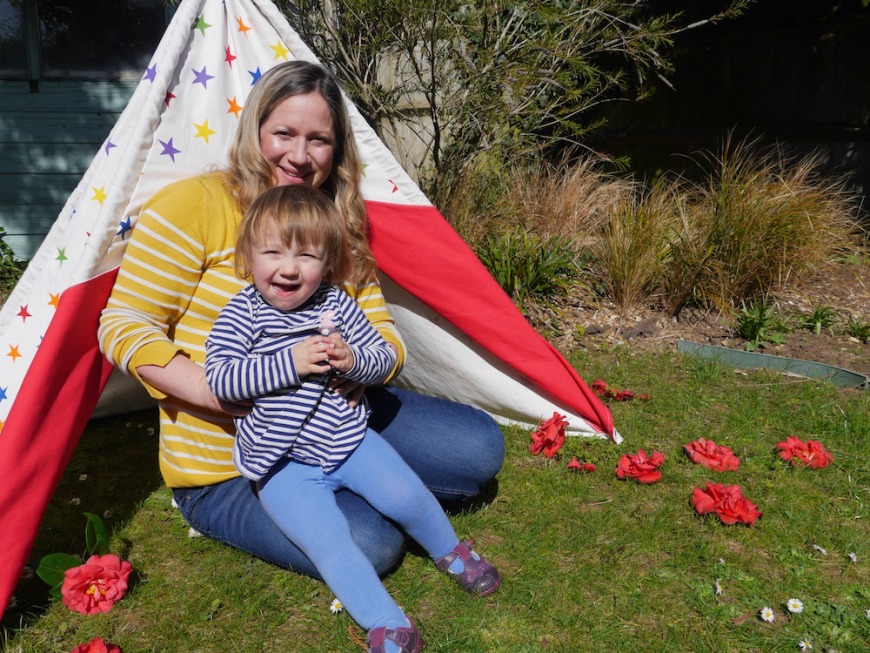 Genevieve Roberts and daughter Astrid
Here she discusses her unusual parenting journey...