5 Times Chrissy Teigen Had the Perfect Response to Mum-Shamers
People tend to have a lot of thoughts on her parenting, but luckily Teigen isn't affected by it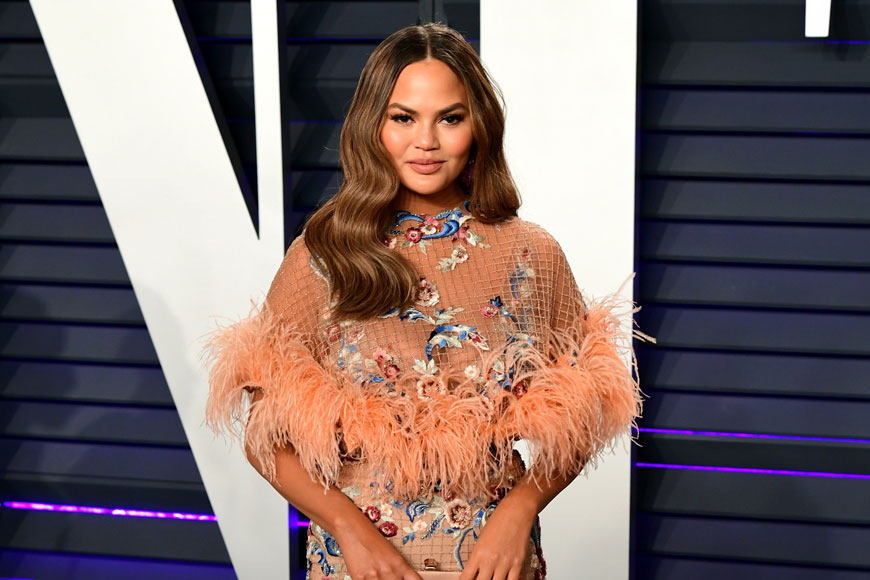 When you're in the public eye, everyone seems to have an opinion on what you do.
And if you're a mum, you can times this scrutiny by a hundred – for some reason, strangers feel strongly entitled to critique your parenting techniques online.
This is definitely the experience of Chrissy Teigen: model, presenter, cookbook author, mum of two and all-around funny person. Many of the critiques are offered up as 'friendly thoughts' from random people – but it really begs the question, why is it anyone else's business what Teigen does?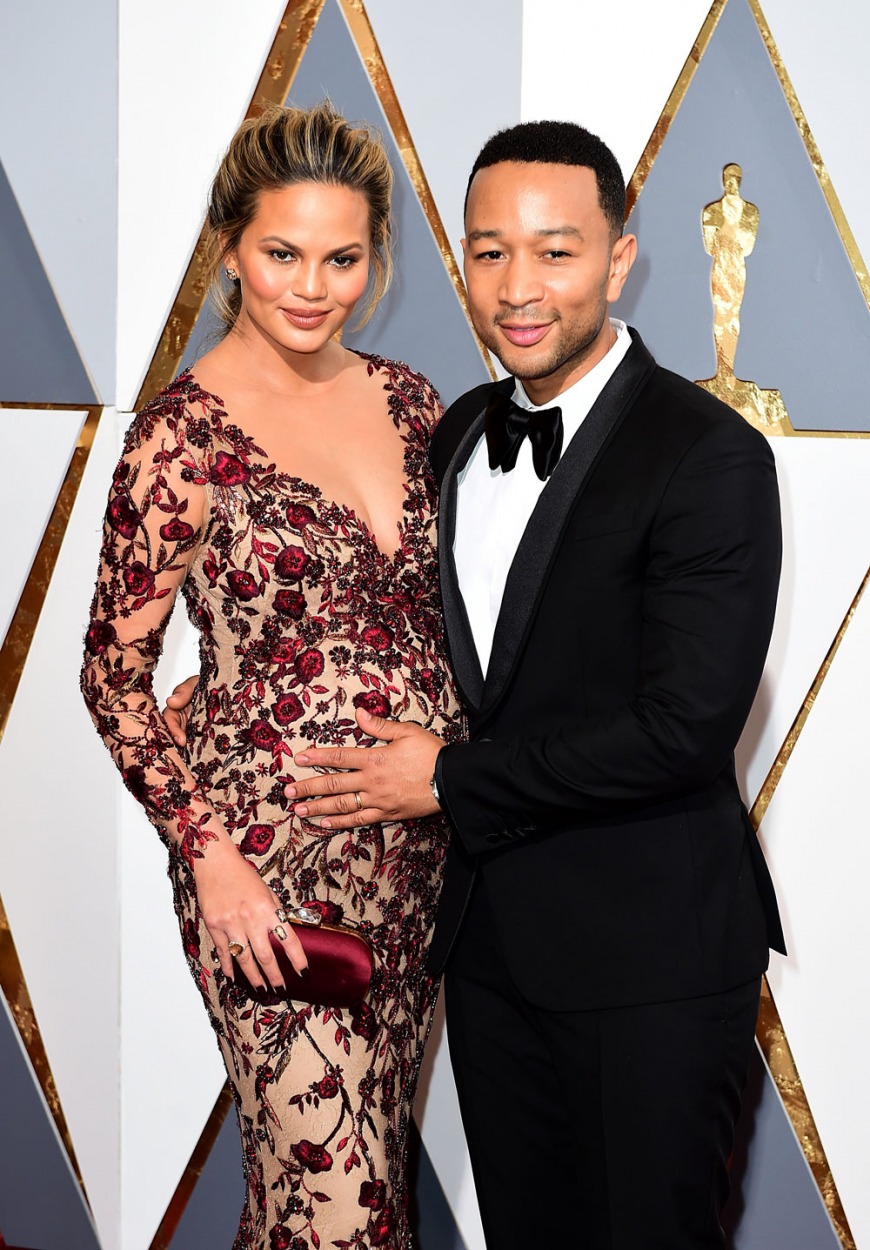 Getting pregnant is a deeply personal thing which isn't easy for everyone, so you'd think it would be off-limits to strangers online. But no – people are more than happy to comment on the fact that Teigen, who had trouble conceiving, had both of her children via IVF.
When someone actually asked whether she tried to conceive naturally, Teigen really pulls no punches and replied: "Hi Linda, thanks for asking, you complete witch. I tried for about 9 years. Anything else, let me know!" You can really feel the sarcasm – and rightfully so.
One of the most common reasons Teigen is mum-shamed is for (gasp) actually going out. As a parent, you'd probably go crazy if you weren't allowed to leave the house without your children once in a while, and yet a lot of people seem to think this means Teigen is a bad mother or doesn't love her kids.
Much mum-shaming is couched in 'concerned' questions, and Teigen uncovers this with a tweet saying: " 'i never wanted to leave my daughter, i love her, BUT THAT'S JUST ME' – the passive aggressiveness is real!"
Conversations about being a mother can get really heated, as everyone has their own approach and different things work for different people. One particular cause for debate is breastfeeding – and Teigen found herself at the centre of the issue last year.
Legend posted an adorable picture of Teigen, her mum and their two kids on Instagram. Teigen is feeding baby Miles with a bottle, so obviously someone felt the need to ask: "You no longer breastfeed?" to which Teigen replied with her signature wit: "john never breastfed Miles". Now that's definitely the best way to shut down the talk.
All Credits: PA