8 Struggles Only Parents on the School Run Can Relate
It's called a run for a reason.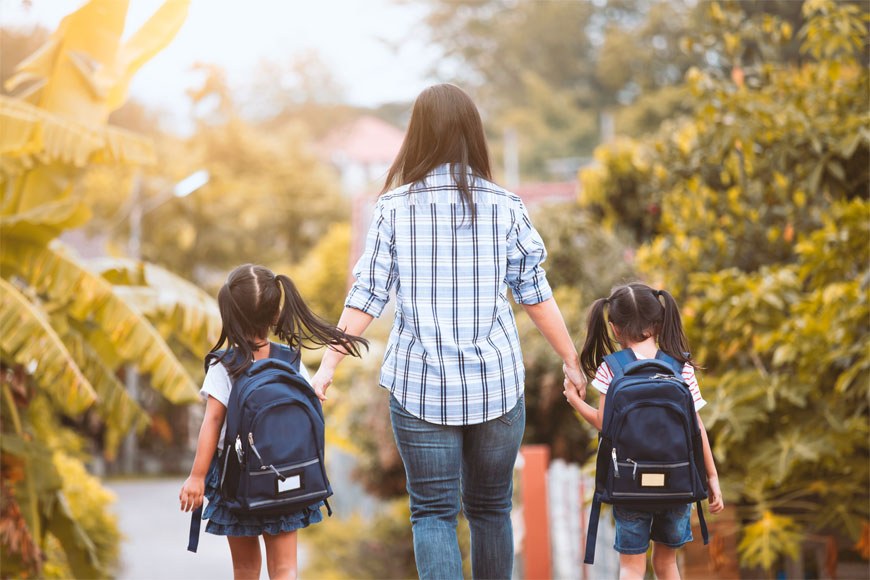 Ah, the school run. Those blissful few hours where you and the kids can harmoniously prepare for the day ahead over a peaceful breakfast, a calm car ride and leisurely stroll to the classroom.
Just kidding. Every parent knows the school run is basically an endurance challenge. It is the portion of the day designed to test your physical, mental and emotional stamina, and more often than not, push you to breaking point over an unbrushed set of teeth.
If you're new to the school run, you'll already be wising up to a few universal truths: the toast always lands butter side down, the traffic lights are always red and kids don't give a monkeys about time.
SEE ALSO: Choosing After-School Activities: 3 Things To Keep In Mind
And if you've already found yourself bellowing at the teacher to hold the door at the school gates with two mismatching shoes on your feet, you might just relate to these school-run problems…