5 Baby Food Popsicles To Soothe A Teething Toddler
Everything tastes better on a stick.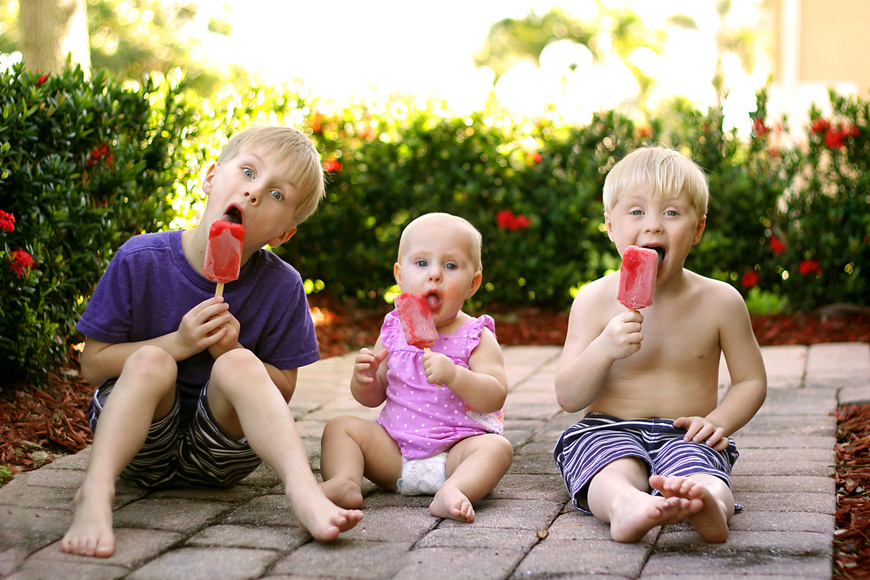 Most kids get their early teething phase by the end of the first year but the arrival of molars (around 13 to 19 months for the first-year, and 24 to 33 months for the second set) can take their teething pain to a whole new level.
At this time, all you can do is offer them loads of cuddles and cooling popsicles to soothe their aching gums.
These popsicles are made with vegetable and fruits purees. And before you say, what's the big deal about freezing baby food, the fact is - it's not just about mixing ANY fruit and veggie. Below are some yummy fruit popsicle ideas that will give your tot a cool-treat to suck on during the summer heat.