You may want to get them their first pair of shoes.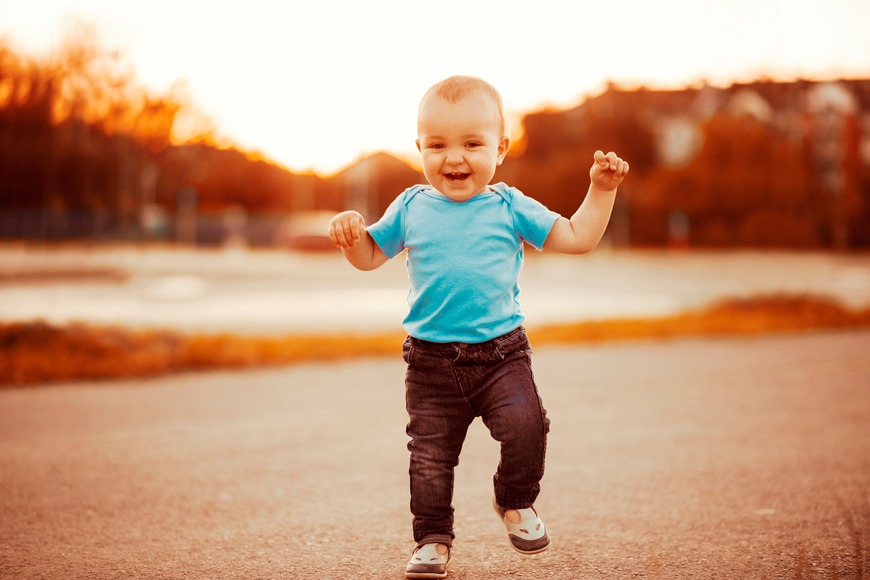 You're obsessed with them and well, they're obsessed with themselves too. Much of their second year is about discovering their abilities, personalities and learning so don't feel down if they don't pay you attention or if they don't listen to your cooings. Save the hurt, they're not really intelligent enough to understand the emotions yet.
If your child is walking fairly easily but now then it's ideal to put him/her on further building exercises such as moving objects, rolling, fetching objects. They'll never get tired of kneeling down or climbing onto things.
You may want to get them their first pair of shoes to protect their feet but don't bother buying expensive items. They'll hopefully outgrow them within weeks.
As for the physical development, don't freak out if your little one develops a cute pot belly. It's normal for kids this age to have a protuberant tummy and bowed legs. As their bones lengthen and their body matures, their shape will change immensely.