Top 5 Child-Friendly Parks In Dubai Your Family Will Love
These are perfect for outdoor activities...
Posted on
12 October 2017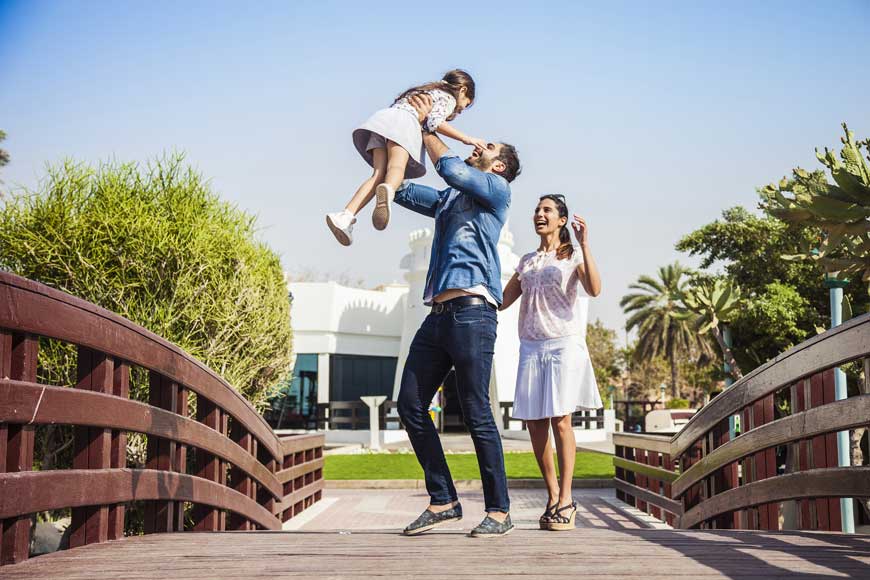 Dubai is considered one of the most desirable places for expats not just to work in, but also to raise a family, as it ranked as one of top 10 preferred destinations for expats.
The city is also family-friendly, as it ranked third safest place in the world, as well as having great child-friendly amenities and facilities, including some fascinating parks for outdoor activities.
Here are some child-friendly parks in Dubai that your family will love:
1. Dubai Creek Park
Home of the Dubai Dolphinarium, the creek park in Dubai attracts visitors from all over the UAE to enjoy this park's features.
Creek park is located between Maktoum Bridge and Garhoud Bridge, and it has its own cable car, as well as it features a children's city, in which the little ones can investigate, explore, and make unforgettable memories.
Best for: Barbecues and picnics.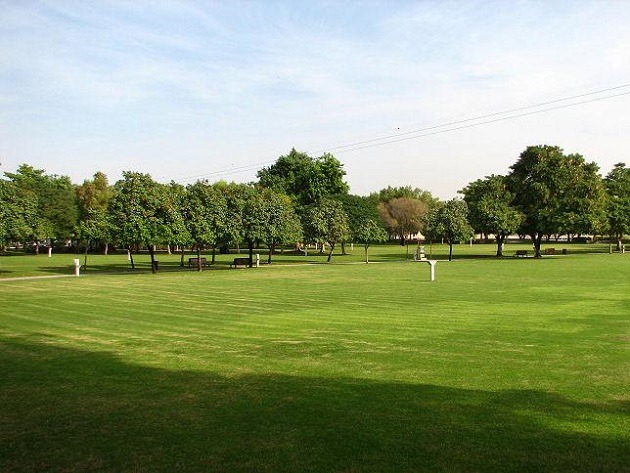 2. Za'abeel Park
One of the largest in the city, located between Karama and the Za'abeel area. Zabeel park gets very busy on the weekends, to which finding a parking space becomes a mission, but the visit is surely worth it, as this park features the StarGate entertainment zone and an adventure playground of the area. It's also home to many festivals, fairs, and seasonal activities.
Best for: Families activities.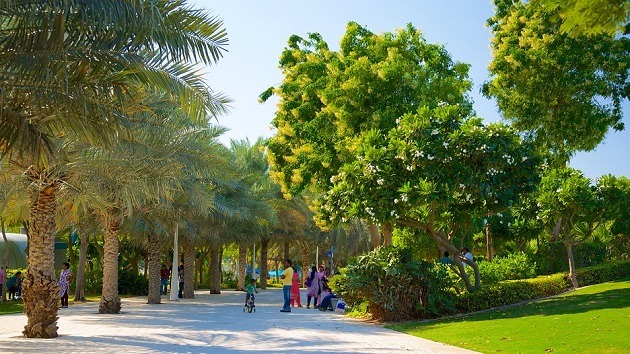 3. Al Mamzar Beach Park
This gated beach park occupies a large space, and has an open grassland attached to a number of beaches. The park includes cafes, grocery stores, changing rooms, as well as it offers a great view over Sharjah's lagoons.
Best for: Family days on the beach.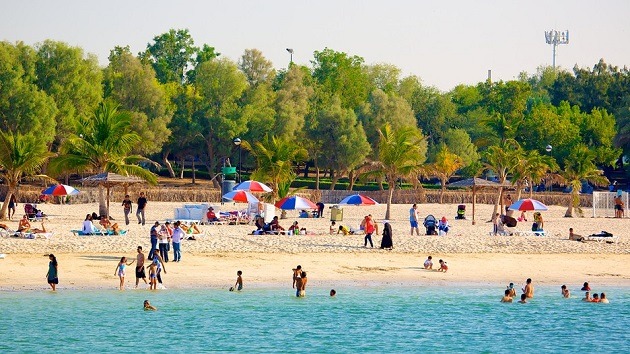 4. Jumeirah Lake Towers Park
Located in JLT, this park features spacious green areas with play grounds – with different sections for toddlers and older kids – it also gives the parents a peace of mind as they can rest assure their little ones are far away from the streets.
Best for: Children playground day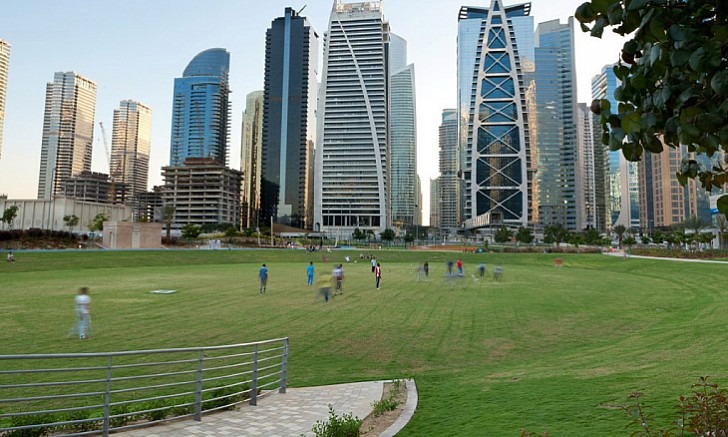 5. Safa Park
This park is one of the oldest in the city, as it was created in 1975. It features facilities like: playgrounds, wash rooms, and a fun fair. It also includes spacious grassy lawns, three lakes, a little forest and a hill, over 200 species of birds, and 16,924 different trees and bushes.
Best for: Family picnic