Top 5 Places in the World to Celebrate Christmas
Make this year's holiday an unforgettable one...
Posted on
12 November 2017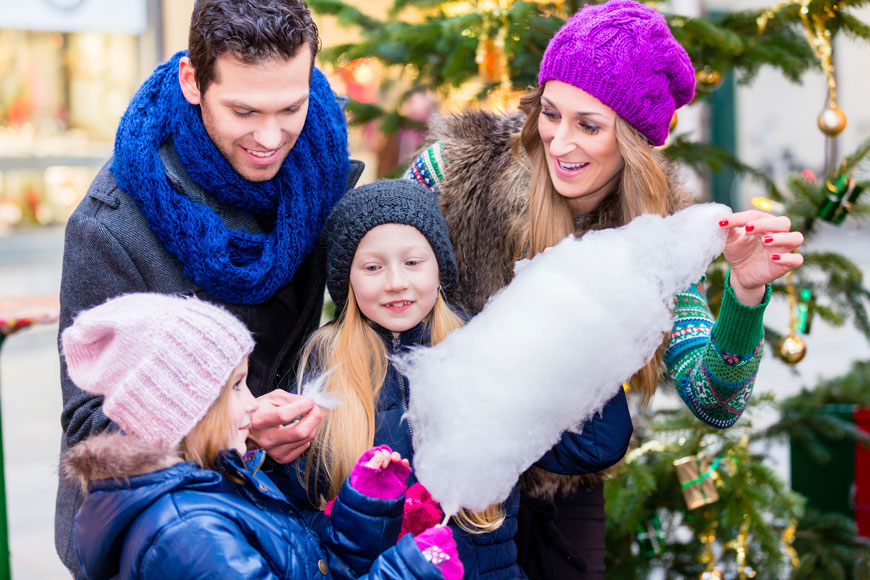 Christmas celebrations are brewing all around the world, from setting up trees, decorating houses, and of course most importantly, writing wish lists to Santa!
And because it's never too early for planning, we gathered a list of the best places to celebrate Christmas around the world, to make your little ones' holiday an unforgettable one this year.
So, here are the top 5 places in the world to celebrate Christmas with the family:
#1 Lapland, Finland
The winter wonderland of the world. Lapland is a must-visit at least once in a lifetime. And what better time than Christmas! Visitors can expect to witness Northern Lights, reindeers, Santa Claus, and a lot of white beauty all around.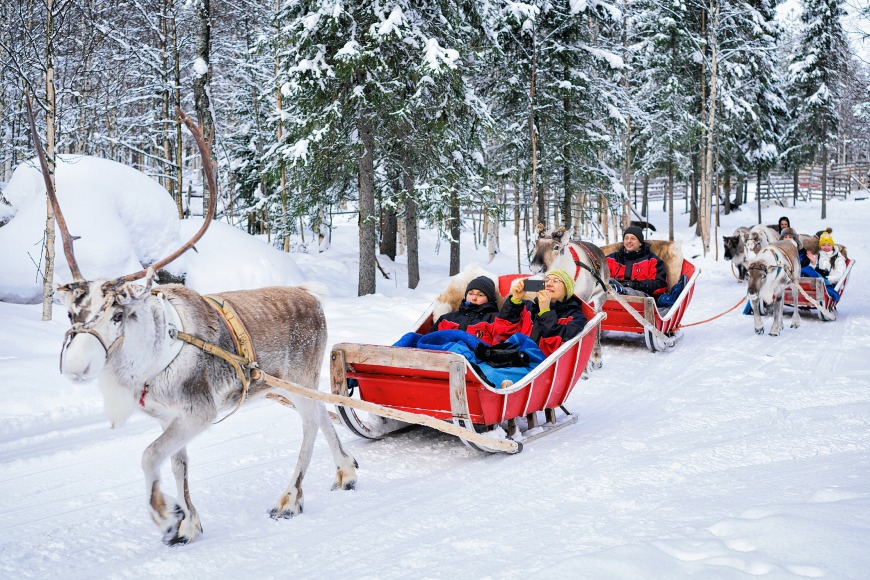 #2 Vienna, Austria
Feeling nostalgic? Head to Vienna on Christmas. As this town still celebrates The Holidays the old-fashioned way, from twinkling holiday decorations, to the Vienna Boys' Choir concerts. It's a great experience for the little ones who missed the authentic vibes and spirit of Christmas.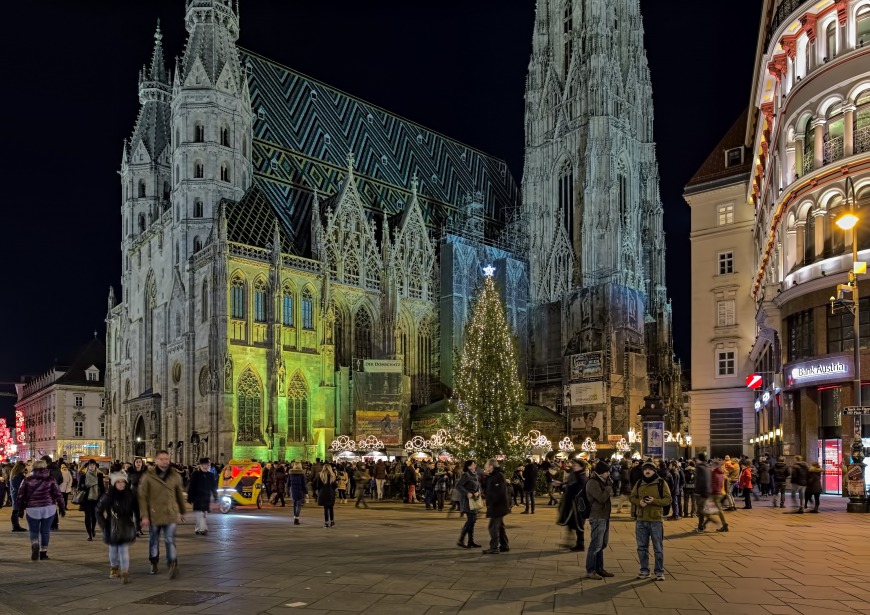 #3 Valkenburg, Netherlands
Christmas markets are a huge part of this holiday. And if you're opting to experience one-of-a-kind market, head to Valkenburg, Netherlands! Enjoy Christmas shopping in the the oldest and largest subterranean Christmas market in Europe, where you can find traditional Polish handicrafts, Marlstone products and much more.

#4 Strasbourg, France
Enjoy visiting a series of themed Christmas villages in Strasbourg, France. From the village of Alsace Farmhouse, to the village of Bredle. Experience cultural events, concerts, and Christmas programs all over the place.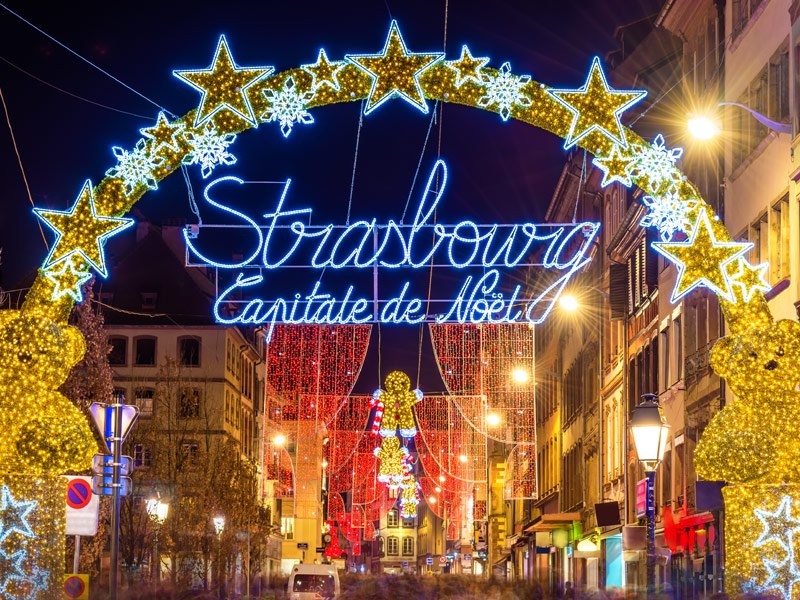 #5 Bruges, Belgium
This city comes alive at winter. Which makes visiting it for Christmas a great decision. As the centre of the city is transformed into a Christmas parade. And if you arrive just before thanksgiving, you can enjoy a spectacular Snow and Ice Sculpture Festival.