EWmums Weekly Meet-Up: Meet Mums in Dubai
Join us on Wednesday, 17th January for our weekly meet-up for mums in Dubai.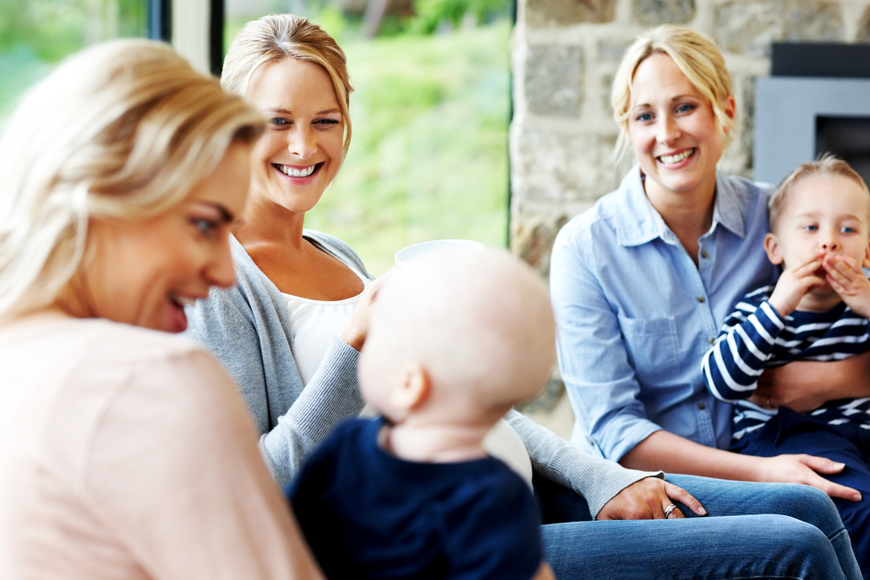 For mums-already and mums-to-be living in Dubai, we hold our regular weekly EWmums meet-ups that we'd love for you to come along to!
Hosted around the city, our EWmums meet-ups in Dubai are the perfect chance for mums at all stages to meet new and fellow mums, share mum tips, exchange advice or simply relax over a much needed coffee.
To kick-start our meet-ups in 2018, we'd like to invite you to join us on Wednesday, 17th January at Eclair in City Walk - plus, it will be hosted by the lovely Alina from Diary of a Mom. The details are as follows:
When: Wednesday, 17th January 2018
Time: 10am - 12pm
Venue: Eclair, City Walk
ALL guests joining us will receive 25% off all of the menu items, and you'll also return home with some lovely treats - courtesy of Eclair.
If you'd like to come along, please do RSVP to [email protected] to let us know you're joining us.
We can't wait to see you there!