Children Exposure On Social Media: To What Extent Is It Okay?
A mom blogger in Dubai shares her thoughts and experience on the matter...
Posted on
12 December 2017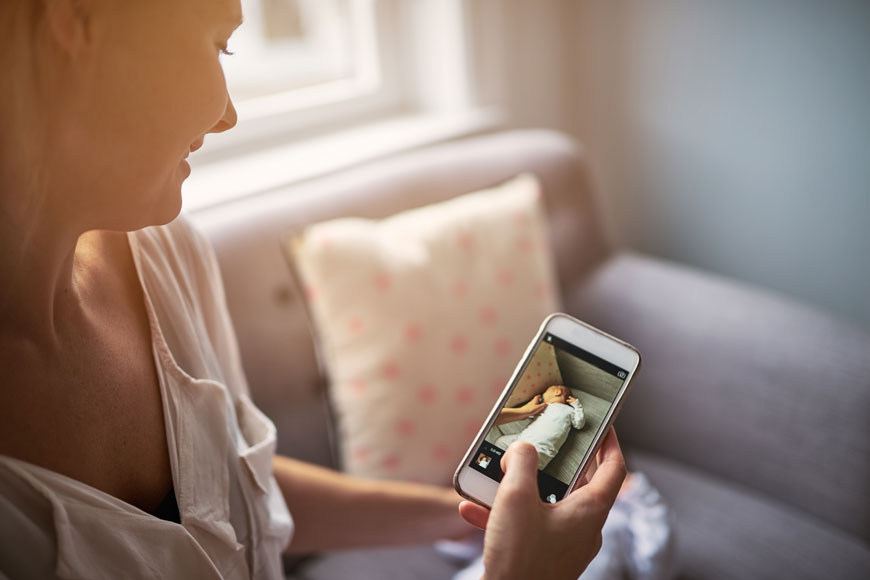 One of the most controversial subjects among mums is exposing their kids ON social media platforms!
Is it right? Is it wrong? Does it attract an evil eye? Does it intrude on their privacy? Is it fair to decide on behalf of these little ones who don't even know they're being featured? Would they like it when they grow up? Are mom bloggers trying to get famous using their kids?
Many questions and arguments arise from this issue…Most moms criticise others who post pictures and videos of their kids; while others enjoy sharing experiences and photos of them with their children!
In a social-media driven world where digital platforms have become the number one interest for almost all age groups, this new technology, just like any other platforms have its pros and cons.
In my opinion there is no "right" or "wrong." It's merely a matter of personal decision!
Personally, I believe sharing pics; whether about kids fashion, gadgets, food, or any experience might be very interesting and beneficial to other moms and kids likewise, if done professionally and honestly. It is okay to feel happy and proud of your children, to the extent that you want to share it with the whole world! For a mom her children are HER WORLD!
I post a lot of pictures of my daughters, and yes sometimes I feel afraid of over exposing the. But I try to post wisely! Not to give information on which day care they attend for example, not to identify their exact location at the real time, not to post any images of them while showering or without clothes (even if they are still so young).
Therefore, if you are a mom who decided to post and expose her family and kids; no matter what your aim is. I think you are absolutely free to do so! However, it's good to always take into consideration posting wisely and being fully aware of the responsibility you have towards your kids!
Keep in Mind:
It is highly recommended that you disable the geotagging function on your smartphone, at least when it comes to the social networking apps you use.
Trust your instincts when grappling with whether or not to post something. Before you post, study well the info, details and content
97% of social media users in the UAE report that they have received at least one cyber-attack in the form of spam links, inappropriate messages from strangers, fake accounts, viruses from downloaded files, or an account hack.
31% of respondents admit that they have posted something online that they have later regretted (% data taken from Du forum #postwisely)