The Best Baby And Toddler Products: Mumfluencer Picks
Here is what our mumfluencers love the most...
Posted on
14 January 2018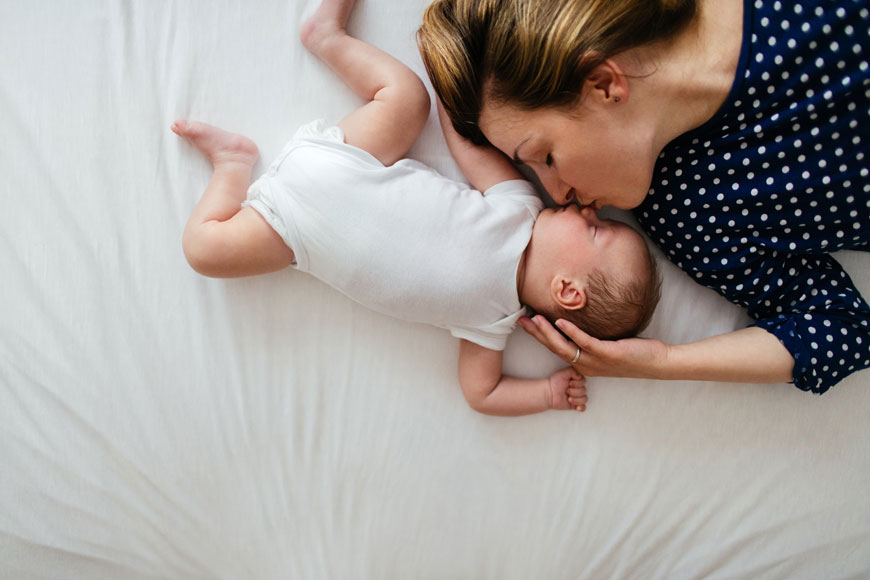 Baby products are definitely life-changing, as they make both of the mums and baby's lives better and easier. And here are our Mumfluencers' favourite baby and toddler product picks.
These products are picked by the UAE's and Dubai-based parenting bloggers, influencers, and most importantly, mothers! All the picks are based on personal experiences and opinions, and are definitely changing mums' lives.
Our mumfluencers invested in these products, and you might do the same. Thus, we have mentioned where you can get your hands on most of these products in Dubai.
Moreover, read here to discover the best baby products of 2017 and where to find them in Dubai, and the top 5 best skincare products of 2017.
1. Mustella Face And Rash Creams
Shruti Jhaveri from Finding Mommyland says: 'Personally, I love the Face cream and the Rash cream for babies. I have received tons of compliments stating my baby smells so good. My son is 6 years old, but I still use Mustella products. They are mild and a little of it does wonders. Stelatopia in Mustella range is great for children with eczema. Available at all pharmacies in Dubai. I believe to use good and easily available products for babies.'

2. Mustela Stelatopia Emollient Cream
Alina Nasir from The Diary of Mom said her favourite product is Mustela Stelatopia Emollient Cream. Why? Because since my daughter was 2 she started suffering from severe dry skin (and sometime have dry patches on her body). Since then till now I have been using this regularly and it's the best solution I came across. It soothes, nourishes and moisturizes the skin causing less irritation. Available at all leading pharmacies in Dubai as well as at babyshop.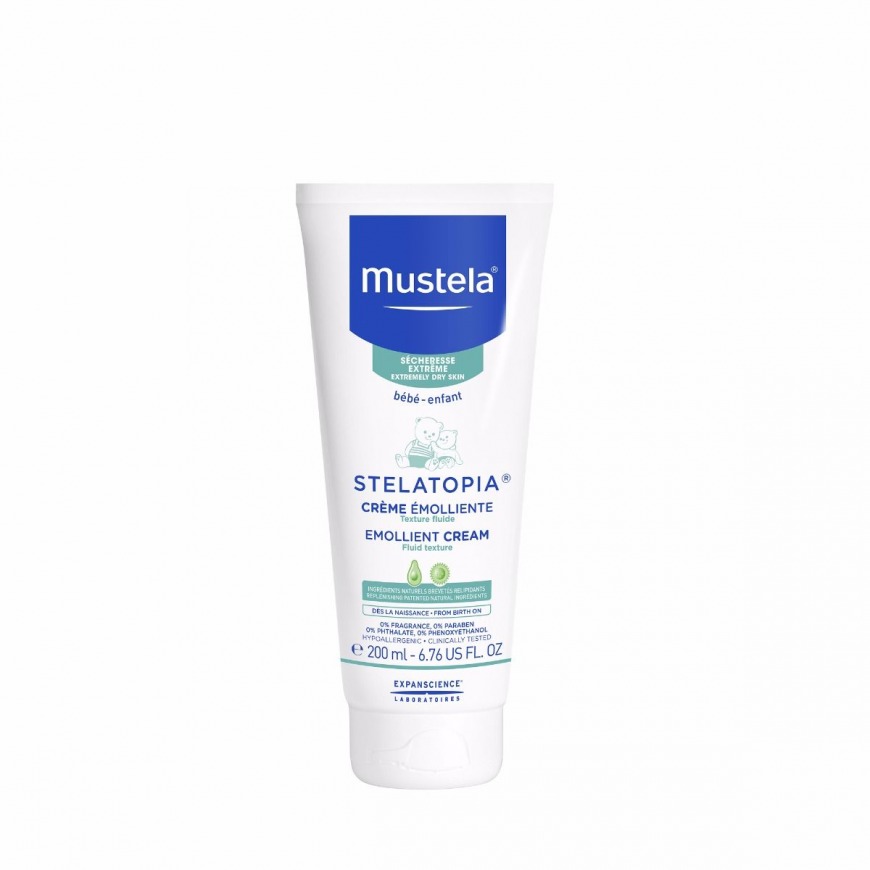 3. Sunveno diaper bag
While Maysam Mahmoud from Mommy and Yoyo said: 'My favourite product that I can't live without is my Sunveno diaper bag, what I love about it that I can pack my both kids' stuff and my belongings and still find space for extras. Not to mention that it's a backpack so I got my both hands free to hold my munchkins.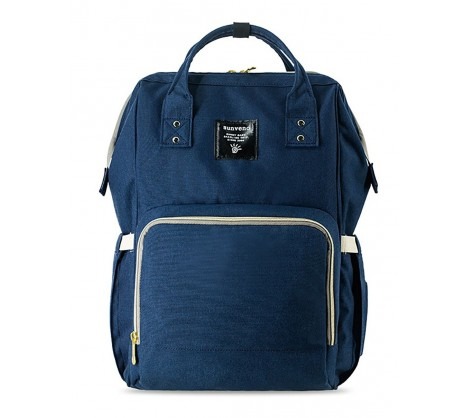 4. Musical Monkey From Franck&Fischer
Clementina Kongslund from Dubai Mums said her kids are older now but both of them absolutely loved Buster, a musical monkey from the Danish brand "Franck&Fischer". It is handmade crochet, yarn made of organic cotton and it plays Schubert's lullaby. So many nights falling asleep on that music and they still play it from time to time. It can be found in Dubai on Nordicfairyland.com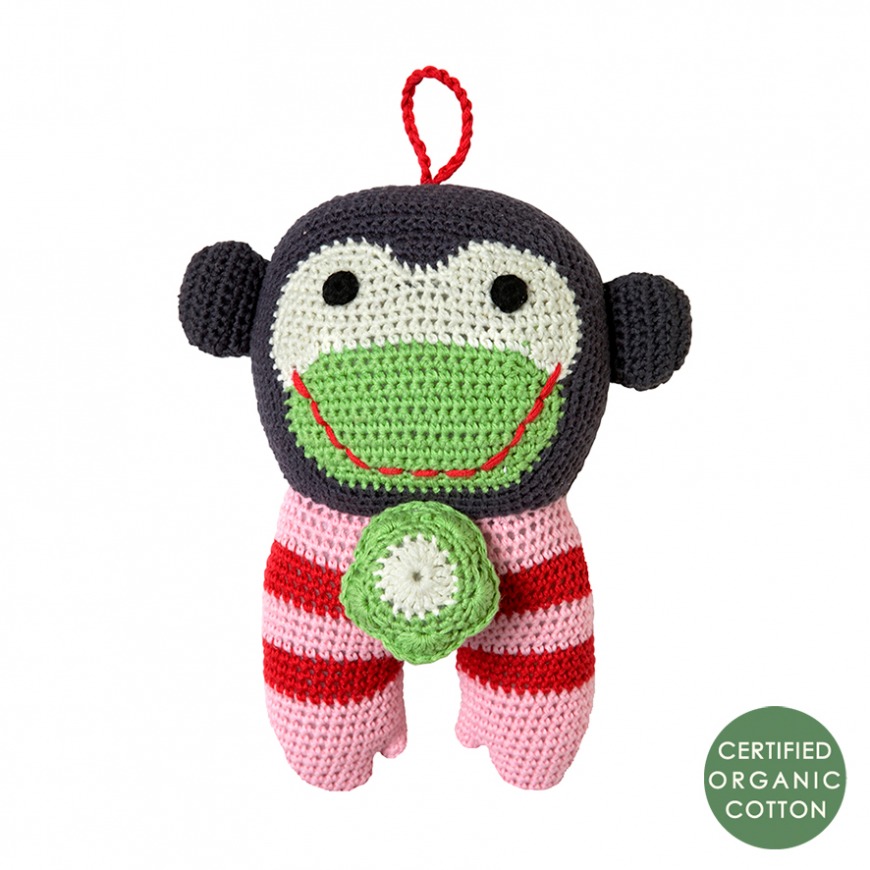 5. Lipikar Baume [AP+] by La Roche Posay
Asiya Nasir from Mama Basic said: 'I absolutely love Lipikar Baume [AP+] by La Roche Posay. Me, my baby and my toddler are prone to terrible heat rash living in a hot climate and this product has eliminated all rashes, itchy and dry skin. The lotion contains high concentration of Shea Butter and Vitamin E to restore skin barrier. Wouldn't leave the house without it! You can buy it in Dubai from Boots and Souq.com.'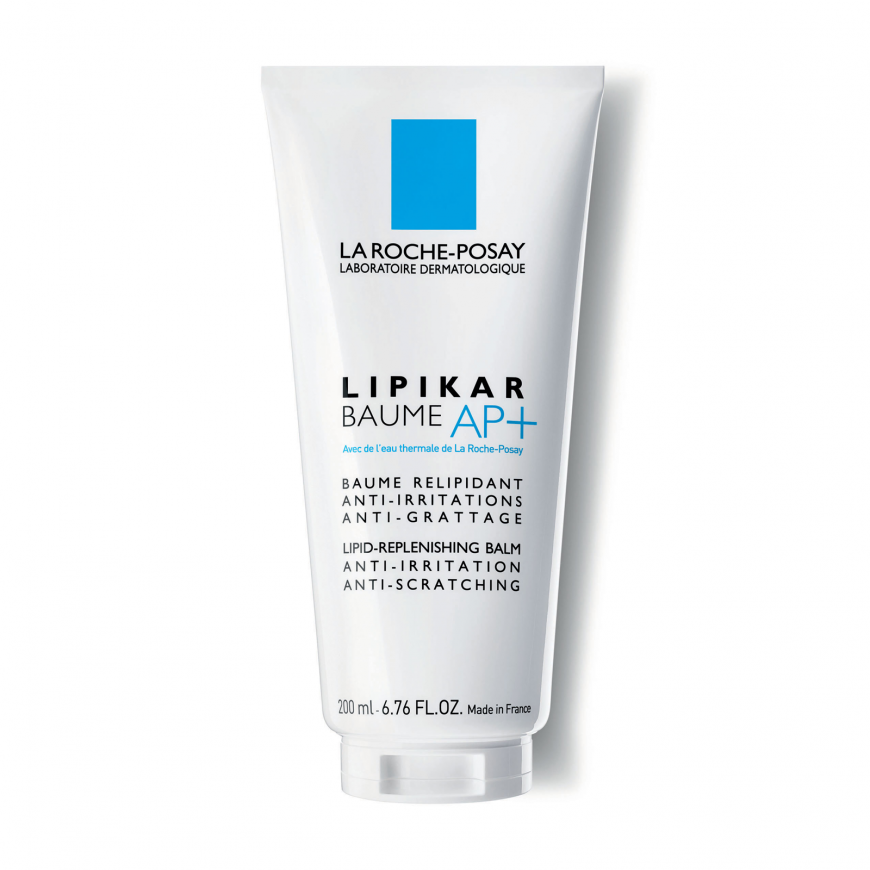 6. Johnson's Shiny Drops - kids conditioner spray
While Priyanka Wade from One Geek of A Parent said: 'If shampooing isn't a struggle enough with my 7-year old, brushing her hair after is nothing short of a battlefield. We absolutely cannot survive without the Johnson's Shiny Drops - kids conditioner spray; a hair detangler like no other with the added benefit of Argan oil. A big bottle of 500 ml is under AED 30, and is readily available in supermarkets all over Dubai.'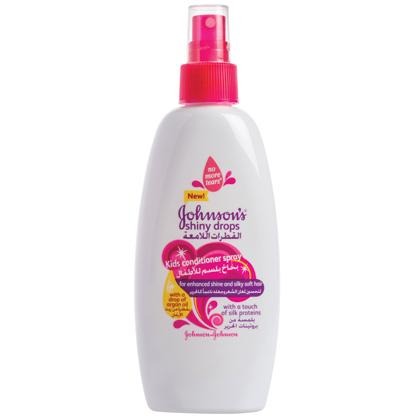 7. ClevaMama ClevaCushion 10 in 1
Zeyna Sanjania from Mummy On My Mindsaid: 'Having given birth at the beginning of January 2018, I can highly recommend the ClevaMama ClevaCushion 10 in 1 . It is a highly versatile product that you can use for a very long time, making it cost effective. I used it for the majority of my pregnancy as back support, and currently using it as a breast feeding pillow. It is available in store in Mothercare in Dubai'