The Best Baby And Toddler Products: Mumfluencer Picks
Here is what our mumfluencers love the most...
Posted on
14 January 2018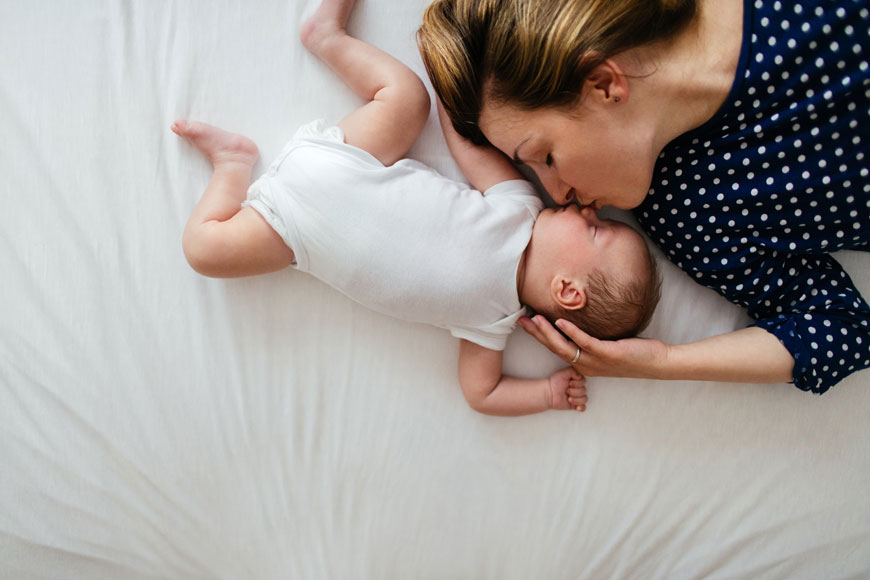 Baby products are definitely life-changing, as they make both of the mums and baby's lives better and easier. And here are our Mumfluencers' favourite baby and toddler product picks.
These products are picked by the UAE's and Dubai-based parenting bloggers, influencers, and most importantly, mothers! All the picks are based on personal experiences and opinions, and are definitely changing mums' lives.
Our mumfluencers invested in these products, and you might do the same. Thus, we have mentioned where you can get your hands on most of these products in Dubai.
Moreover, read here to discover the best baby products of 2017 and where to find them in Dubai, and the top 5 best skincare products of 2017.