Nanny Cams in Dubai: The Law and Where to Buy Them
Thinking of getting a nanny cam while living in Dubai? Here's what to know
Posted on
24 October 2017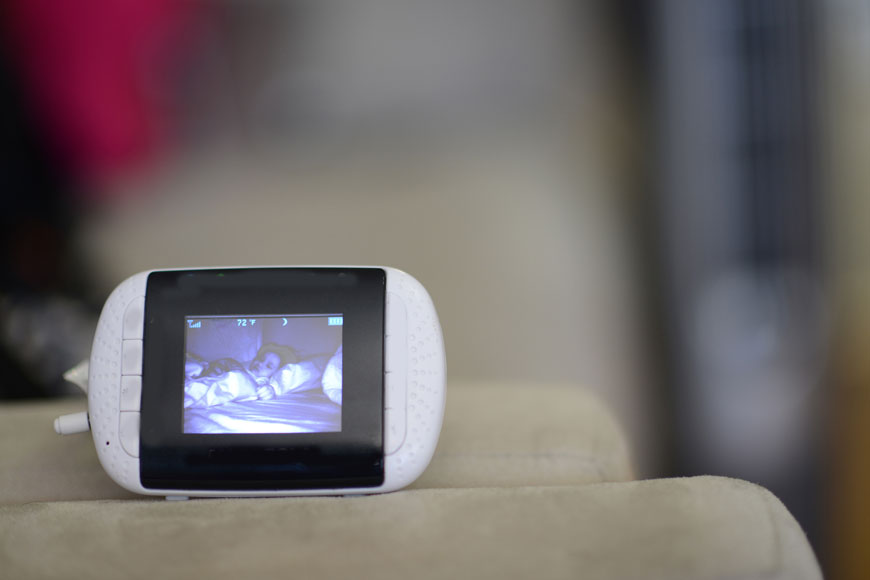 The usage of nanny cams in Dubai, or a home help cam is becoming increasingly popular among parents, especially expats who hire foreigners to look after their children while they're at work or away.
And though nanny cams have both their pros and cons, they still provide peace of mind to concerned parents.
Dubai's law doesn't directly regulate installing nanny cams, or any surveillance cams in one's property. Or more accurately, there isn't any set nanny cam laws in Dubai. However, people monitored by these cams should be informed and fully aware they're being watched.
Using recorded footages for any personal interests or cause is strictly forbidden, and they can only be reported to police if a crime was documented on them.
Where to buy nanny cams in Dubai:
You can find nanny cams in different types and models for different prices on Mumzworld.com.
Souq.com also offer a wide range of nanny cams in Dubai.
Ubuy.com is another online shop that you can go to if you're looking for nanny cams in Dubai.
SharafDG a Dubai-based electronics destination also features a wide range of security and surveillance cameras. You can simply visit one of their branches, or shop online.
You can also check Maxcom shop, or website, as they offer all security technologies.
Tmart is another option you can check if you're searching for a nanny cam in Dubai.
You can also check Kreek.com for nanny cams.
Etisalat also offer home monitoring services and cameras.