7 Ways to Prevent Your Child From Suffocating
Babies and little kids are very curious and will touch, taste, and smell almost everything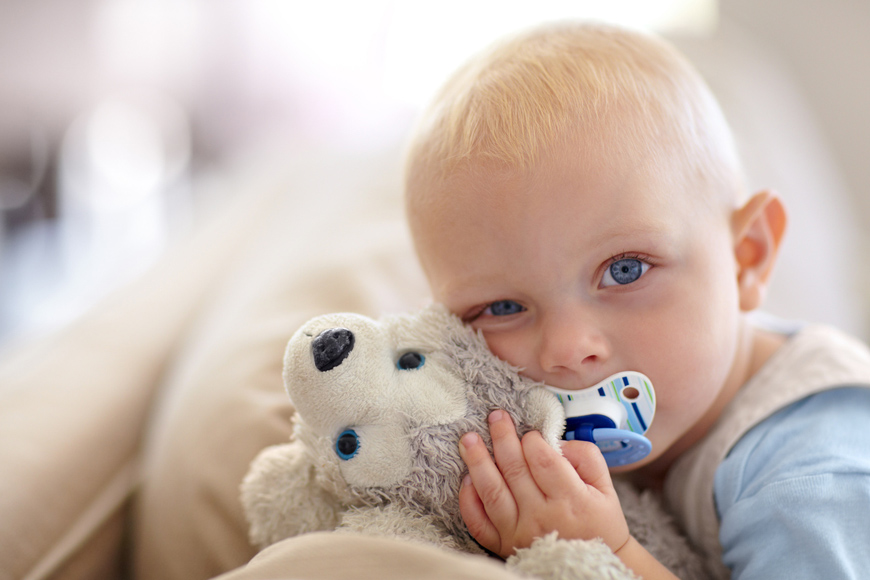 Keep your child safe from things that could choke, suffocate, and strangle him or her by making home and play areas safe and hazard free.
Safety Tips
Keep small objects such as buttons, beads, marbles, and coins out of reach and out of sight.
Don't let children under the age of three eat small, round or hard foods, such as small pieces of hot dogs, hard candy, nuts, grapes, or popcorn.
Don't allow toddlers to sleep on couches, chairs, regular beds, or other soft surfaces.
Never allow your child to play in poorly ventilated spaces such as washing machines, car boots, wardrobes, bins and toy chests.
Don't let your children play with plastic bags of any type- teach them that a plastic bag is not a toy.
Avoid dressing children in necklaces, purses, scarves, or clothing with drawstrings.
Tie up all window blind and drapery cords out of reach.
Nappy Sack Warning
The NHS Cornwall and Isles of Scilly have campaigned over the years regarding the safety of nappy sacks, help public health teams and accident prevention practitioners raise awareness of the dangers of nappy sacks.
Nappy sacks can cause a fatal hazard to young babies and 11 babies have died from suffocating or choking on nappy sacks over the last ten years.
Common themes running throughout the deaths indicated that young babies (generally of 6 months of age and under) are most at risk because at this stage of development, young babies naturally put objects to their mouths to investigate them, but find it more difficult to let go.
Here are the awareness posters from them with some great advice...