Be prepared to answer a lot of 'whys'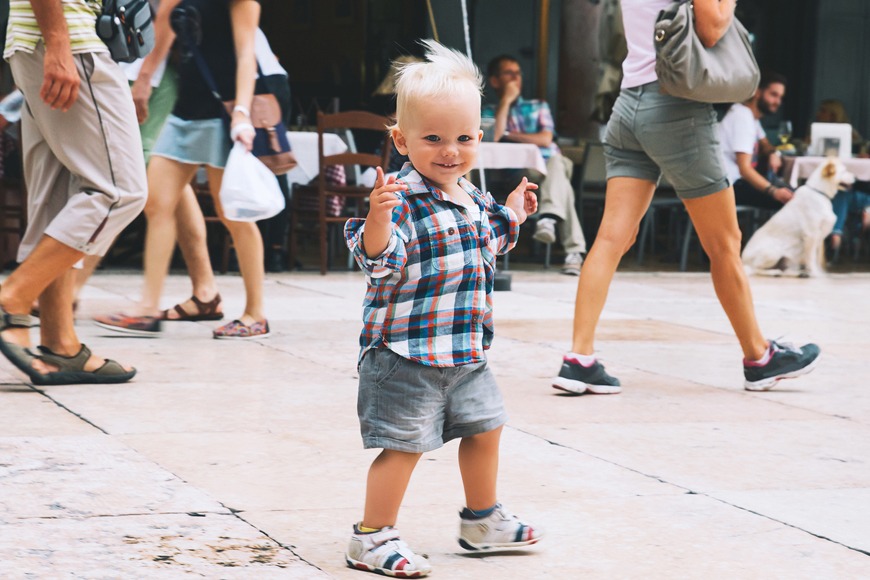 Just 2 months shy of their third birthday, your toddler will be at his animated best. You'll notice a sudden zeal to constantly jump, climb and wriggle out. By the age of three, most kids are capable of running quite fast and stopping suddenly without falling.
This is also an ideal time to introduce them to tumbling, dancing or exercising. As for their language skills, most will have a vocabulary of 900 words or more. Practice different colours, actions, animal sounds to help them learn new words every day.
So many activities mean a whole load of 'whys' and 'hows' so be prepared, you've got a lot of explaining to do. This rush of zeal also means that most toddlers will give up their daytime nap.
Toddlers sleep an average of twelve hours a day in the third year, give or take a few hours and is likely to have given up at least one daytime nap.