You'll be surprised at how imaginative they can be.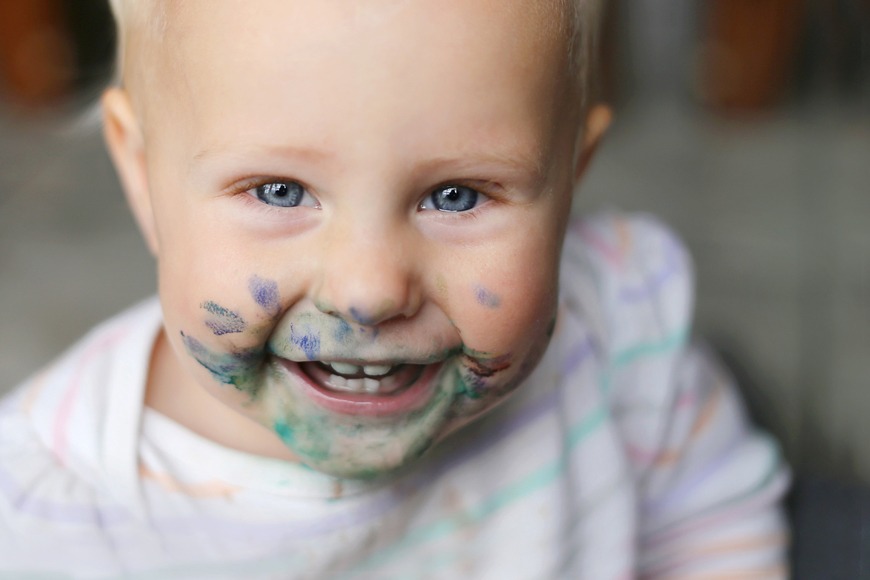 By now your little baby has probably learnt his few favourite words and no is the most frequent of all. It's common among kids this age to repeat their newly learnt skills, words and negativity is a pretty effective way for them to demonstrate their newfound independence.
This could also be the month they (somewhat) master walking and will want to immediately want to move a step forward to climbing and jumping.
You'll be surprised at how imaginative they can be with everyday objects like chairs, containers stools and sofas. You'll often find them trying to climb over things like pet animals, sofa corners and ladders. The best thing you can do here is to distract them with safer yet equally entertaining activities like learning toys, colourful books and rack stacks.
As for their mealtime, expect some pickiness in their meal options. By now he/she has developed his favourites to be prepared for some intentional spills. Try adding some mashed fruits, smoothies or grated chicken to add some flavour.