This is the age of discovery.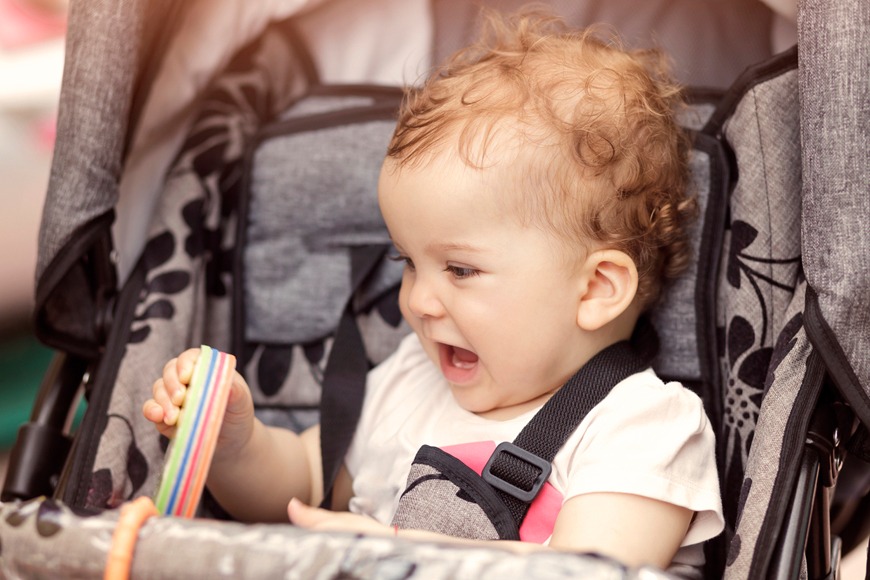 Once they learn the wonders of jumping and running – things will get tiring for you. This is the age of exploration and discovery for them and it'll be hard for you to keep up with their energy level. Don't hesitate to take a break from all the hustle.
Make a point of strapping them or securing them in a stroller when out and about. If you wear a backpack, you'll notice an increase in the heaviness as it will get a bit difficult for you to carry them around.
While teething may crank up their mood, kids this age are usually active and chatterboxes. Their language or voice may not be clear but they're learning new words every day and expanding their vocal cords.
Try teaching them different animal sounds – they'll love it!