Top 6 Family-Friendly Places To Live in Dubai
Considering re-locating? We're here to help...
Posted on
12 October 2017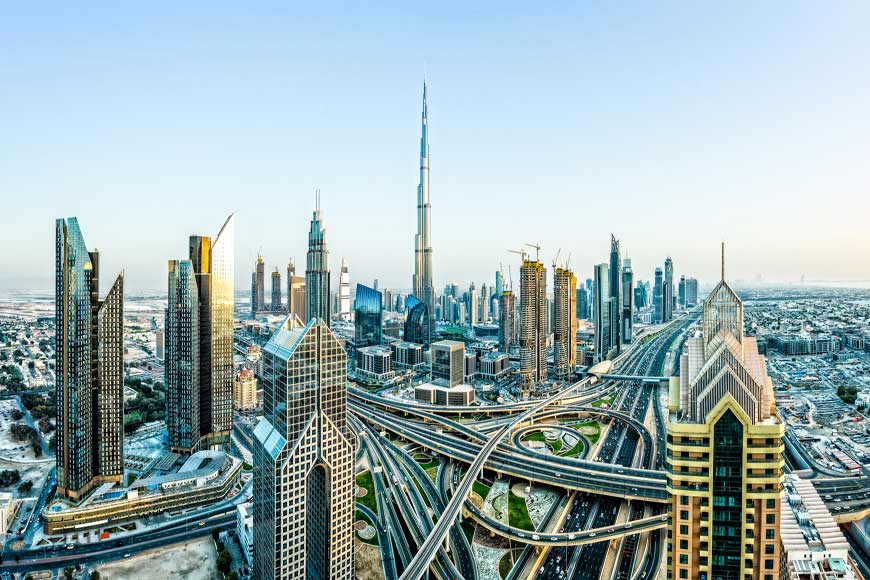 Dubai is considered one of the most secure cities in the world to live in, as the UAE ranked third safest place in the world in a recent report by the World Economic Forum (WEF).
However, if you're relocating to Dubai, or moving to a new place in the city, safety isn't the only factor to consider, especially if you're looking for a family-friendly area.
Child-friendly amenities and facilities are both things you'll need to be searching for when considering relocating; things like nearby parks, child cares, nurseries, schools, shopping centers, and hospitals are an important part of family life. After all, it's crucial to consider the neighbourhood before the house.
So to help you find your new perfect, place to live here are the top 10 family-friendly places to live in Dubai:
1. Arabian Ranches
The location of this suburb on the outskirts of the busy city makes it quiet, safe, secure, and popular amongst families. As the community prides itself as live and active despite being far from the fast pace of the city.
The desert-themed area features luxury homes, a golf course, the ranches souk, a Mediclinic, a skate park, bike trails, tennis, and basketball courts.
The community is also close to Jumeirah English Speaking School, GEMS Metropole, Ranches Primary School, Raffles Nursery, Jebel Ali Village Nursery Arabian Ranches, and the Dubai Polo and Equestrian Club.

2. Mirdif
Located a bit closer to the city center, Mirdif community lies not far behind from Dubai International Airport, and manages to attract families and residents from different nationalities.
Mirdif consists of elegant, child-friendly, European-styles communities, and is well-connected to the city, as it's a stone's throw away from Dubai Festival City, Academic City, and Deira City Center. It also features Mirdiff Private School, Small Steps Nursery, Star International School, Mirdif City Centre, and Uptown Mirdif. In addition to basketball, volleyball and tennis courts, a 300-metre walking track, and Al Mushrif park.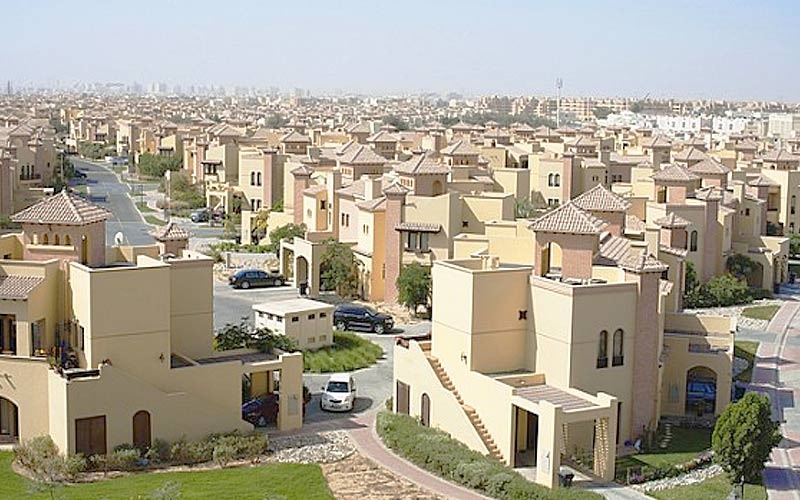 3. Green Community
Green Community is located within Dubai Investments Park (DIP), and is accessible from Sheikh Mohammed Bin Zayed Road, Sheikh Zayed Road, and Emirates Road.
The traffic-free area includes properties like Courtyard by Marriott Green Community Dubai - which features an outdoor swimming pool, children's pool, fully equipped gymnasium and Jacuzzi - The Children's Garden Nursery, Greenfield Community School, and The Market shopping centre.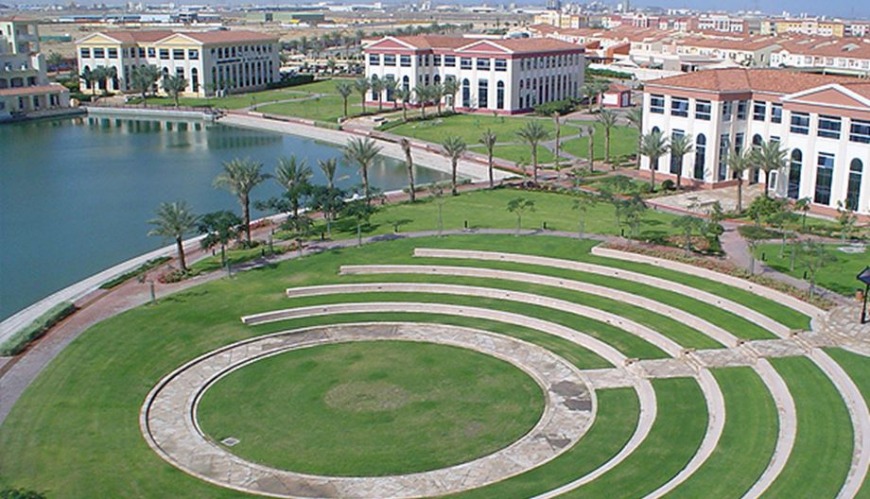 4. Jumeirah Lake Towers
JLT is considered a slightly more affordable than the aforementioned areas, and it consists of clusters from A-Z, that include 3 towers, a parking structure, and a retail waterfront.
The area is also home to many hotels and hotel apartments, and it features The Armada Medical Center, Aster Medical Centre, Saint Petersburg State University of Economics and Finance, Synergy University Dubai Campus, a decent number of restaurants and cafes.
JLT is easily accessed from Sheikh Zayed Road, and there are two metro stations along the site: Dubai Marina and Jumeirah Lakes Towers' station.

5. Silicon Oasis
Popular for its affordable accommodations, Silicon Oasis is attracting families and residents while growing and expanding rapidly. The community features educational institutions such as RIT Dubai, a GEMS School and an International Indian High School, Community centres, play areas, swimming pools, parks, supermarkets, retail outlets, banks, post office, health clinic, restaurants, and cafes.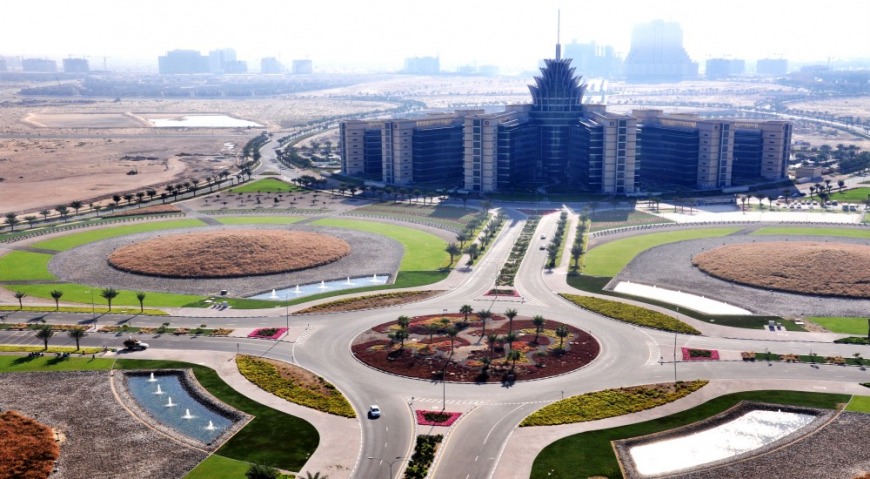 6. Emirates Hills
Including residential areas like The Springs and the Meadows, Emirates Hills is your home if you're opting for a quiet, family-friendly suburb in Dubai.
The gated community is close to some excellent schools like Dubai British School, Emirates International School, and Dubai International Academy. It features perfect landscapes, superb services, and some of the most luxurious villas in the city.
The living master community also includes a small "town centre" area with a supermarket, cafes, and restaurants. And it hosts many events like Happiness Day and Market Day.