Let them know you're proud of their little efforts.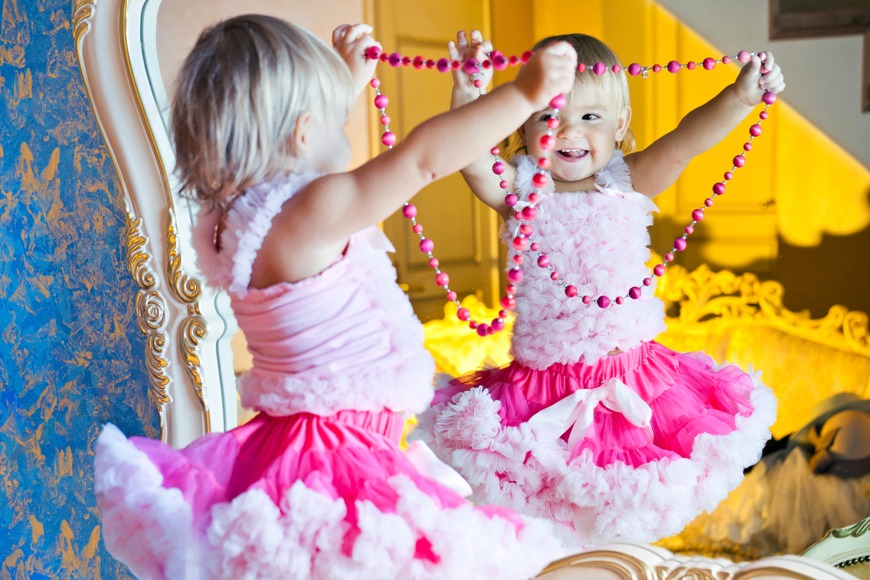 By now, your almost-three year old would want to do things on his/her own such as unzipping a jacket, eating a meal, brushing teeth etc. Whenever your tot tries out a new skill, whether he/she succeeds or not, let them know that you're proud he made the effort.
Let them make harmless choices like choosing their own clothes. Now, they might turn up in 4 different shades but don't judge or step in too quickly to help. It's important that he has enough time to complete tasks on his own and at his own pace.
Some kids face trouble adjusting to a bedtime routine. Unfortunately, arguing or chiding them won't help here. The idea of lying down in bed, doing nothing, doesn't appeal to the adventurer inside them so make their bedtime routine as soothing as possible. Read them a story and let them prepare for their bedtime so that they look forward to the time every day.