Your baby isn't so much of a baby anymore.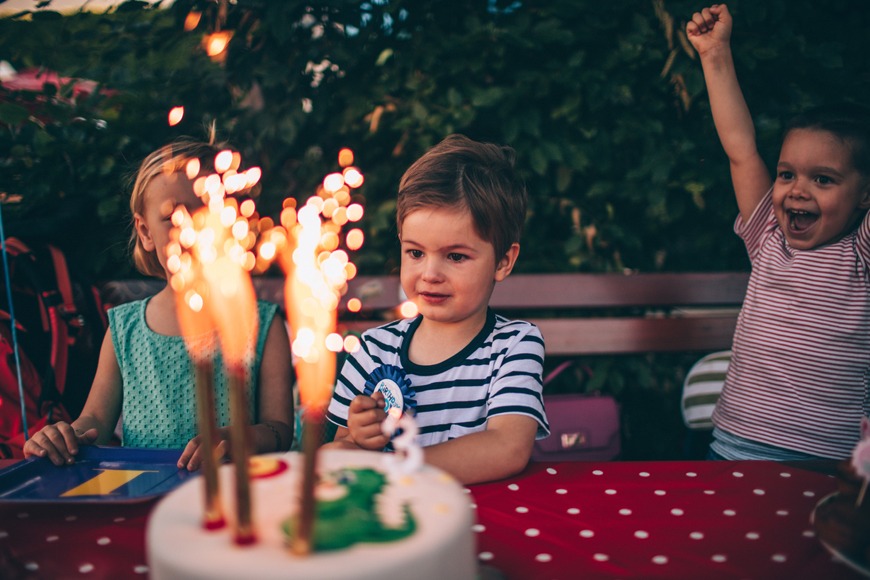 Happy Birthday, baby!
It has been three years since they waltzed into your life and made it worth living. Your toddler is becoming more and more independent every day. He may be able to prepare a bowl of cereal for breakfast, pour things without any spills, and he may be able to put on most of his clothes.
But here's something fun for you: The plethora of questions that they ask every day will continue for a couple of years so be patient.
While their first two birthdays didn't make any sense, this year they probably know what they want for birthday presents. Their excitement may even surpass yours. Try to get them involved in the party preparation but make sure they're comfortable with the number of guests you invite as some kids tend to become shy (or worse, cranky) when there are guests around. You certainly don't want them hiding under the bed or crying out loud on their third birthday.