Kids, at this age, like to socialise.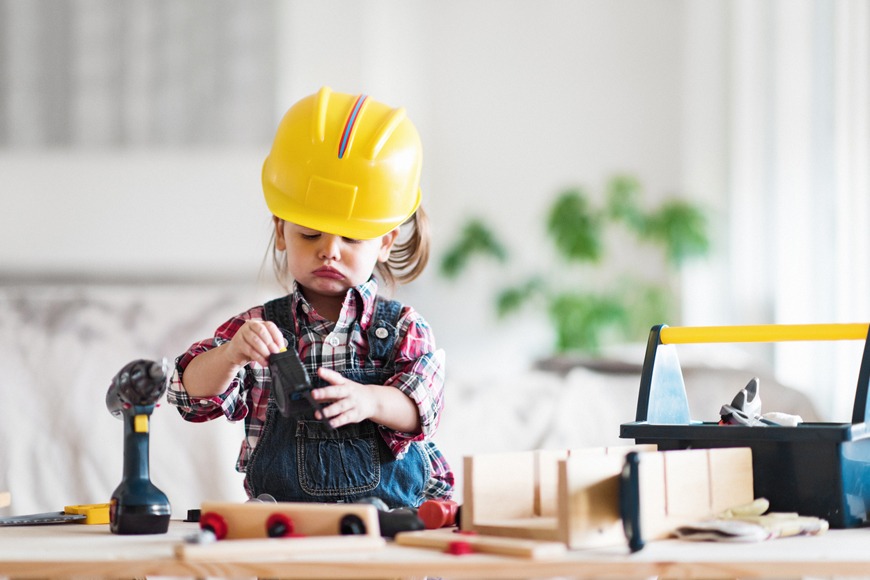 A toddler around the house means there'll never be a shortage of mess and noise. They'll keep you hooked with their antics, chaos and chatter. Most of the time you'll adore them but there will be times when you'll get frustrated. Be patient and try to understand what's going inside that little head.
By now, your little baby is most probably the centre of attention wherever he/she goes. Kids, at this age, like to warm up to people and socialise. This means you'll need to gently remind them of public manners (thank you, please, hello)
You may not notice a significant change in their growth. Relax - it's just the start of the third year. You will, however, notice a difference in their meal intakes and sleeping routine.
Your tot is growing up fast. He/she may be able to wash and dry his hands and brush his teeth (with a bit of help). These little milestones will come with a lot of falls, broken lamps and outbursts —a major part of a toddler's life.