How Does Breastfeeding Lower the Risk of Breast Cancer
Breastfeeding can be life-saving for both the mother and baby...
Posted on
15 October 2017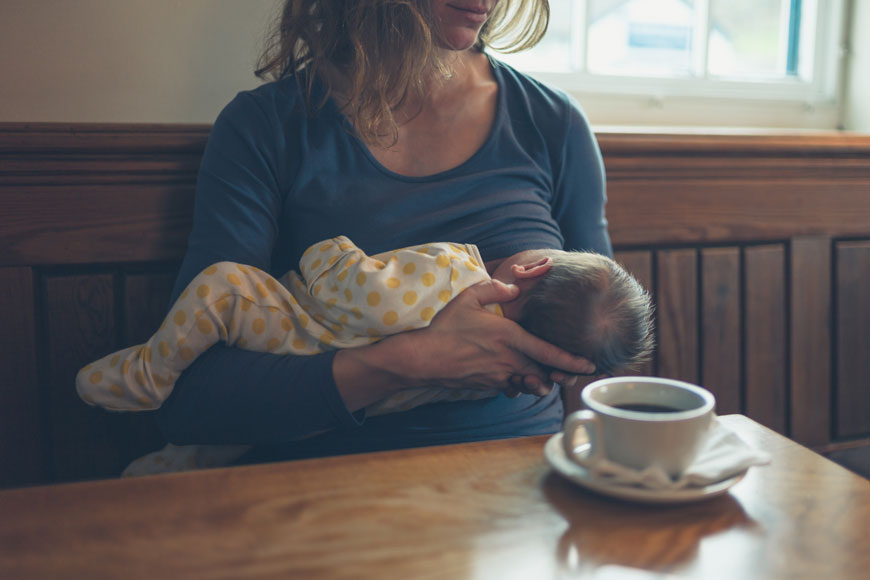 Women in favour of breastfeeding might argue that nurturing your newborn the old-fashioned way is healthier for them. However, what they leave out of the argument is how breastfeeding leaves the mother healthier.
Various studies indicated that breastfeeding lowers the chances of developing breast cancer. More specifically, an analysis published in The Lancet in 2002 found that breastfeeding for a year lowers the risks of breast cancer by 4.3%, in comparison to not breastfeeding at all.
Another Australian research found that breastfeeding for more than 13 months can lower the risk of developing ovarian cancer by up to 91%, that is in comparison to women who only breastfed for less than 10 months.
How Does Breastfeeding Lower the Risk of Breast Cancer
The reasons why breastfeeding can be life-saving are that making milk limits breast cells' ability to misbehave, and women have fewer menstrual cycles when they're breastfeeding (in addition to 9 missed periods during pregnancy). Withal, many women tend to follow a healthier lifestyle when breastfeeding.
Breastfeeding Also Protects the Child From Cancer
Evidence showed that breastfeeding helps prevent your baby from being overweight, hence, it protects him from many cancers, as being obese or overweight increases the chance of developing pancreatic, breast (postmenopausal),endometrial, esophageal, rectal and kidney cancers.
Alternative Choices to Lower the Risk of Breastfeeding
- Maintain a healthy weight
- Follow a healthy diet and lifestyle
- Get more active
- Limit alcohol consumption
- Quit smoking, if you do
- Consider getting regular breast cancer check-ups