Royal Baby: Duchess of Cambridge Goes into Labour
The third royal baby are on their way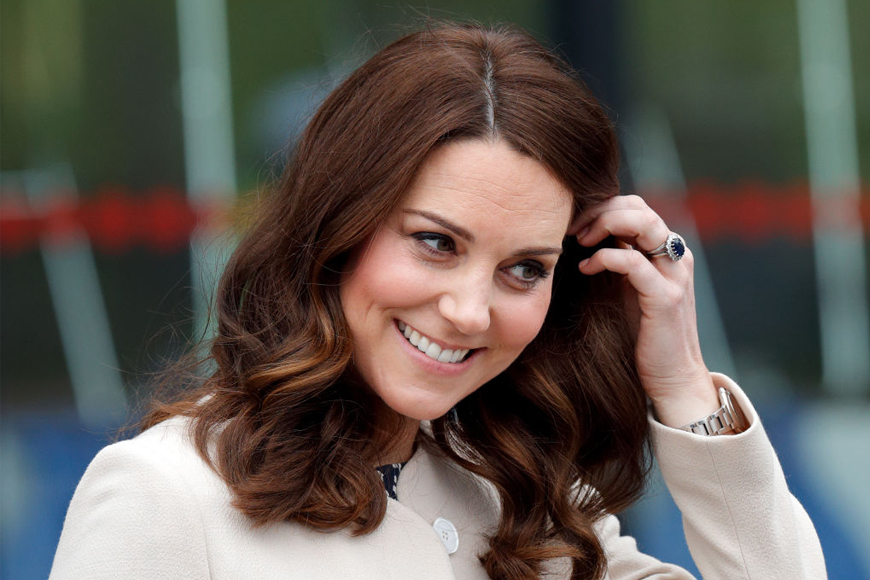 The Duchess of Cambridge has been admitted to hospital in the 'early stages' of labour with royal baby number three, it was revealed this morning.
A statement shared by Kensington Palace's official Twitter account confirmed the impending birth, stating that Kate Middleton had travelled to St. Mary's Hospital with her husband, Prince William.
Catherine and the Duke of Cambridge, travelled to the Lindo Wing at St. Mary's Hospital, Paddington, in Central London on Monday morning. It is the same private Lindo Wing that she gave birth to her first children Prince George, 4, and Princess Charlotte, 2.
The Duchess has been on maternity leave since her last royal visit to a charity lunch in London on March 22nd, 2018.
The third royal baby will be the fifth in line to the throne, and the Queen's sixth great-grandchild.
The baby will follow in line behind Prince Charles, who is next in line, followed by William, Prince George and Princess Charlotte.
Of course, we're eagerly anticipating news of the birth of the baby, which will be announced first with a bulletin on display at Buckingham Palace, followed with an email to the press and a celebratory tweet posted on the Kensington Palace Twitter feed.
We're hoping it's soon though due to her track record - as the third royal baby is tipped for a speedy arrival. In 2013, Kate gave birth to Prince George in 10 and a half hours after being admitted to hospital, while Princess Charlotte made her appearance in just two hours and 34 minutes.