At this point, you are their entire world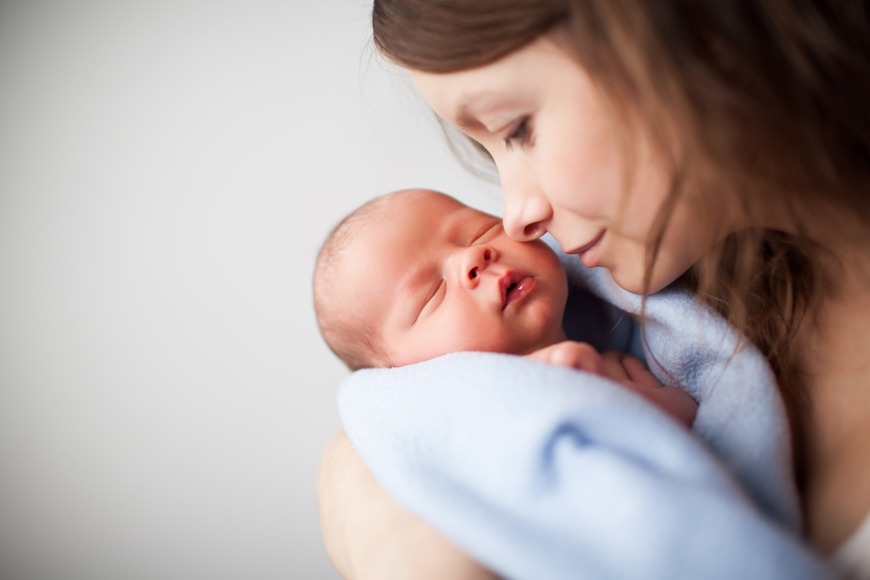 They've been in your life only one week, but to them, you're now their entire world - and they know they can rely on you.
At this stage, your baby's eyesight will still be pretty fuzzy, but they will be able to recognise you by your voice. You see, babies are born nearsighted and so they'll only be able to see you clearly when you're holding them close. Don't panic if their eyes go a little crossed, though, it's normal for a newborn's eyes to wander.
Now they can hear your voices clearly outside of the womb, they'll be adjusting to the strange new world, and your voice lets your baby know that they're not alone. So the more you can talk to them... The better! Sure, they won't be able to understand a word you say, but the love you have for them will shine through, loud and clear.