Time to settle down in a bedtime routine.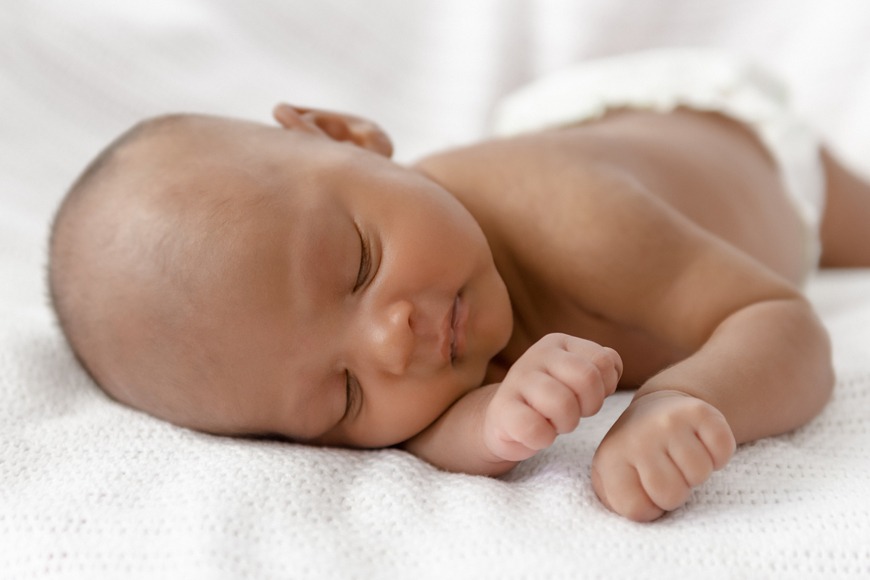 Life may be settling down into the new routine or maybe not but one thing is for sure — by now, you're hopelessly in love with your little bundle of joy.
The third week with your baby will bring some pleasant surprises for you (and some not-so-pleasant diaper changes). You'll notice that he/she is more alert and focused. Though their movements are still random and jerky, you'll be surprised at how they automatically snuggle and relax close to your body when you comfort them.
The third week is a good time to settle into a bedtime routine: bath, feed, sing/cuddle and sleep at the same time each evening. It's also recommended to visit the doctor for a general check-up to get an update on baby's growth, height and weight as well as checking of his lungs and heart.