Baby Led Weaning: It's Time For Solid Food
Before you start, these three important questions will guide you on the correct way to lead weaning with your baby...
Posted on
17 September 2018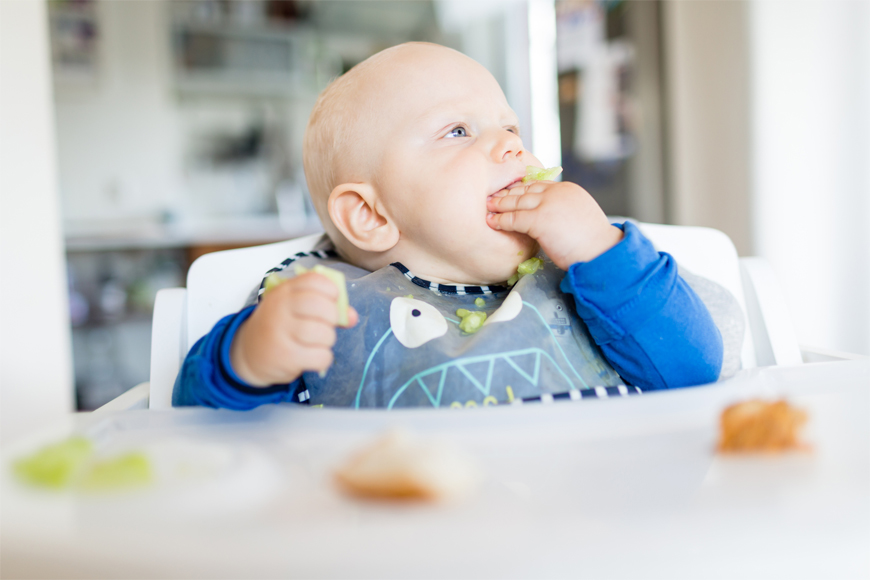 Gone are the days when you would just feed your baby with a milk bottle and call it a day…now you must transition from mushy foods to solid foods to get your baby used to properly eating them.
A non-easy task for all mothers out there is deciding when is a good time to introducing solids to your baby and how to go about feeding time at your household.
As babies grow, so does their appetite differ for different foods in taste, texture, smells, quantity etc…with many toddlers just looking for an excuse to play with their food.
SEE ALSO: How to take control of your conception
Before introducing baby led weaning in your home, your baby was fed while they were seated in the baby chair and spoon-fed mashed up food for easy chewing and the job is done.
But as they start to be able to grab and touch their food, your job description as a feeder will be switched – and the baby will no longer need a weaning spoon but might instead use their hands.
What does baby led weaning mean?
Baby led weaning just means the process of introducing solid foods into your child's food intake – so from purees to solids is the key idea.
The concept also encourages allowing your baby to eat with their hands and feed themselves - with some mothers who are fearsome to letting their babies grab they foods and eat it independently, you must know that babies learn as they go.
It will eventually help with your baby's chewing and swallowing, food preferences, eating habit and their pallets.
So don't worry about things getting messy or watching your child struggle as they grab some finger foods and attempt to eat it – baby led weaning is a learning process for the child as well as the mother.
What foods to start baby led weaning?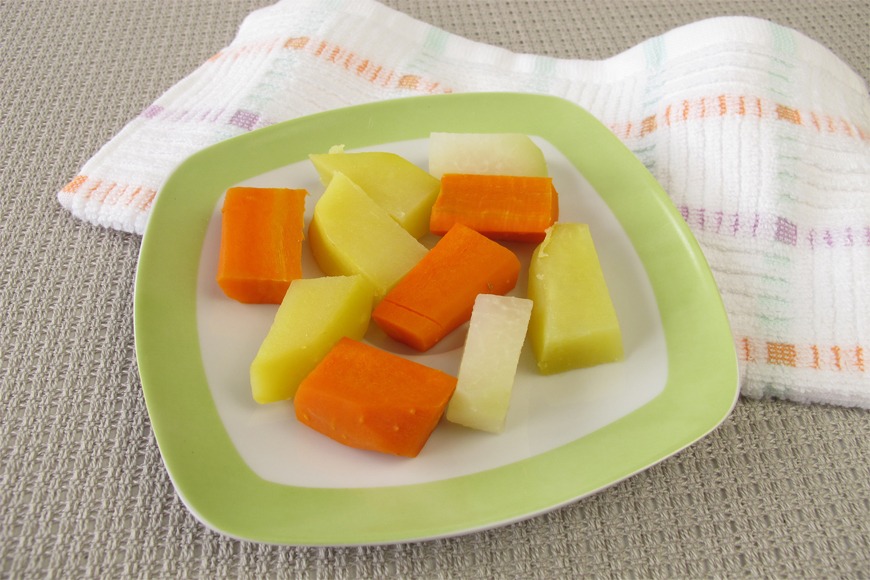 Start slow with the introduction of solid foods into your feeding routine and pick up the pace as you go.
As important as it is to implement how your baby will be eating, you should start focusing on what your baby should be eating too – focusing on foods that are rich in iron (fish, beans, lentils, eggs, and poultry) as a start.
Also try to incorporate steamed vegetables, soft fruits, cooked pasta and puffed cereal as a snack. However, avoid offering your baby extremely hard foods as they may be choking hazards – nuts, carrots (if not steamed), chips, corn etc…
What age do you start baby led weaning?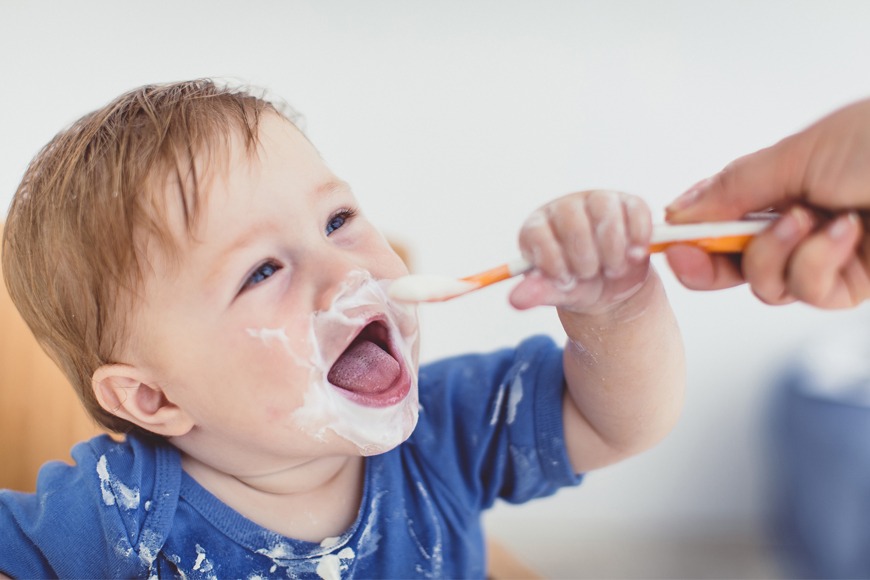 Parents may ask when is it suitable to start introducing these solid foods into their child's dietary plan – and the answer really depends on your child.
Some children are already able to start feeding themselves by the age of 6 months, while it can take up to 9 months with others. However, slowly introducing baby-led weaning helps your child develop those needed chewing skills.
Other baby led weaning tips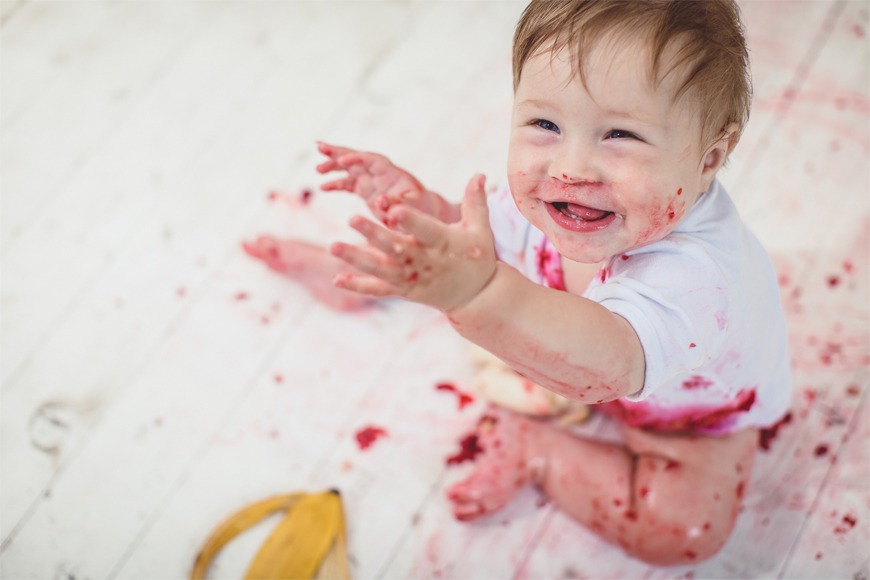 Some key things to remember the next time you're going to feed your baby: always make sure you're watching them – any distraction while you're baby is munching away on solid foods might become a hazardous choking situation.
Secondly, it's definitely going to get messy but that's a good thing – if your child is a messy eater while they are eating then it's okay.
Your baby will play with the food, splatter it around and get it all over their face before successfully landing it in their mouth – this will aid their feeding skills.
Thirdly, after cutting your solid foods into graspable pieces, don't overload your baby's tray with food. You will start noticing how much to put on as the baby decides how much food is too little or too much for them.