Get them involved in books and colours.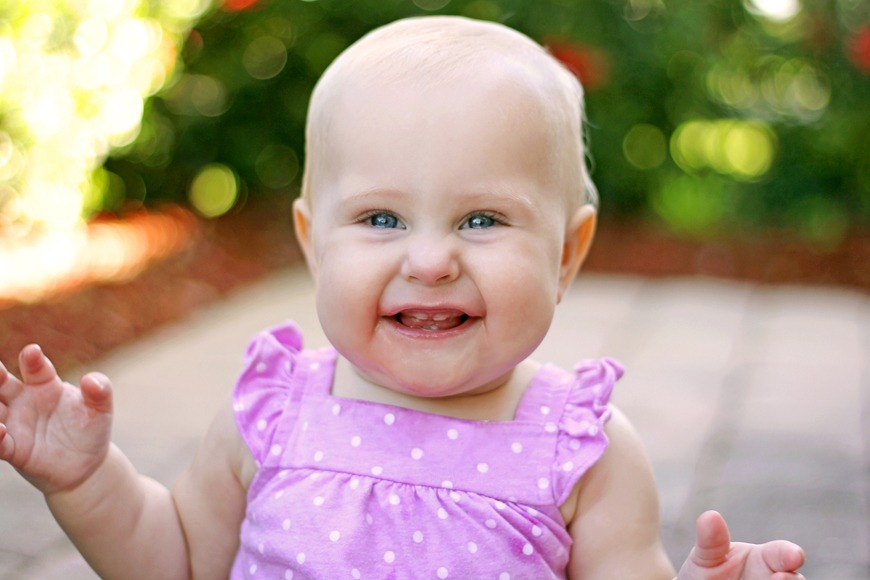 Hold tight: you might, just any day, hear 'da-da or 'ma-ma' in the middle of all babbling.
It's the 11 months since birth and chance are your babies has a personality of his/her own: outgoing, shy, quite, funny. Whatever it is, you're going to love it!
By this stage, most babies understand simple instruction like yes or. But that doesn't mean they're going to listen to you. Though he/she still need plenty of care and attention, they can spend an hour or so with other familiar faces or with their favourite toys. They may also be able to hold their own bottle, water cup and hand-feed an entire meal.
This stage is an ideal time to get them involved in bright coloured books, point them different objects, shapes and animal cause before you know it – they will talking and walking on their own.