5 Books Your Child Will Love at Bedtime
Who doesn't love a snuggle and a good book before sleeping?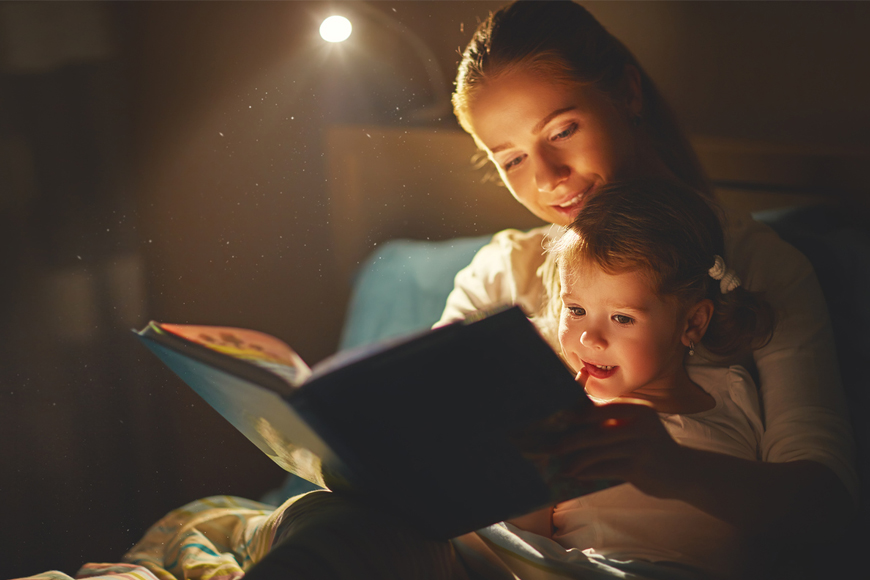 With so many book options to choose from, it is difficult to decide which one you should get for your little one. Here are our 5 favourite bedtime stories that your kids will love:
Kitten's First Full Moon, by Kevin Henkes
The story is about an adorable kitten that sees a big bowl of milk in the sky and tries to catch it. The poor kitten doesn't realise that it is the moon that she is chasing and ends up wet and tired with no milk. This is a fun adventure before going to bed that will leave your child feeling snug and appreciating home.
Age: 2 – 6 years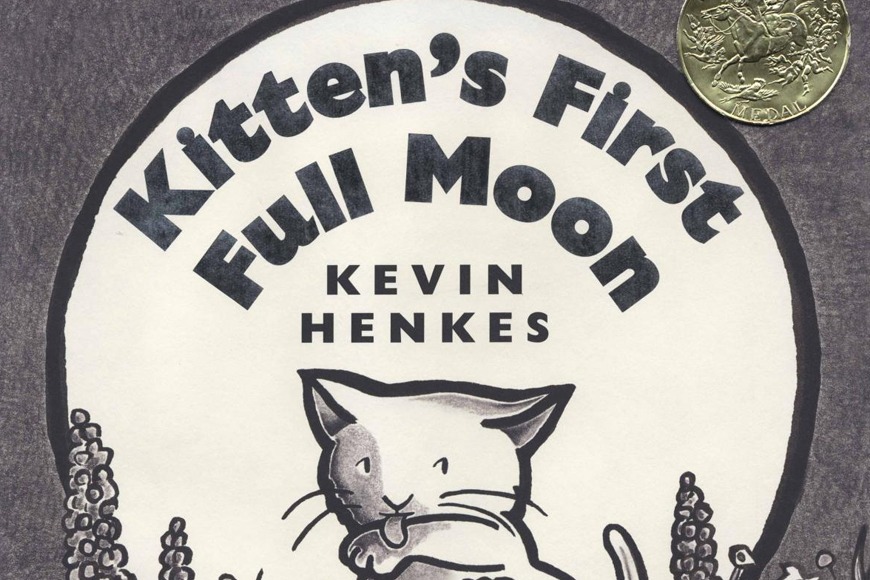 Guess How Much I Love You, by Sam McBratney
If you are looking for a book that will leave you and your child feeling warm and fuzzy before going to bed then you need to get this book! The book tells the story of Little Nutbrown Hare and Big Nutbrown Hare telling each other how much they love one another. With fun illustrations that will remind you of Winnie the Pooh, this book is a gentle reminder for your child of just how much you love them.
Age: 2 - 5 years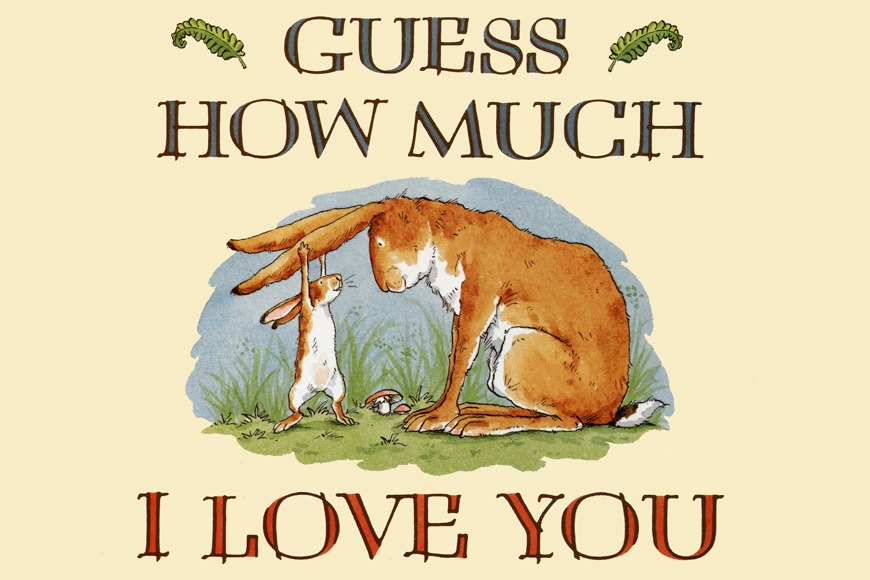 Dr. Seuss's Sleep Book
This book is a bit on the longer side of bedtime stories, but is written in the classic Dr. Seuss style of rhyming and sparking the imagination. The story is about the smallest bug, Van Vleck, who yawns so wide you can see down his neck. As yawns do, it sets off a contagious chain reaction that runs through the magical and mysterious world that Dr. Seuss has created. It will keep you turning the page to see the all the bizarre animals in this world.
Ages: 5 – 9 years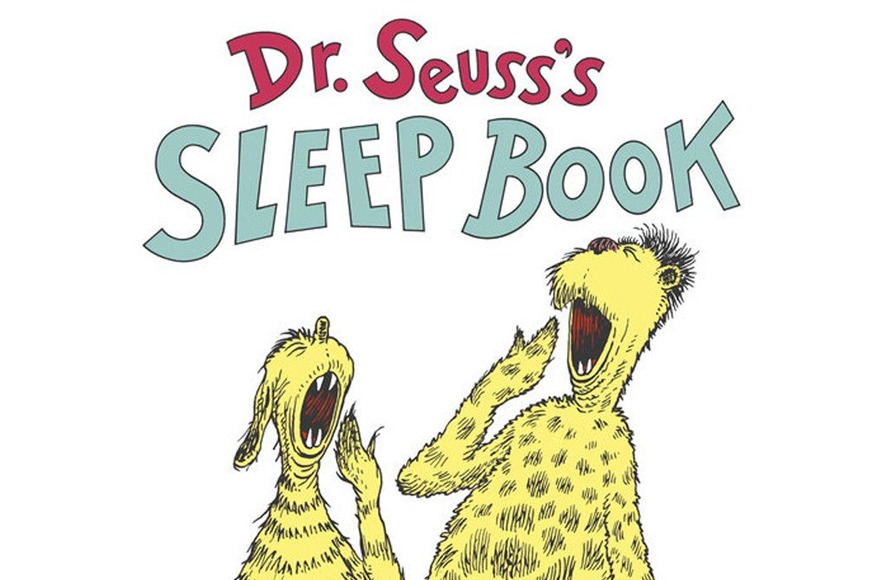 Little Owl's Night by Divya Srinivasan
If your child loves animals then they really enjoy this book. The book tells the story of little owl who goes around and tries to greet all his friends but everyone is asleep already. Little Owl can't understand how anyone would want to miss out on the night because it is so beautiful. The book shows a variety of animals with beautiful illustrations.
Ages: 3 - 5 years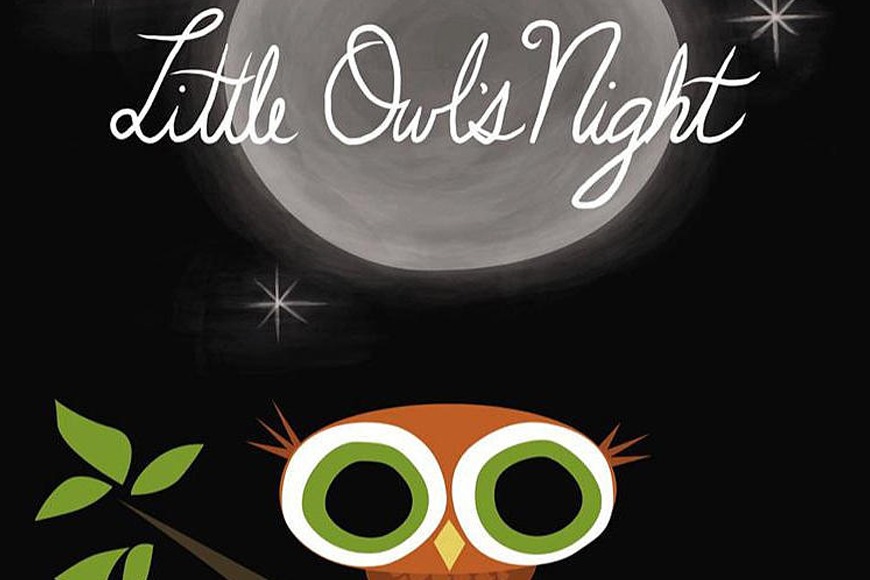 The Pout Pout Fish by Deborah Diesen
This isn't quite the normal bedtime storybook, but it is a fun read that is bound to turn frowns upside down. The book tells the fable of the Pout Pout fish that swims around spreading the dreary-wearies. Everyone tries to get him to smile, but without avail. He then meets a special fish and realizes that he is actually a kiss-kiss fish. It will cause some giggles along the way and the song can be really catchy as well.
Ages: 3 – 6 years