Teen Slang Translated: The New Words Every Parent Should Understand
Most parents don't understand a lot of today's teen-speak, so a language expert decodes some of the more popular and perplexing teenage slang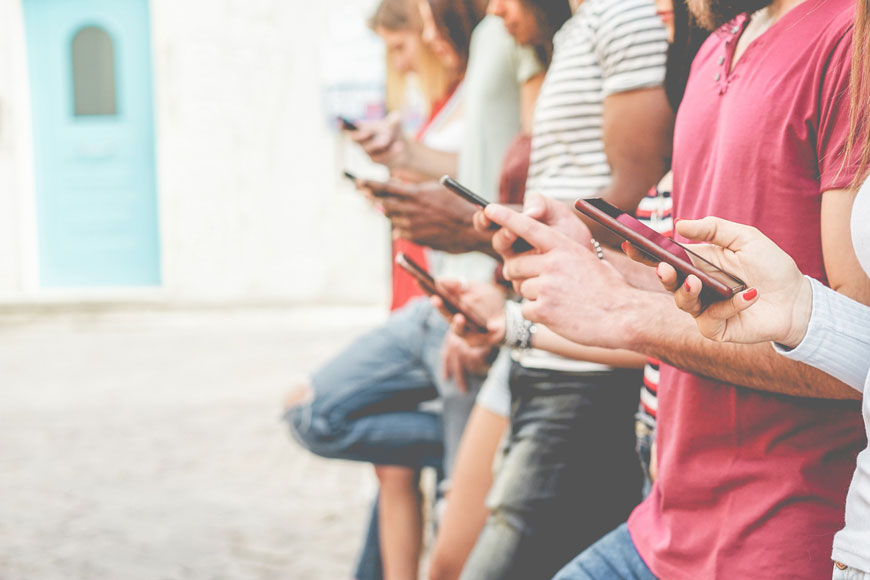 If you have teenage children, chances are they litter their speech with ever-evolving words and phrases you just don't understand.
And then there are the acronyms teenagers use to seemingly speak in code – leaving bemused parents mentally assessing different word combinations to see if they can work out what's been said.
But while it may be perplexing for mums and dads, young people attaching their own meaning to words is nothing new. Take the word 'cool', for example – most people nowadays accept that if something is 'cool' it's laid-back or stylish, although before 'cool' became the keyword of the 1950's Beat generation, it usually meant something was on the chilly side.