Teen Slang Translated: The New Words Every Parent Should Understand
Most parents don't understand a lot of today's teen-speak, so a language expert decodes some of the more popular and perplexing teenage slang
Posted on
23 September 2020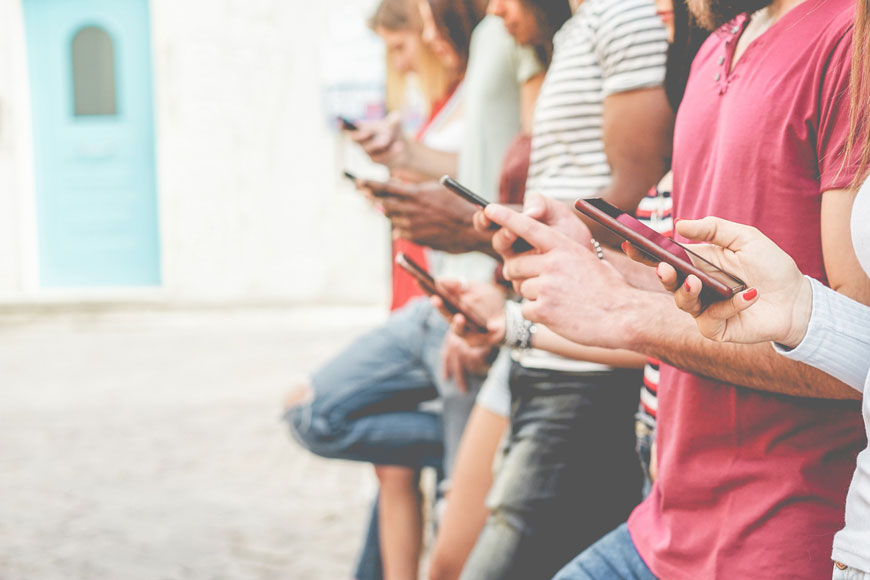 If you have teenage children, chances are they litter their speech with ever-evolving words and phrases you just don't understand.
And then there are the acronyms teenagers use to seemingly speak in code – leaving bemused parents mentally assessing different word combinations to see if they can work out what's been said.
But while it may be perplexing for mums and dads, young people attaching their own meaning to words is nothing new. Take the word 'cool', for example – most people nowadays accept that if something is 'cool' it's laid-back or stylish, although before 'cool' became the keyword of the 1950's Beat generation, it usually meant something was on the chilly side.
14. Clapped: Something or someone looks very ugly or unattractive
Although the slang word "clapped" has seen many meanings over the decades, the more popular use of the word is currently used by teenagers on social media to describe ugliness.
While shopping and a teen might find an unattractive or poorly designed/made outfit, they'll say it looks "clapped".
15. Moots/Oomphs: Mutual followers on social media, or online friends
The teenage slang "moots" or "oomphs" derives from mostly Twitter and Instagram users to refer to people they mutually follow, or friends they've made online.
The word "moots" can be taken from the word "mutuals".
The term "oomphs" can be used to vaguely describe a friend on social media without directly referring to them. For example: "Just found out oomph got cancelled. I feel bad for them."