Discover four of the best European cities for new expats moving abroad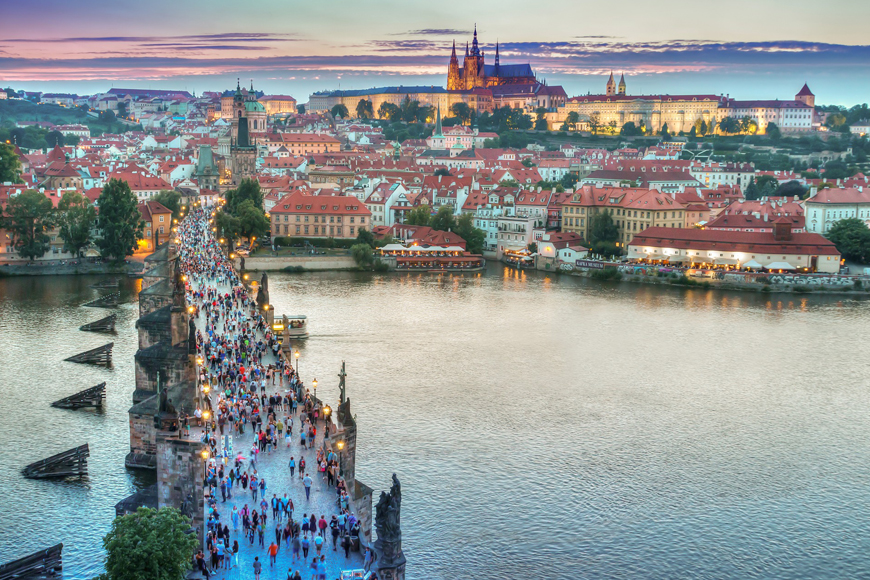 Pictured: Prague
The prospect of moving to a new city as an expat could prove to be daunting as it is exciting.
Not only is it a new job in a new city, but changing countries introduces the difficulties of a new language and culture to master. But which European cities are the best choice for newly landed expats?
Using insight and experiences from seasoned expats, this article reveals four European cities for those in search of an improved quality of life and better career opportunities.